India is facing an unprecedented challenge with our communities being impacted by the growing COVID-19 pandemic. This is the time to demonstrate solidarity, support and stand together to navigate through this crisis. In this hour of need, IHCL through the Taj Public Service Welfare Trust (TPSWT) has been and is responding by providing nutritious meals to doctors and medical staff at hospitals and selective distribution of food for the needy.
In order to meet its objectives, the Trust is seeking your support as a donor. During these unimaginable times, your contribution will greatly help in expanding our reach to combat and provide aid to people who have been deeply impacted.
Our Purpose
The Taj Public Service Welfare Trust (TPSWT) was set up in December 2008, in the aftermath of the Mumbai terror attacks. Inspired by the resilience of survivors and the courage of those who came to their aid, our purpose is to reach out to people affected by disasters, both man-made and natural, with support to rebuild their lives. We also have a special mandate to promote the welfare of injured and disabled members of the armed forces. Since our inception, we have worked on a range on relief and rehabilitation initiatives across the country, with a strong commitment to helping survivors regain their confidence and independence.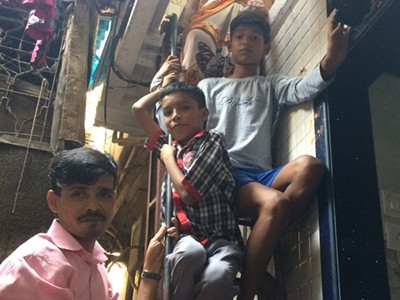 Individual and Family Outreach
The tragic incidents of 26/11 and 13/7 in Mumbai left lasting scars on many families, several of whom come from poor financial and educational backgrounds. Our belief that adversity need not destroy a family's future has led us to extend medical assistance and pensions to survivors and their families. Most important, we invest in the education of their children, enabling them to secure their own well-being and improve the life of their families and communities.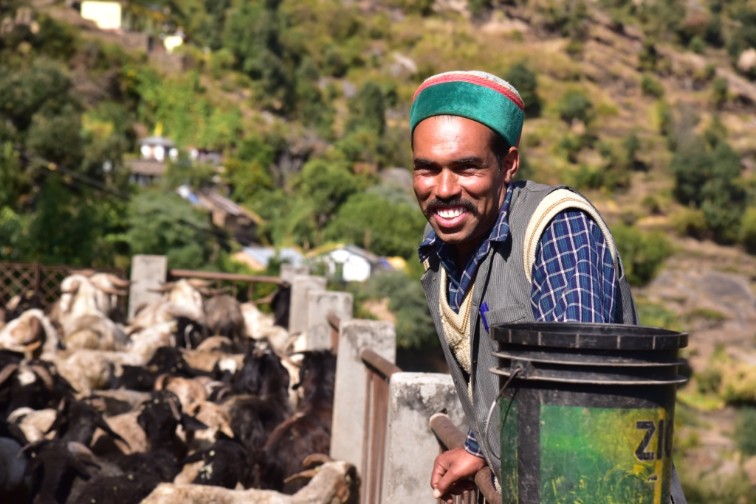 Disaster Relief
India's climatic conditions and the economic vulnerability of many communities, especially in rural areas, makes natural disasters extremely recurrent and destructive. The Trust works in partnership with implementing agencies on the ground and other partners to ensure that affected communities can access emergency relief and long term support for rehabilitation.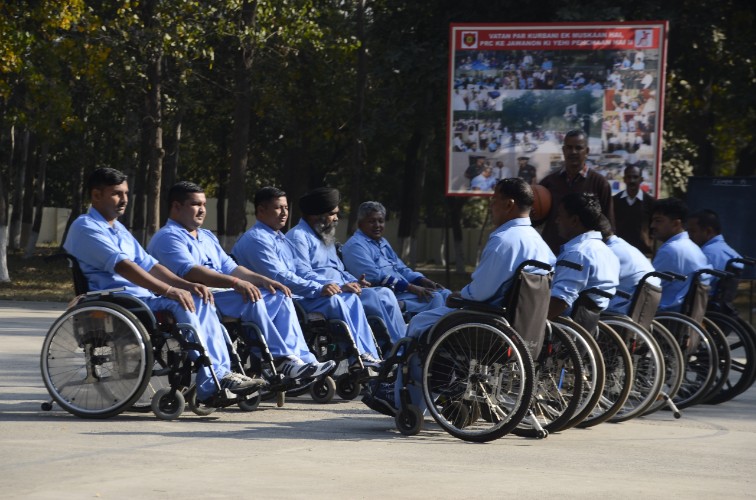 Unsung Heroes Programme
The courage displayed by members of the armed forces during the 26/11 attack inspired the Unsung Heroes programme, which promotes the welfare of injured and disabled soldiers and veterans. Our emphasis is currently on equipping disabled soldiers with the skills to continue earning their livelihood, while our past initiatives have included providing accessibility equipment and rehabilitation support for veterans with special needs.