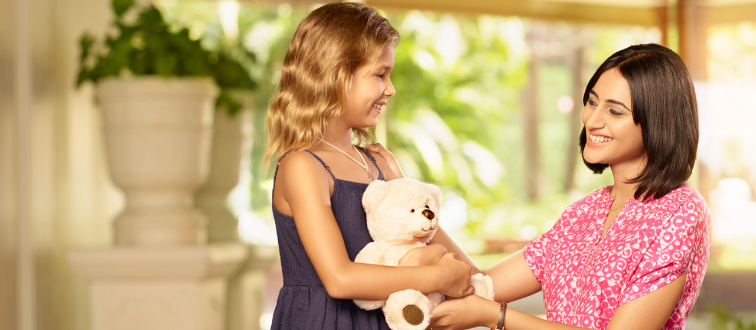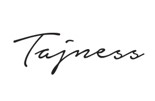 Tajness is the soul of our culture. It is an implicit trust in people to forge invaluable relationships by creating an emotional connect with our various stakeholders. It subtly guides all our behaviours. Tajness is the way we do what we do. 
Fairness with all stakeholders
Openess and transparency in what we do
Free flow of information
Alignment of all stakeholders
Build and strengthen long-term relationships
Enhance awareness around our plans, strategies, tactics, processes
Work together to create greater enterprise value
Participative in our decision making
Imbibe a sense of belonging across all stakeholders
Derive joy and happiness from what we do and how we do it
Serve all stakeholders with joy and utmost dedication
Create and maintain an environment where there is joy and happiness, where people are respected and diversity is celebrated
Share our success with all stakeholders
Mr. Gaurav Pokhariyal
Senior Vice President & Global Head – Human Resources
Gaurav brings with him 28 years of rich experience in Operations. He has essayed a number of critical roles along the way such as General Manager – The Taj Mahal Palace & Tower, Mumbai, Area Director - New Delhi & GM - Taj Palace, New Delhi, Senior Vice President - Operations Delhi, NCR & Rajasthan, Senior Vice President - Operations NCR, UP, Uttarakhand, Jaipur & Ajmer and most recently, Senior Vice President – Operations, North".
Gaurav has an MBA in International Hospitality - Marketing and Innovation from the Glion Institute of Higher Education, Switzerland, and a Diploma in Hotel Management from IHM Pusa.
He is a go-getter and carries a 'nothing is impossible' attitude which has helped him break barriers, present out of the box solutions and rally teams. Gaurav is known for his decision making ability, commitment and passion towards his work. He has an innate understanding of people and enjoys getting the best out of them, qualities that will hold him in good stead in his new role.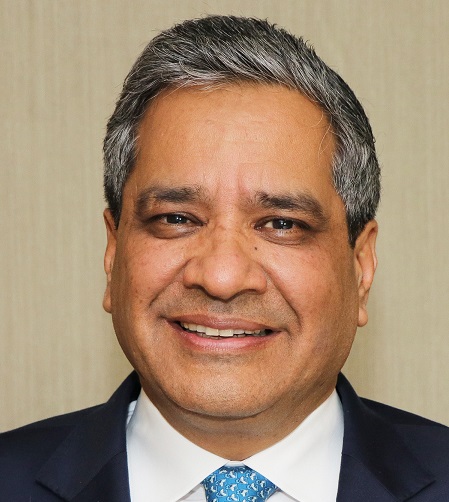 Love working here in Taj, it makes me feel like home. I absolutely love what I do here, and I'm lucky to be able to make a living at it.
People are genuinely committed to one another and feel personally responsible for the success or failure of the organization.
I love the Taj. My colleagues are my family. With this atmosphere I see a bright future for myself in this organisation.
Safety and security for women is of paramount importance here which truly shows that IHCL is a company with deep rooted values.
The work-culture at IHCL is simply fantastic. I have grown with this organisation and plan on continuing this fantastic journey.
Safety at the workplace and a great atmosphere makes a difference!
I feel proud to be a part of such an ethical organisation.
The atmosphere at IHCL is a perfect blend of a warm work culture and a good work-life balance.
A perfect platform for chefs! The company not only encourages but drives us to showcase our talents and go beyond all expectations.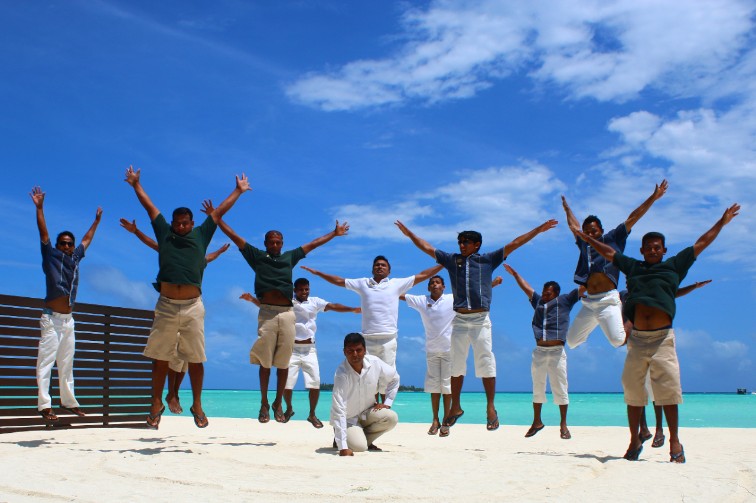 Growth
With a wide array of locations across various geographies, IHCL offers opportunities that allows our associates to choose their preferred career path. Focussed mentoring and training enriches both professional and personal development.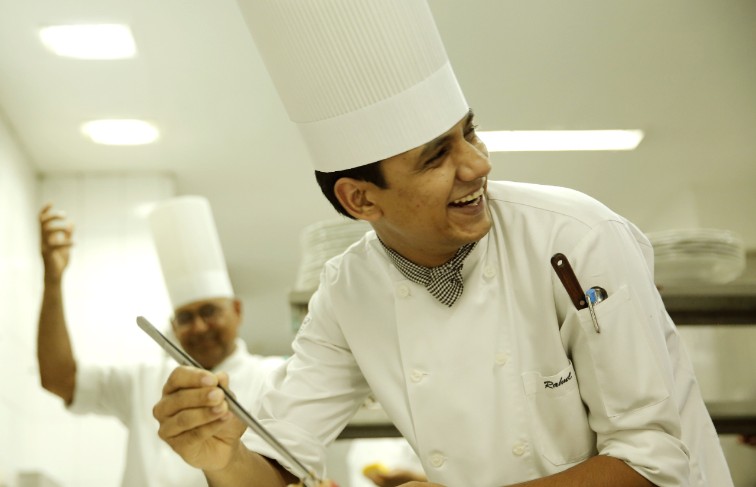 Benefits
Enjoy the luxury and hospitality of our hotels with the Special Employee Benefit coupled with offers at restaurants, spa and salon. The Family & Friends rate allows you to extend the special rate-benefit to your loved ones for stays at our hotels across the world.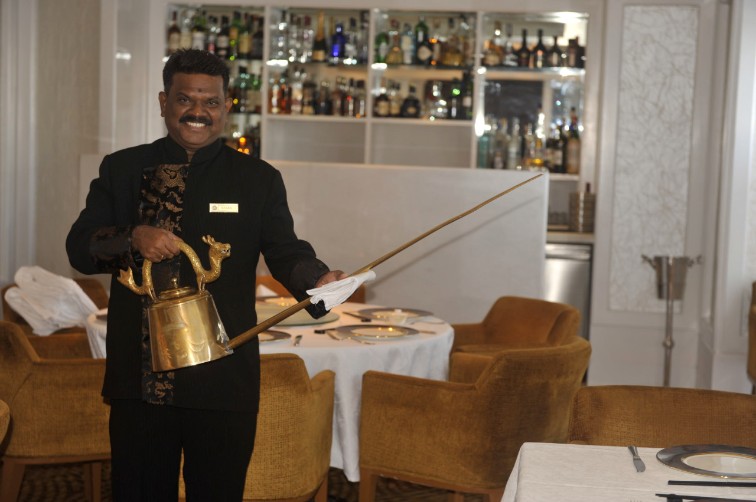 Mobility
Our presence across the globe introduces our associates to a vast range of destinations, each one boasting its own language, recipes, traditional attires, rituals and the picturesque landscapes that define their distinctive topography. Opportunities to move freely between functions, hotels and even across the various Tata companies enhances and reflects the versatility of our associates.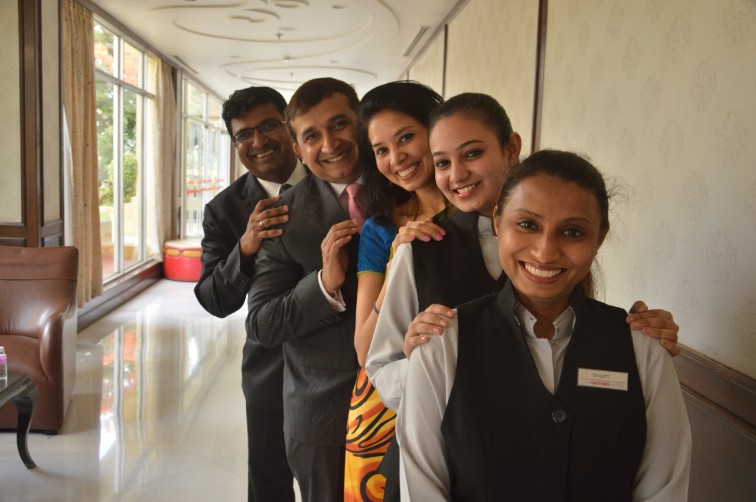 Diversity & Inclusion
Our foundation of embracing all is at the core of our philosophy and we believe it to be the reason of our success. Our welcoming environment for associates, equal chance for all irrespective of any differences and empathetic leadership are key to IHCL. Today, with pointed efforts towards diversity, supplier inclusion – together, we aim to take IHCL to greater heights.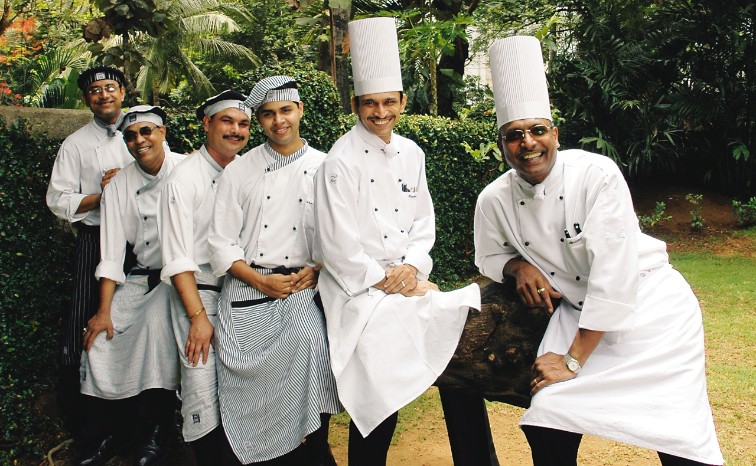 Learning and development
Our commitment to the growth and development of our associates is fuelled by providing focused learning and development programs. Our holistic approach to transform our associates into well-rounded professionals, who emerge as leaders is what drives the immense loyalty of our associates.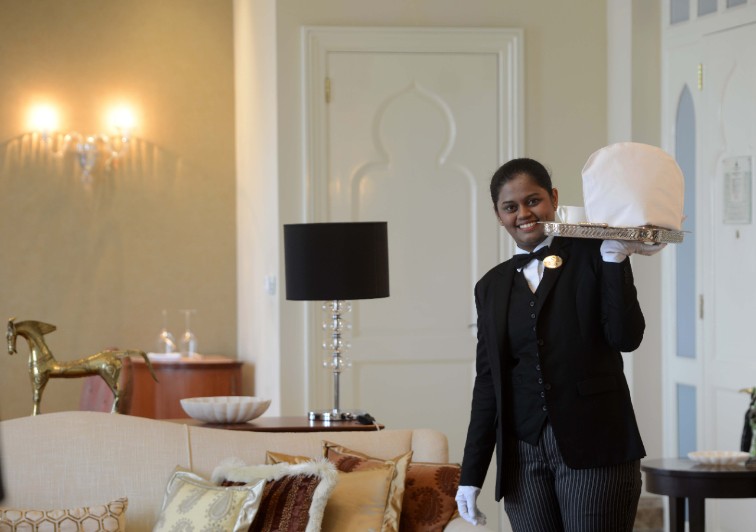 Recognition
We recognize their excellence through various platforms with our Hermes award winning STARS program being the key recognition platform. We also reward our associates through Hotel Recognition Programs and Long Service Awards.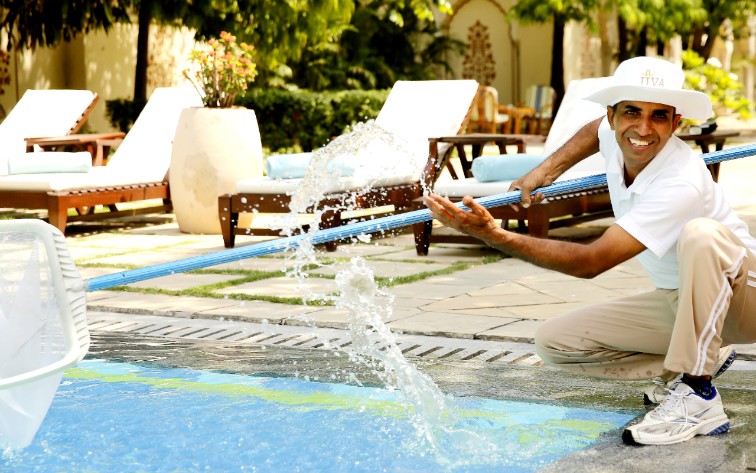 Work Environment
Giving six days off a month is just one of the many commitments that we have taken in order to make sure that each associate has a healthy and balanced lifestyle. Each of our hotels have distinctive environments, but mutual respect is the underlying all across.
Work with a Global Leader
Join the IHCL family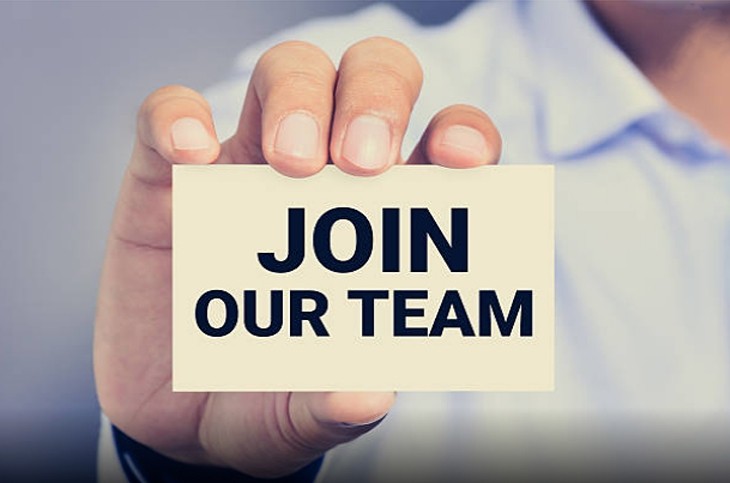 Step into the world of IHCL and join us in our endeavour to create magical experiences as we introduce the world to the beauty of Indian hospitality. Be part of a family that strives to touch the hearts of our guests through carefully nurtured values. Hear the tales of our rich legacy of pioneering and the continuous pursuit of excellence defined by the everchanging standards across the globe. We bring to you a unique combination of authentic tradition, experimentation and innovation, a culture we invite you to grow with.
Explore opportunities that align with your current skillset and become a part of our diverse community of individuals dedicated to delivering quality experiences.
If you are unable to find a suitable job posting basis your current interests or experience, get in touch with us at careers@ihcltata.com highlighting your area of interest, location preference and your resume.