ABOUT PAATHYA
Derived from the Sanskrit term पथ्य, inferring a path, Paathya encapsulates our initiatives to lead positive change with IHCLs core values of Trust of all stakeholders, Awareness around the needs of our ecosystem and Joy at heart. Taking ahead IHCLs over a century old legacy, Paathya forges a journey focused on Environmental Stewardship, Social Responsibility, Excellence in Governance, Preserving Heritage, Value Chain Transformation, and Sustainable Growth.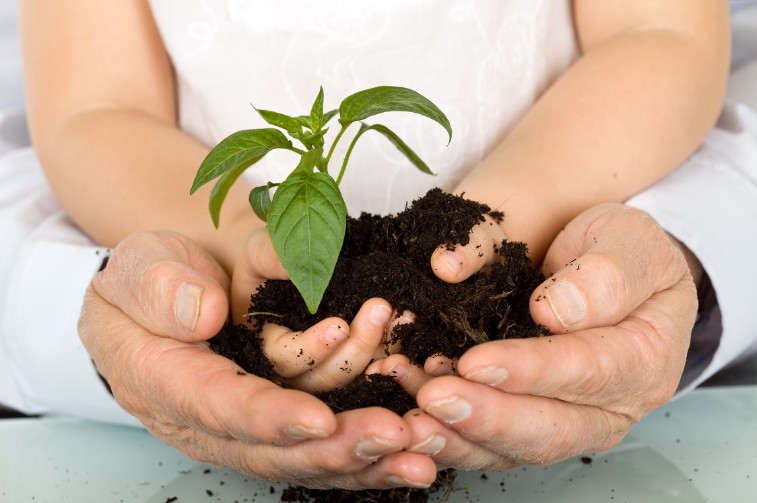 PROGRESS
SUSTAINABLE GROWTH
Our belief in sustainable growth remains deep-rooted in our legacy, aligned with diversity, excellence and positive outcomes. The core objective of Paathya is to promote economic growth while maintaining social and environmental impact.
PROGRESS
SUSTAINABLE GROWTH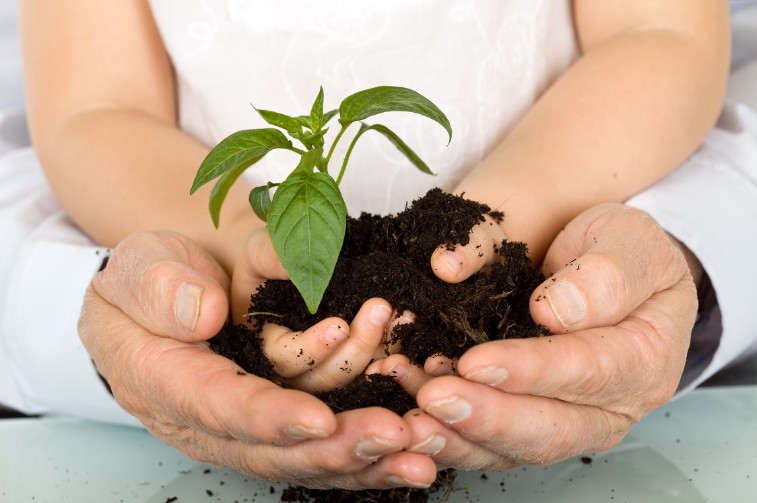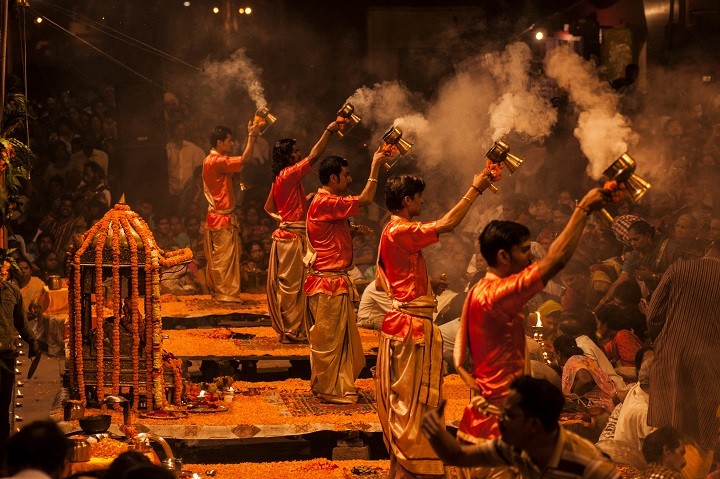 PRESERVE
HERITAGE AND BRAND
India, with its rich culture and heritage, is home to many cultural gems. With Paathya, our attempt Is to preserve, promote and enhance this intangible wealth. A number of our hotels are engaged in initiatives aimed at preserving and promoting India's rich heritage of traditions and monuments, while providing our guests with a myriad of experiences.
PRESERVE
HERITAGE AND BRAND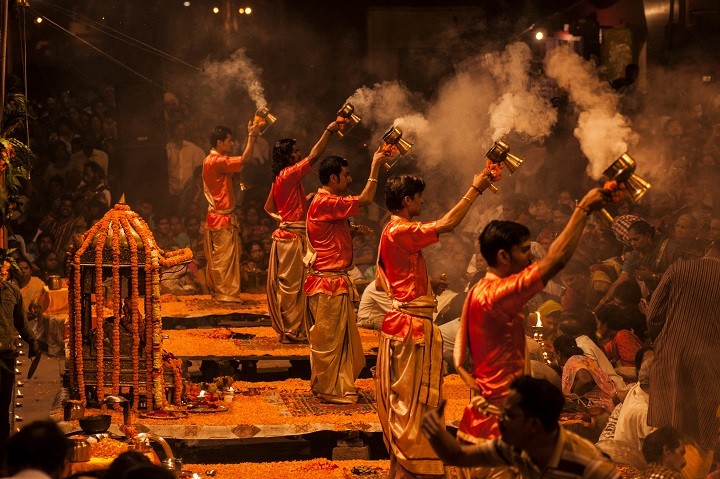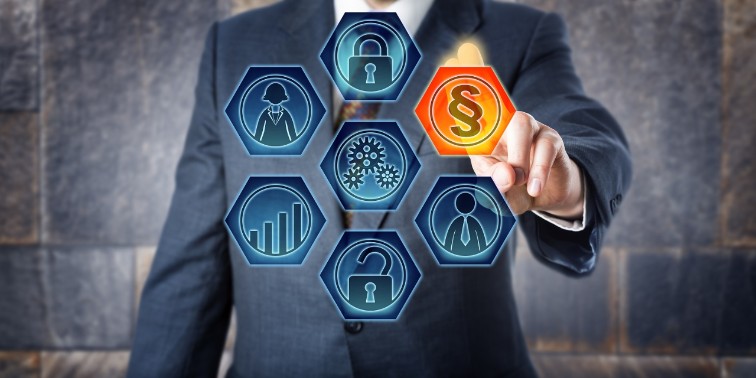 PRUDENT
CORPORATE GOVERNANCE
IHCL has always been a frontrunner in adopting practices that not only operate in conjunction with the laws, but also set an example for the industry to follow. The cardinal principles of independence, accountability, responsibility, transparency, trusteeship and disclosure serve as the means and the basis for us to create long-term value for our partners.
PRUDENT
CORPORATE GOVERNANCE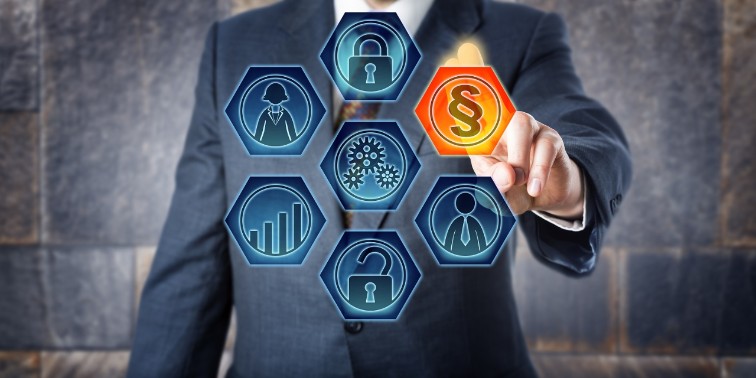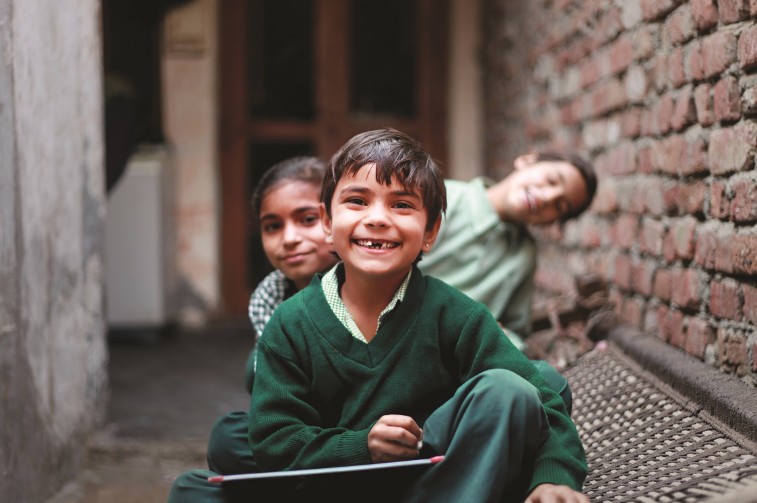 PROMISE
SOCIAL RESPONSIBILITY
With our community at heart, we remain steadfast in our efforts towards public welfare, social responsibility and supporting livelihoods via multiple skilling and learning initiatives. Led by our values, our focus is on encouraging our workforce to devote a part of their work hours towards the greater good by volunteering and active participation.
PROMISE
SOCIAL RESPONSIBILITY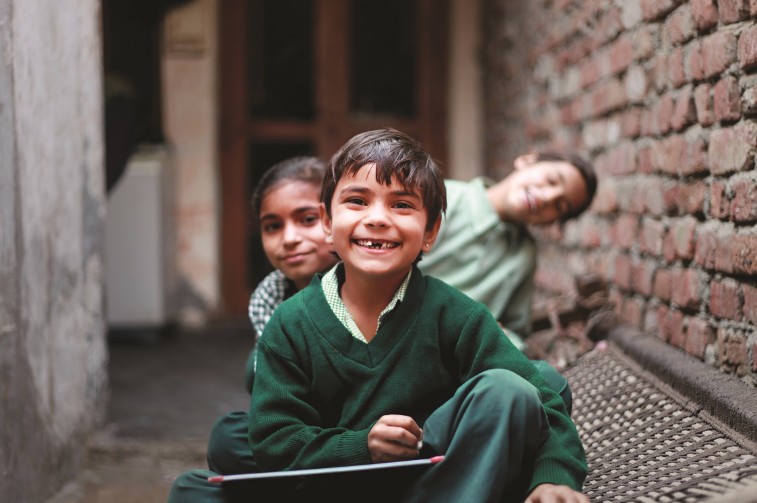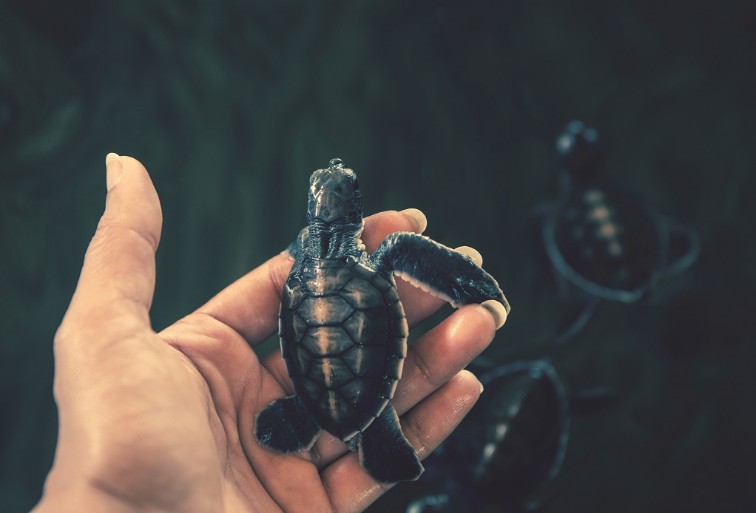 PROMOTE
ENVIRONMENTAL STEWARDSHIP
In our endeavour towards creating a cleaner, greener and sustainable eco-system, our environmental stewardship efforts are holistic in nature, with emphasis on promoting areas such as the use of clean energy, conserving water, managing waste and avoiding single-use plastic.
PROMOTE
ENVIRONMENTAL STEWARDSHIP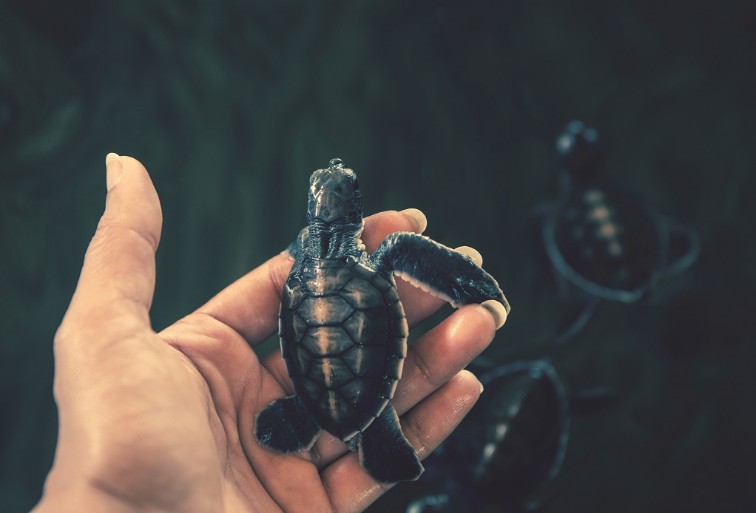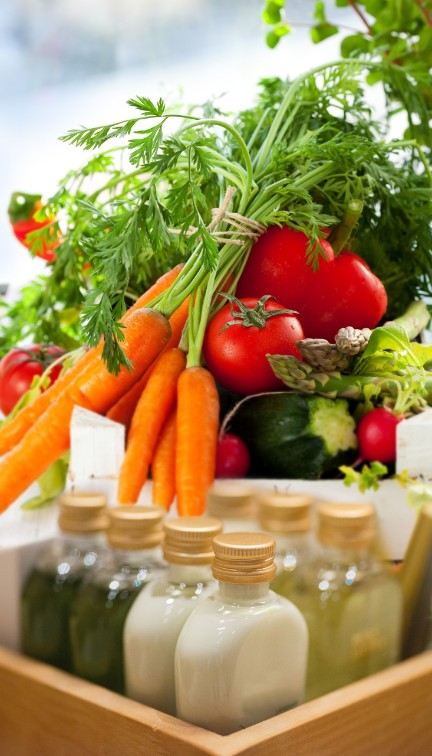 PARTNER
TRANSFORMATION
We continually engage with our vendors and partners to transform our value chain by using technology for optimising time, cost & quantity, implementing fair work practices, and assessing risks. Sustainable supply chain and best-in-class procurement practices support growth and capability development of the suppliers and vendors, also emphasising on local and indigenous procurement.