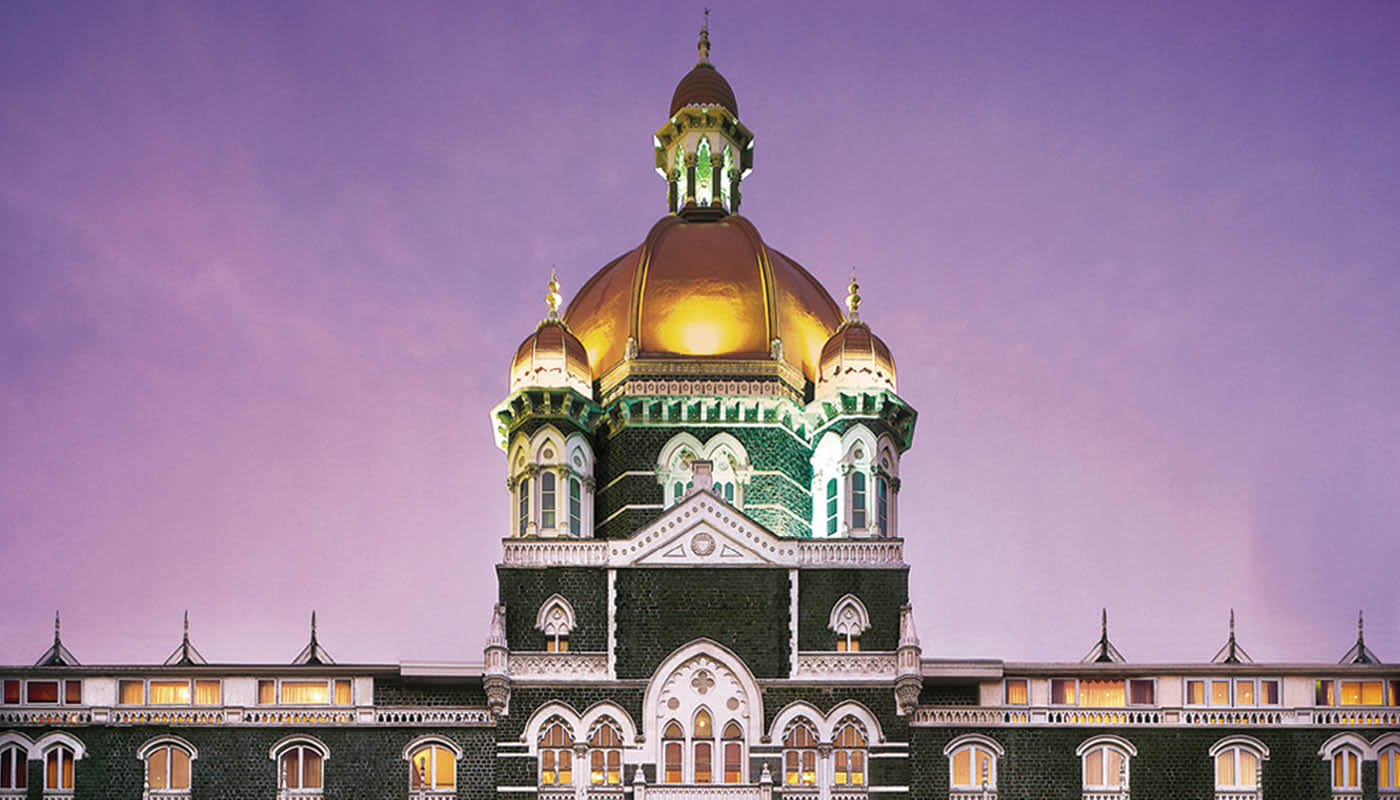 IHCL and its subsidiaries bring together a group of brands and businesses that offer a fusion of warm Indian hospitality and world-class service. These include Taj – the iconic brand for the most discerning travellers and ranked as the World's Strongest Hotel Brand and India's Strongest Brand across sectors as per Brand Finance Hotels 50 Report 2022 and India 100 Report 2022 respectively; SeleQtions, a named collection of handpicked, storied hotels; Vivanta, a chain of contemporary upscale hotels that celebrate joie de vivre; Ginger, a brand that is revolutionizing the lean-luxe segment, and amã Stays & Trails, a charming portfolio of private bungalows and villas set in picturesque locales.
Every action at IHCL is guided by our core values of Trust, Awareness and Joy, with Community at the heart of all we do. A combination of unparalleled craftsmanship, best-in-class service, and undeniable business acumen is what makes IHCL iconic in every way.
TRUST
Fairness with all stakeholders
Openess and transparency in what we do
Free flow of information
Alignment of all stakeholders
Build and strengthen long-term relationships
AWARENESS
Enhance awareness around our plans, strategies, tactics, processes
Work together to create greater enterprise value
Participative in our decision making
Imbibe a sense of belonging across all stakeholders
JOY
Derive joy and happiness from what we do and how we do it
Serve all stakeholders with joy and utmost dedication
Create and maintain an environment where there is joy and happiness, where people are respected and diversity is celebrated
Share our success with all stakeholders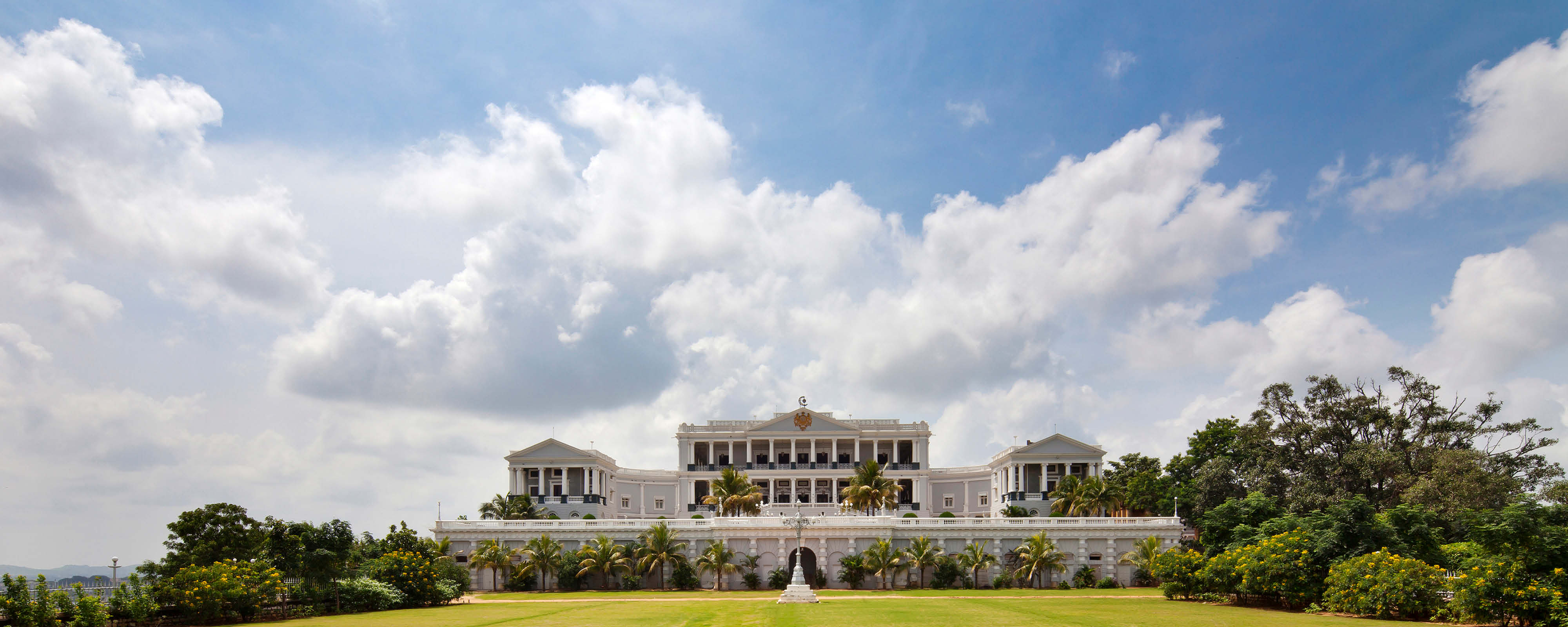 World's Strongest Hotel Brand
Taj ranked as World's Strongest Hotel Brand by Brand Finance Hotels 50 Report 2022
India's Strongest Brand
Taj ranked as 'India's Strongest Brand' across sectors by Brand Finance India 100 Report 2022
Golden Peacock Award
IHCL won the prestigious Golden Peacock Award for Risk Management for the year 2022
HICSA Hotels of the Year Awards 2022
IHCL hotels won 3 Awards in multiple categories at the HICSA Hotels of the Year Awards 2022
India Risk Management Awards
IHCL won 3 awards in multiple categories at the India Risk Management Awards organised by CNBC-TV18 and ICICI Lombard
Most Preferred Hospitality Brand
Taj recognised as Most Preferred Hospitality Brand by the Hurun India Wealth Report 2021
We have spent years perfecting our craft, decades earning a reputation, and centuries building a culture. We call it Tajness - the soul of our robust hospitality ecosystem that subtly guides all our behaviours. Tajness is the way we do, what we do.
And as we step into a world of newer possibilities, the spirit of Tajness stands invigorated. Tajness – A Commitment Restrengthened is a mark of assurance of IHCL's authentic Indian hospitality, with an added comfort of safety, hygiene and physical distancing.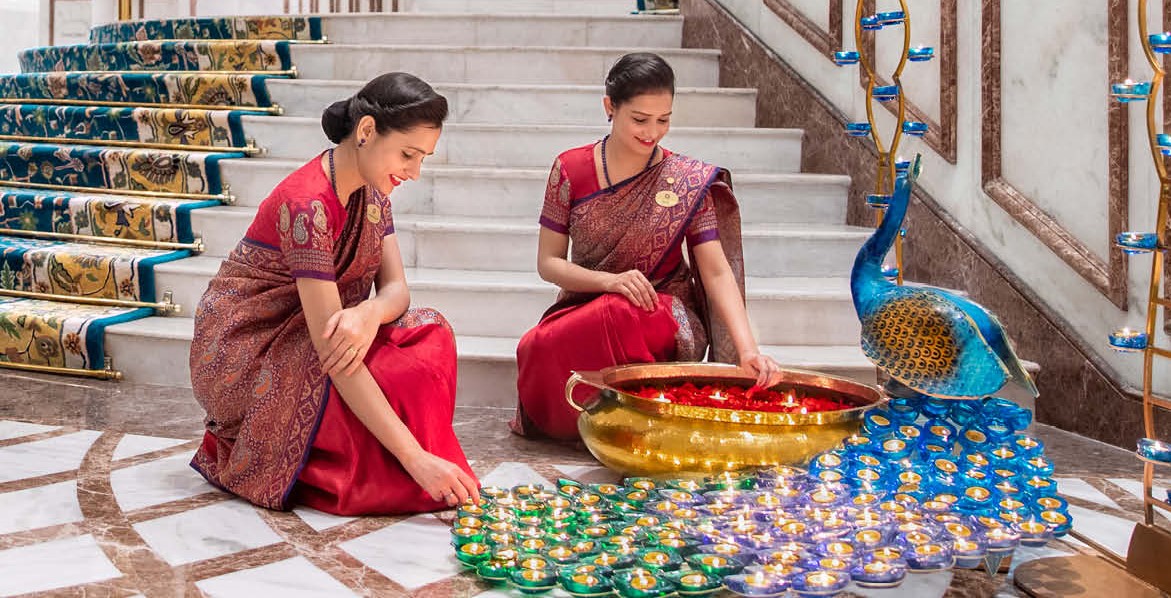 Our Strategy - AHVAAN 2025
IHCL unveiled its three-pronged strategy to grow profitably in the coming years with Ahvaan 2025, the propeller of all of IHCL's determined actions towards expanding its brandscape, delivering unmatched experiences and accelerating progress. It is priming the organisation to realise its futuristic vision through an evolving operating ecosystem.
Under this strategy, IHCL will re-engineer its margins, re-imagine its brandscape and re-structure its portfolio. The goal of Ahvaan 2025 is to have a total of 300+ hotels, clock 33% EBITDA margin and have 35% EBITDA contribution from new businesses and management fees by FY 2025-26. IHCLs iconic and strongest brand Taj, its industry-leading ESG+ framework Paathya and a strong focus on digital will be the key enablers on this journey.