SECOND THAT
Dream again, start again, succeed again.
At IHCL, we believe in championing inclusion, equal opportunities, and honoring your unique career aspirations and choices. Our Career Returnship Program for women is crafted to empower you to re-embark on your professional journey and soar to even greater heights.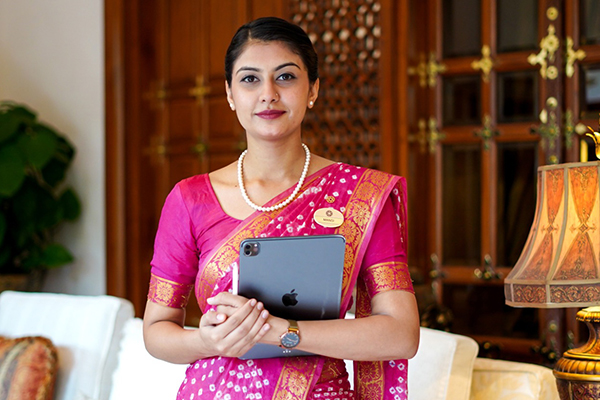 What is Second That?
It is a program for women eager to restart their career after a break. Enriched with mentorship, tailored development, and a diverse array of roles, Second That paves the way for your seamless transition back to the work environs.
What Awaits You?
Full Time Roles
Project Based Roles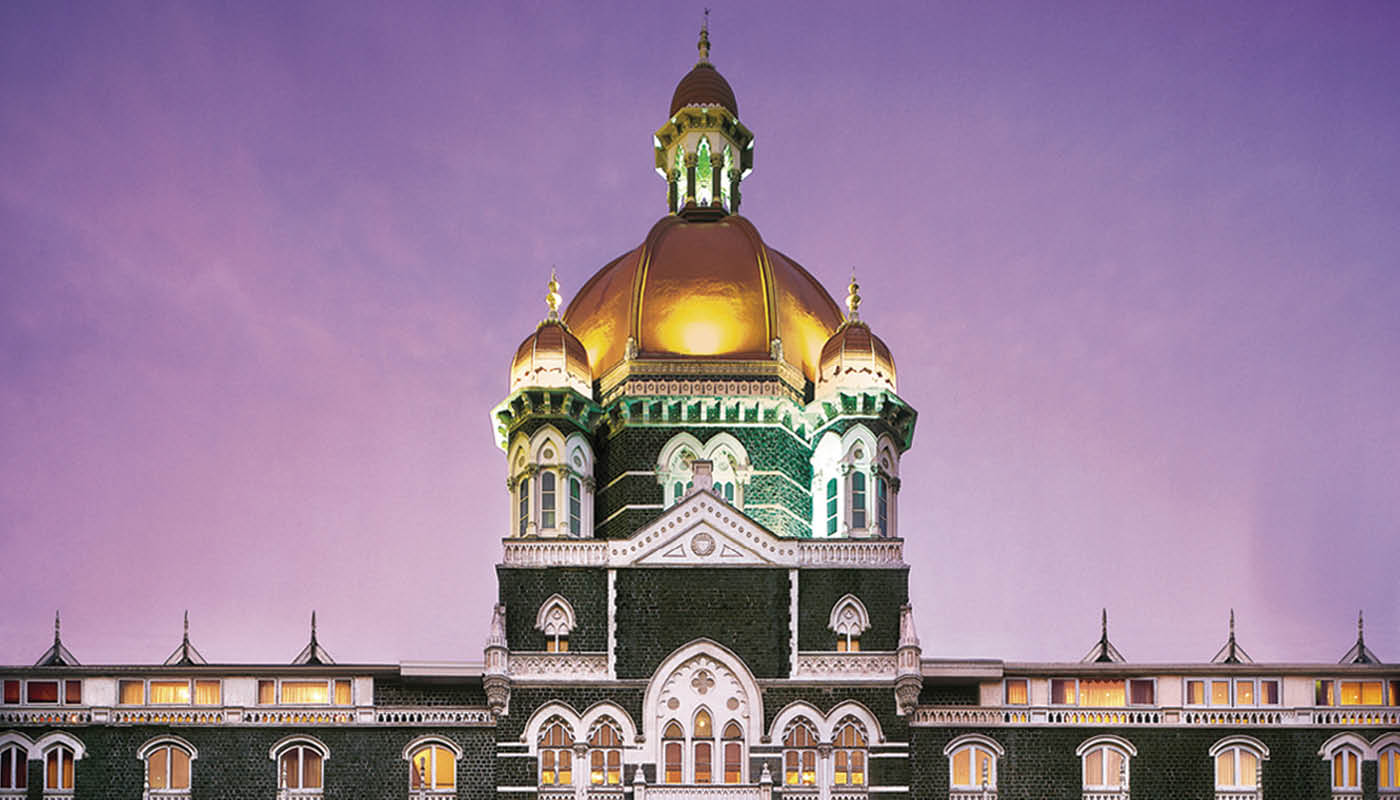 Eligibility
Second That is open to women who would like to restart their careers after a career break.
A career break is defined as a break from a full-time role as a company employee.
The break could be for reasons such as : family commitments, health reasons, pursuing education, exploring a passion or venturing into entrepreneurship. Any other reason can be considered on a case to case basis.
The duration of the break should be a minimum of 6 months.
One could be pursuing freelance assignments or projects during the career break.
There is no restriction on the years of your work experience.
Your comeback story begins right here at IHCL!
FREQUENTLY ASKED QUESTIONS (FAQs)
Who is the 'Second That' initiative for?

Second That is a career transition program by IHCL to provide opportunities to talented women to restart their professional journey after a career break.

Is the 'Second That' Program applicable for a particular function or department?

The program is applicable for all functions and departments. It depends on the requirement posted by the function or department.

Does a candidate need prior work experience in the hospitality sector to apply?

Not necessarily. Candidates are encouraged to apply basis the skills or experiences mentioned in the opportunities available.

Are there part-time opportunities available?

Part-time opportunities may be available in case of a project-based role. The working hours can be mutually discussed in consultation with the candidate and the hotel.

Can an applicant have multiple career breaks?

Yes, a candidate can have multiple career breaks. However, it is mandatory to highlight the duration of the career breaks and reason while applying.

What is the maximum period for the career break?

There is no maximum limit; however, a minimum career break of 6 months is required to qualify for the program.

Can a candidate apply for multiple roles?

Yes, a candidate can apply for multiple roles.

Can an applicant who is currently on sabbatical leave / maternity leave / long leave in their current organization apply for 'Second That'?

The candidate is considered to be in employment of the current organization and does not meet the criteria of 6 months career break. Hence, will not be eligible.

Is there an option for flexible working hours under the program?

Flexible working hours can be explored and mutually agreed upon, depending on the requirement of the role and the candidate. Flexible hours would cover the usual shift hours, with the flexibility of timing.