,
By strategically re-imagining and enhancing its portfolio, IHCL has successfully transitioned from a branded house to a future-ready house of admired brands. Built with legendary professionalism, unmatched expertise and genuine affection, each of our brands exist to serve and enchant our guests.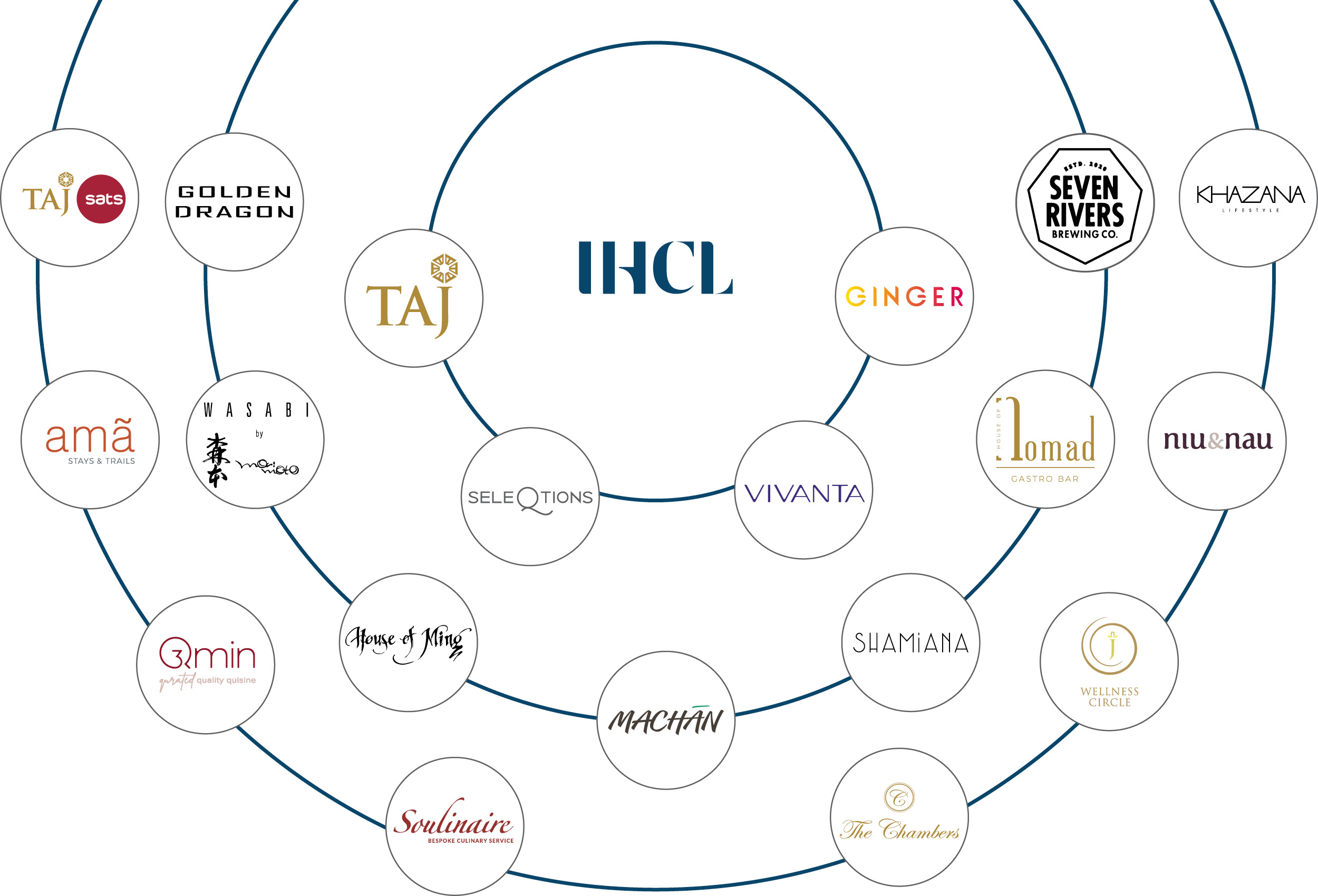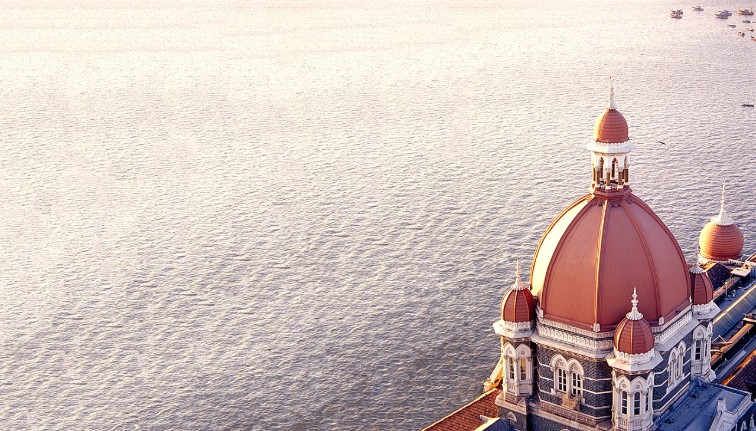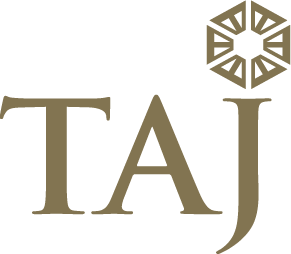 The unrivalled guardian of grandeur, Taj conjures a panoply of superlatives. With an art of hospitality that has been perfected over a century, Taj delivers unmatched experiences and lasting memories for guests around the world.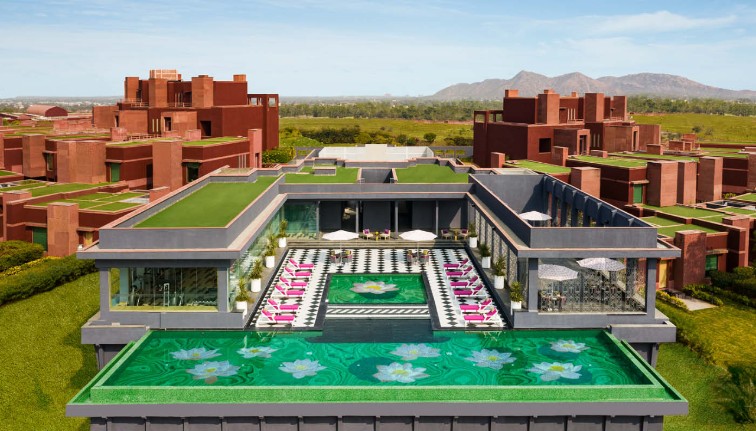 Celebrating a legacy of time, a sense of place or a specific theme, SeleQtions offers a range of marquee hotels that each boast of distinct and special experiences.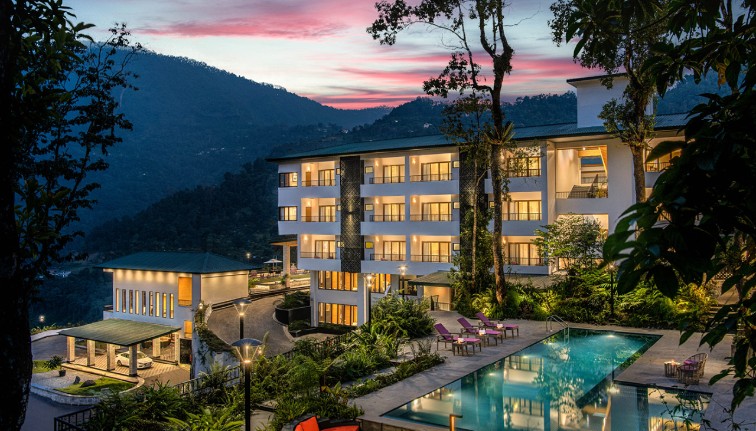 A distinctive collection of vibrant hotels that are handpicked for the young, contemporary achievers of today who stand apart without being rebels, and that allow them to discover joie de vivre.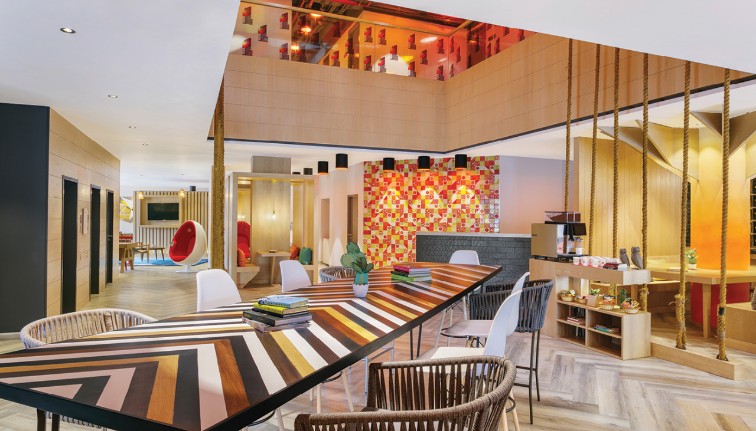 Deeply contemporary in spirit, Ginger caters to those for whom the lines between work and play are blurred and those who need a hotel as seamless, flexible and open minded as they are.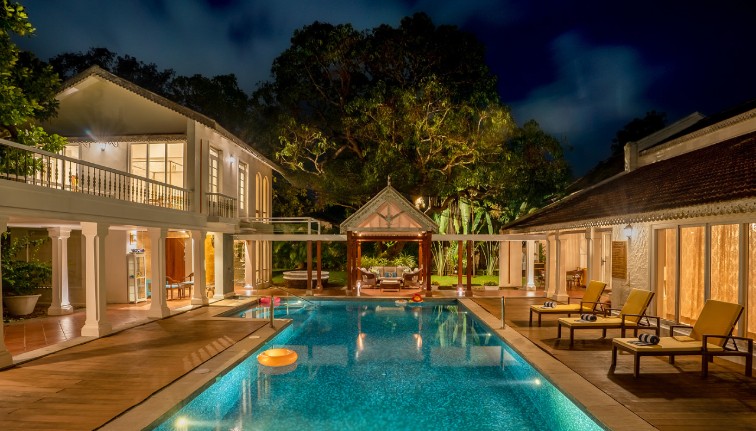 Elegant and charming escapes set in breathtaking locales that combine homely comfort and warm service to deliver a truly immersive and authentic local experience for their guests.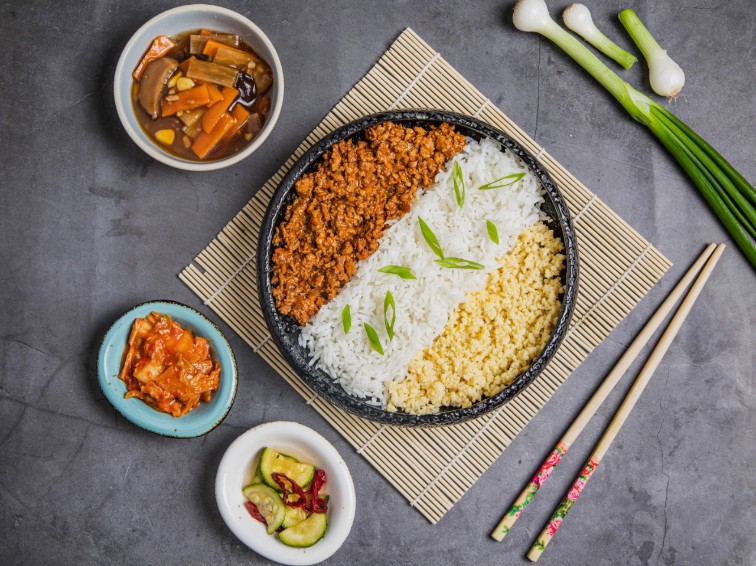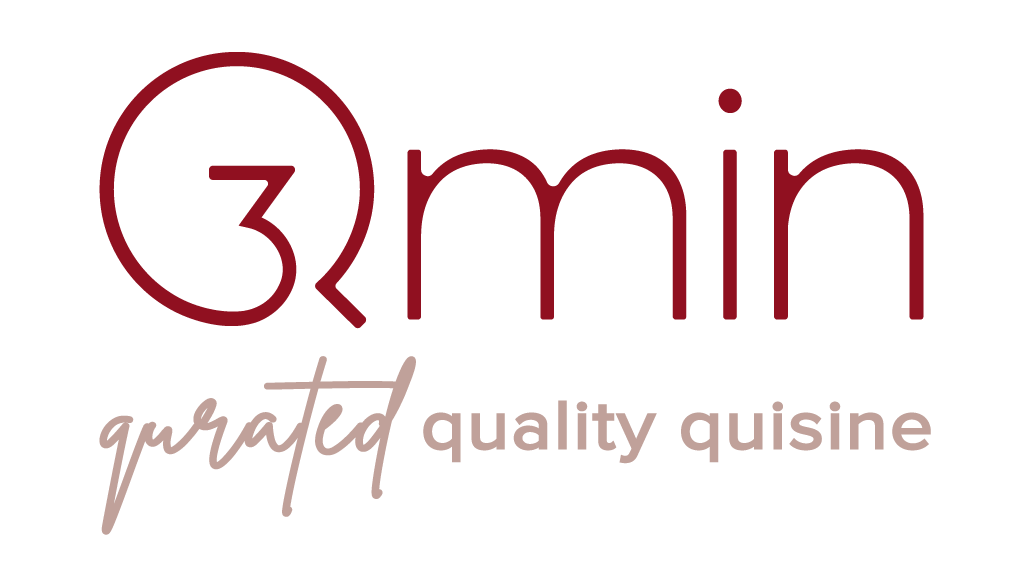 Qmin brings Qurated dishes from our iconic restaurants, made with the highest Quality of ingredients, from a wide variety of Quisines to the doorstep of our guests.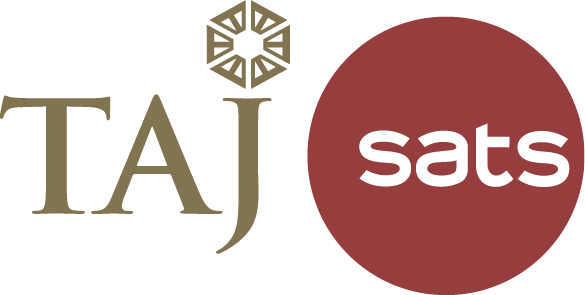 Elevating air catering with creative twists and elegant accents, TajSATS enriches travel with delicious and nourishing meals, creating hospitality that never compromises on quality.
OUR MARQUEE HOSPITALITY BRANDS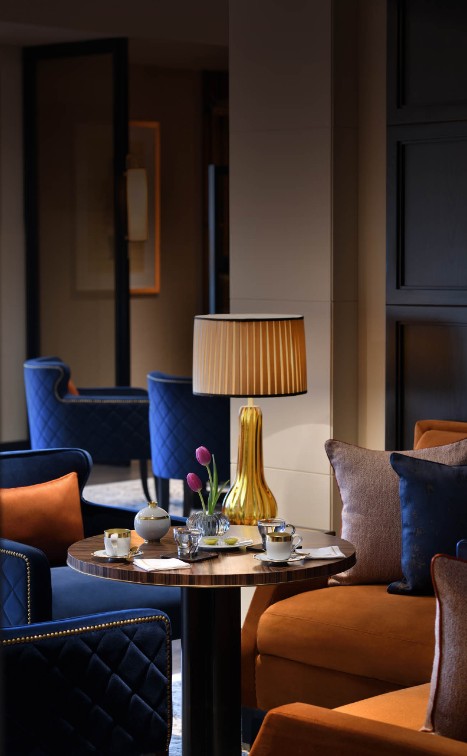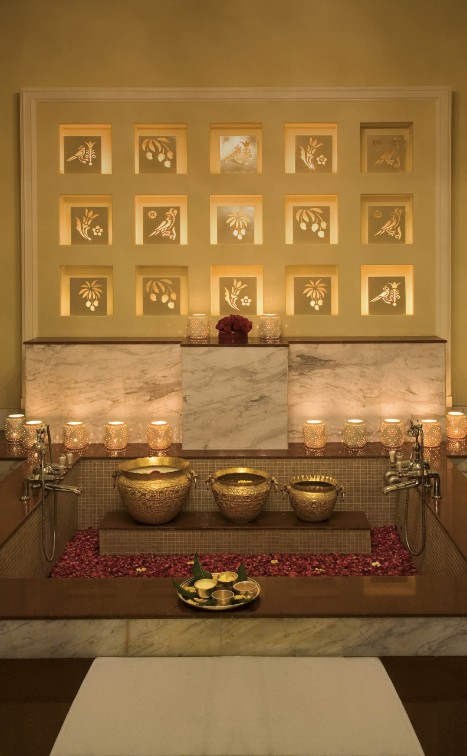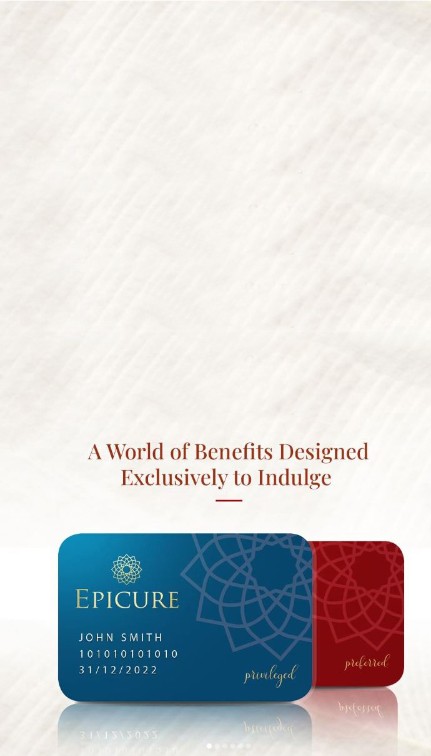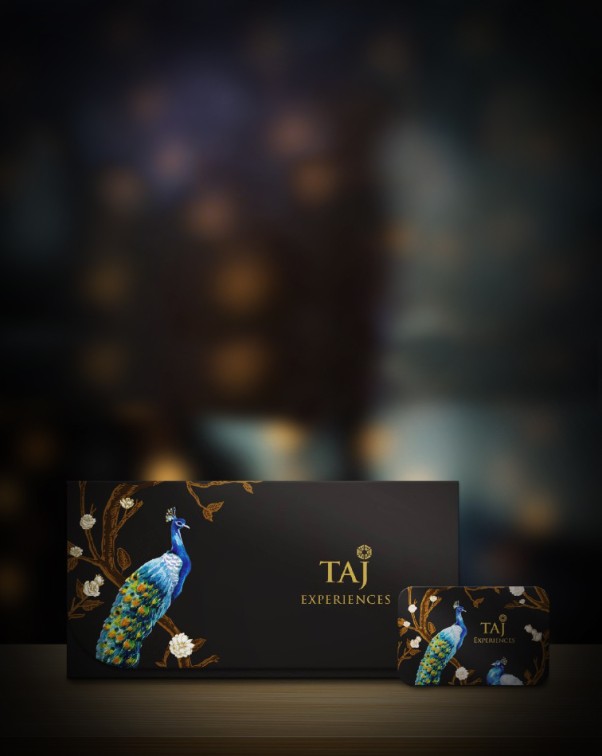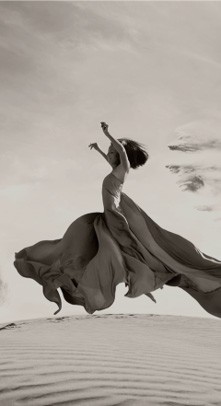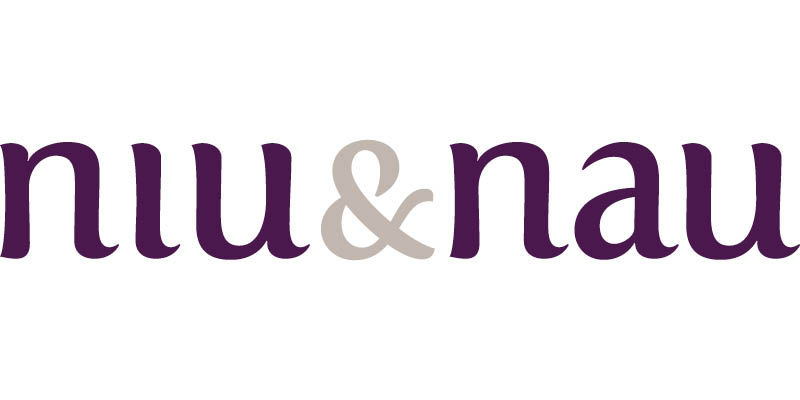 A salon experience like never before, reimagined for a mindful generation, personalised to modern needs and lifestyle. A creative place to meet, exchange ideas, be inspired and feel at home.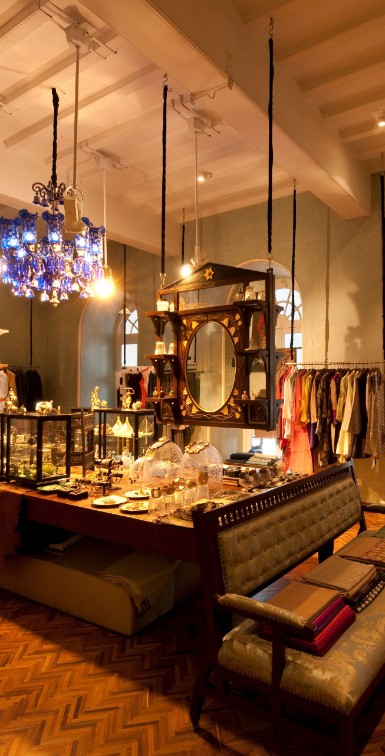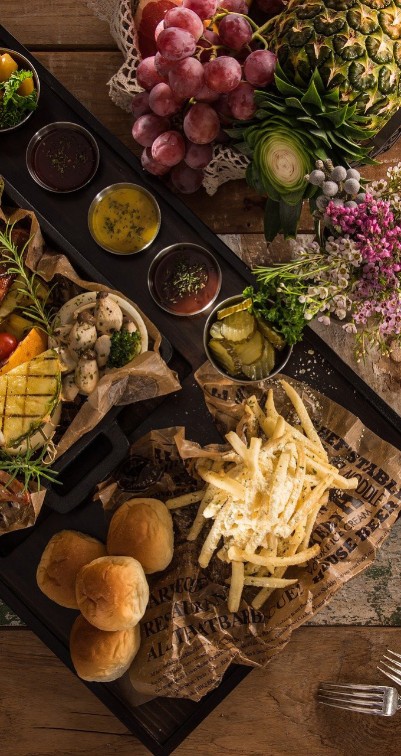 A one-of-its-kind luxury food & beverage concept that offers gourmet catering services across locations. Taking inspiration from the kitchens of our 350+ restaurants, Soulinaire creates world-class experiential events.