Our Brands
The Indian Hotels Company Limited is South Asia's largest hospitality-focussed enterprise with Indian origins, relentlessly redefining opportunities in the best interest of all its stakeholders. With businesses ranging from iconic luxury to upscale and budget stopovers as well as in-flight catering; IHCL's pioneering leadership is backed by a rich 115-year legacy. IHCL's emerging initiatives in urban leisure, service retail, and concept travel are a part of its evolution, one that is continuously recrafted for future generations. 'IHCL, through all its vivid brands,' - Taj, SeleQtions, Vivanta, The Gateway, Ginger, Expressions, and TajSATS - believes in adding passion to the process. Thus, crafting delight with people at its heart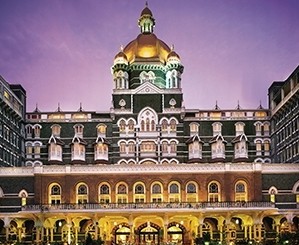 Taj
The hallmark of Indian hospitality, Taj personifies tradition and warmth. With hotels ranging across iconic locations, living palaces, exotic resorts and scenic safaris, Taj delivers unmatched experiences and lasting memories for guests around the world. With a service culture that has been nourished over 116 years and practised across 50 global destinations, Taj is all about the heart behind the process.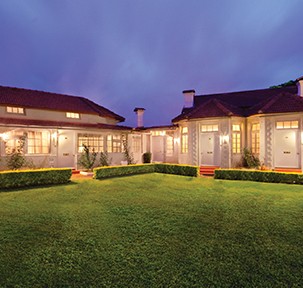 SeleQtions
An ensemble of curated experiences, SeleQtions encapsulates an inimitable collection of properties with a distinct character. With a strong story beneath; either of its historic lineage, design principle or just the creative premise, these spaces make for matchless experiences for the experiential traveller. The theme, décor, service and even the cuisine is special and peculiar to its premise.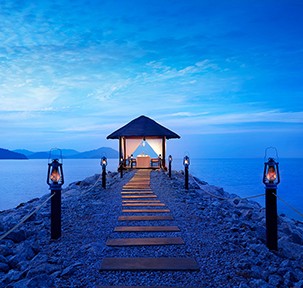 Vivanta
A smart collective of business and leisure hotels, Vivanta celebrates the uniqueness in one's individuality. Disruptive in their purpose and persona, these destinations hold inside them, many hints of surprises that make one feel special.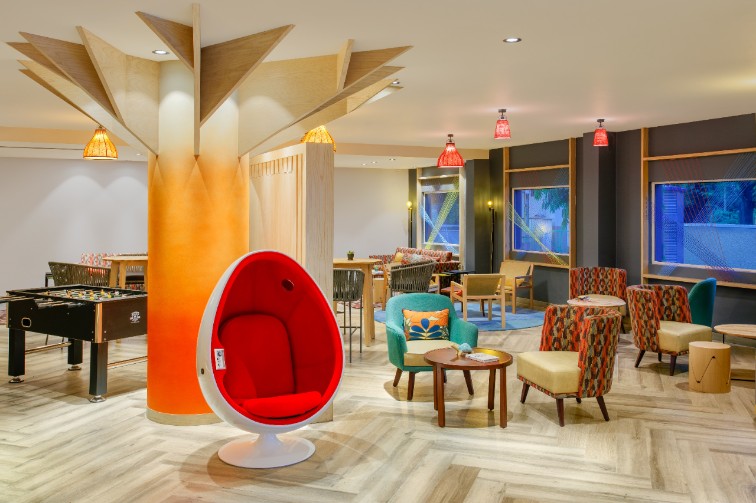 Ginger
As a chain of smartly designed staying spaces, Ginger offers seamless switching between work and play. These stopovers are essentially for millennials and centennials, getting them to explore and enrich their everyday. Catering to the new Indian, this sassy range of new-age nodes across the country are designed for a smooth transit through a variety of extremes - individual and community, binge and detox, global and local.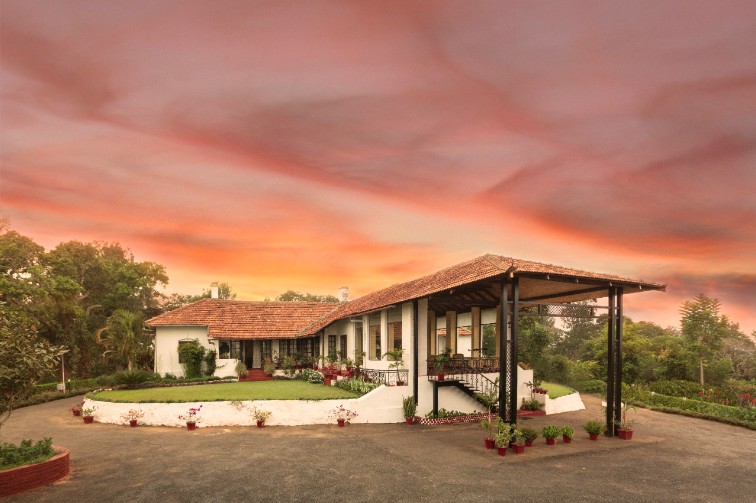 amã Stays & Trails
Combining the grace and grandeur of the bygone era with contemporary comforts and warm service, amã Stays & Trails is India's first branded product in the homestay market, comprising of a group of heritage bungalows, guesthouses and home-stays at unique locations across the country. The first such stay experience, amã Stays & Trails, is a group of bungalows situated in the verdant hills of Coorg and Chikamagalur, offering authenticity and a strong connect with the destination, tranquillity in the midst of nature, and experiences such as bean to cup tours, inviting guests to savour the distinct hints of India's coffee..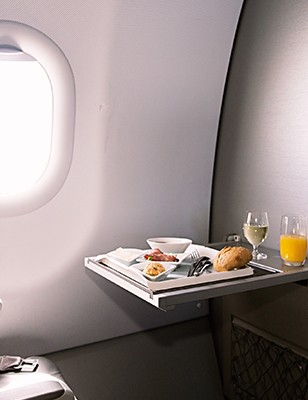 TajSATS
A collaborative venture of IHCL and SATS (formerly Singapore Airport Terminal Services), TajSATS combines expertise and warmth that delights customers through every interaction. Its state-of-the-art kitchens ensure hygienic food production and handling, while meticulously serving an assortment of cuisines. Living by its quality and delivery commitment, TajSATS is India's leading airline caterer and a leading institutional player.
Expressions - Our Retail Services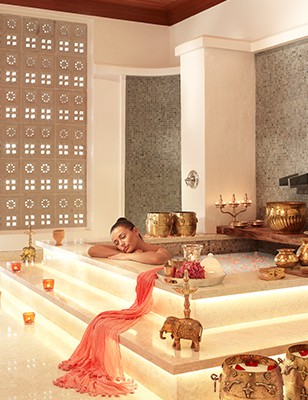 Jiva
Number of spas - 43
Brand style - Ancient Indian Wellness
Target audience - Wellness seekers
Nature of arrangements - Owned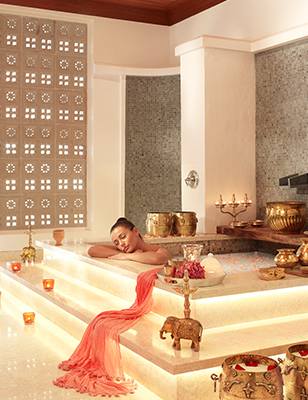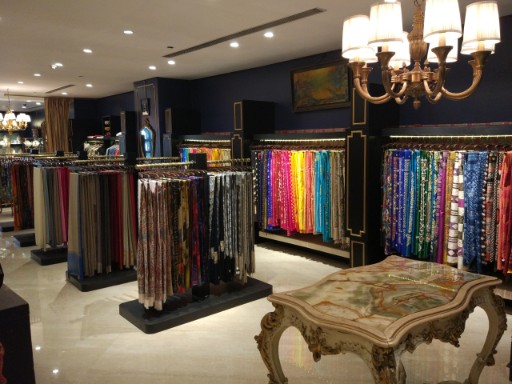 Khazana
Number of boutiques - 15
Locations - 10
Brand style - Indian luxury
Target audience - Global traveller
Nature of arrangements - Multi-product retail outlet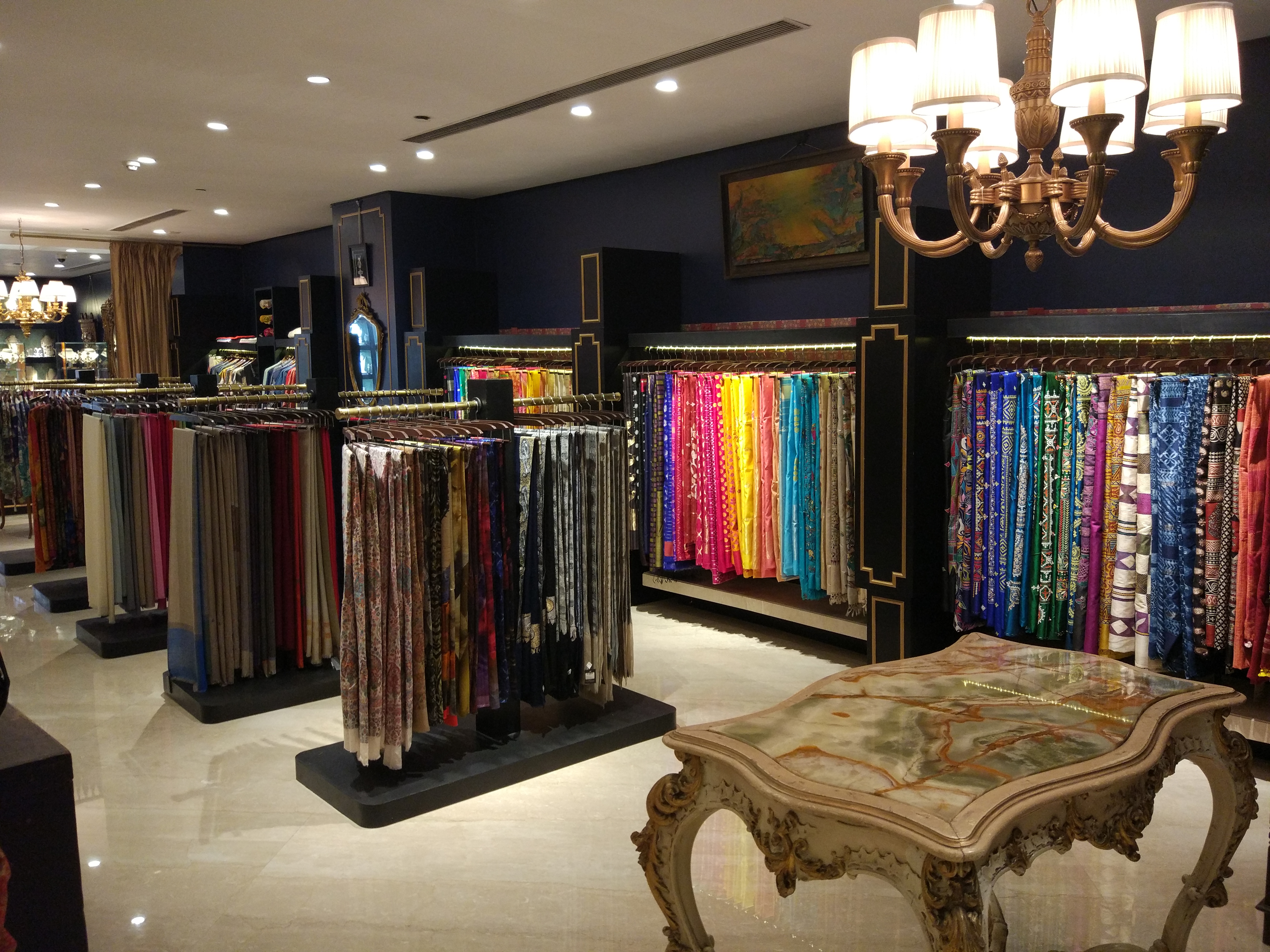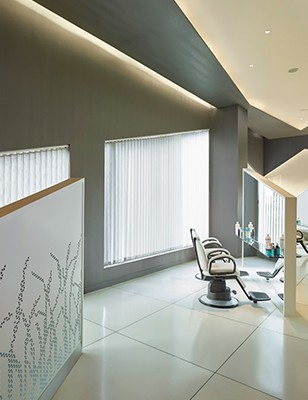 Salon
Number of salons - 34
Brand style - Beauty with Care
Target audience - Discerning luxury
Nature of arrangements -Owned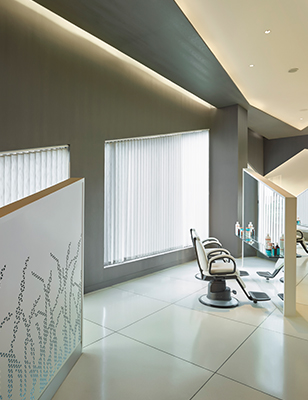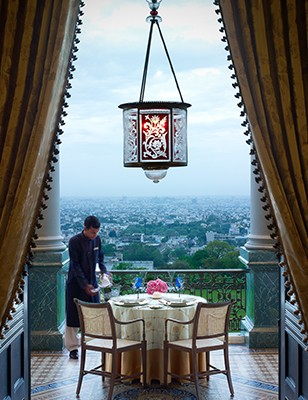 Food & Beverages
IHCL has some of the most distinguished fine-dining and multi-cuisine restaurants and lounge bars in its portfolio. With more than 380 restaurants and bars around the world, it offers a multitude of speciality cuisines flavoured with tradition and innovation through its signature brands such as Bombay Brasserie, Golden Dragon, Wasabi, Thai Pavilion and House of Ming.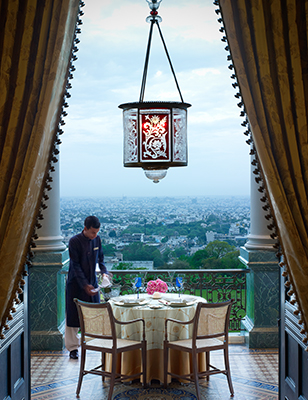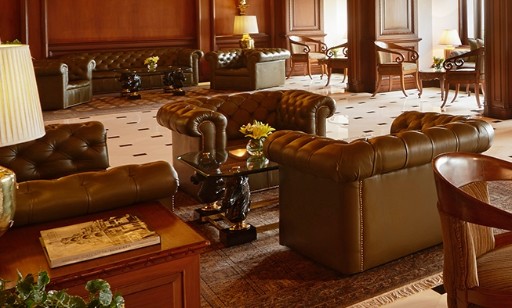 The Chambers
Established in 1975,  The Chambers is an exclusive business club that operates in seven locations across India and Dubai. The club provides its members the choicest facilities, backed by Taj's iconic service. Visit Website.