The Indian Hotels Company Ltd
NSE: INDHOTEL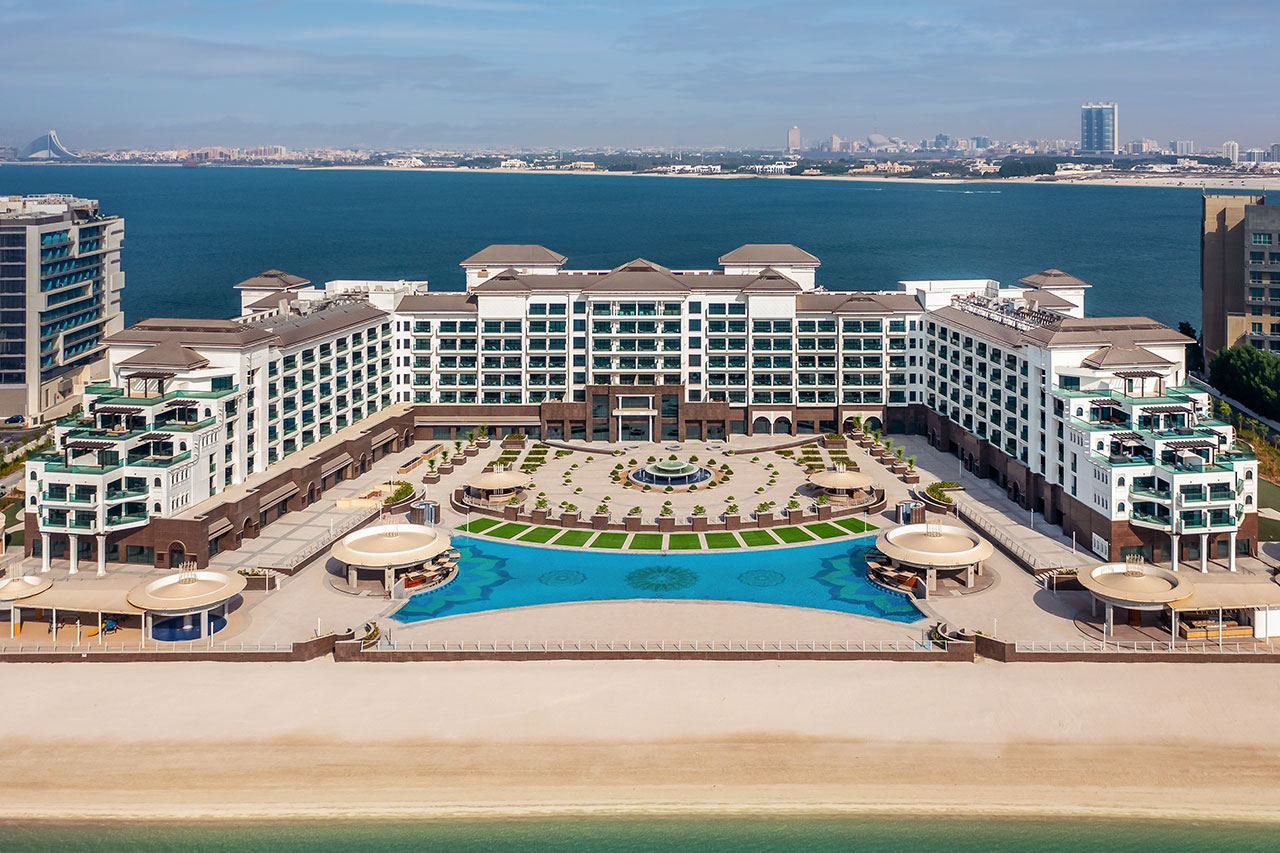 Taj Exotica Resort & Spa, The Palm, Dubai - Open Now
Taj Exotica Resort & Spa, The Palm, Dubai, a distinctive island oasis gently rising from the iconic Palm Jumeirah surrounded by white sands and the warm waters of the Arabian Sea, where guests can explore their tranquil side and discover the welcoming embrace of Taj.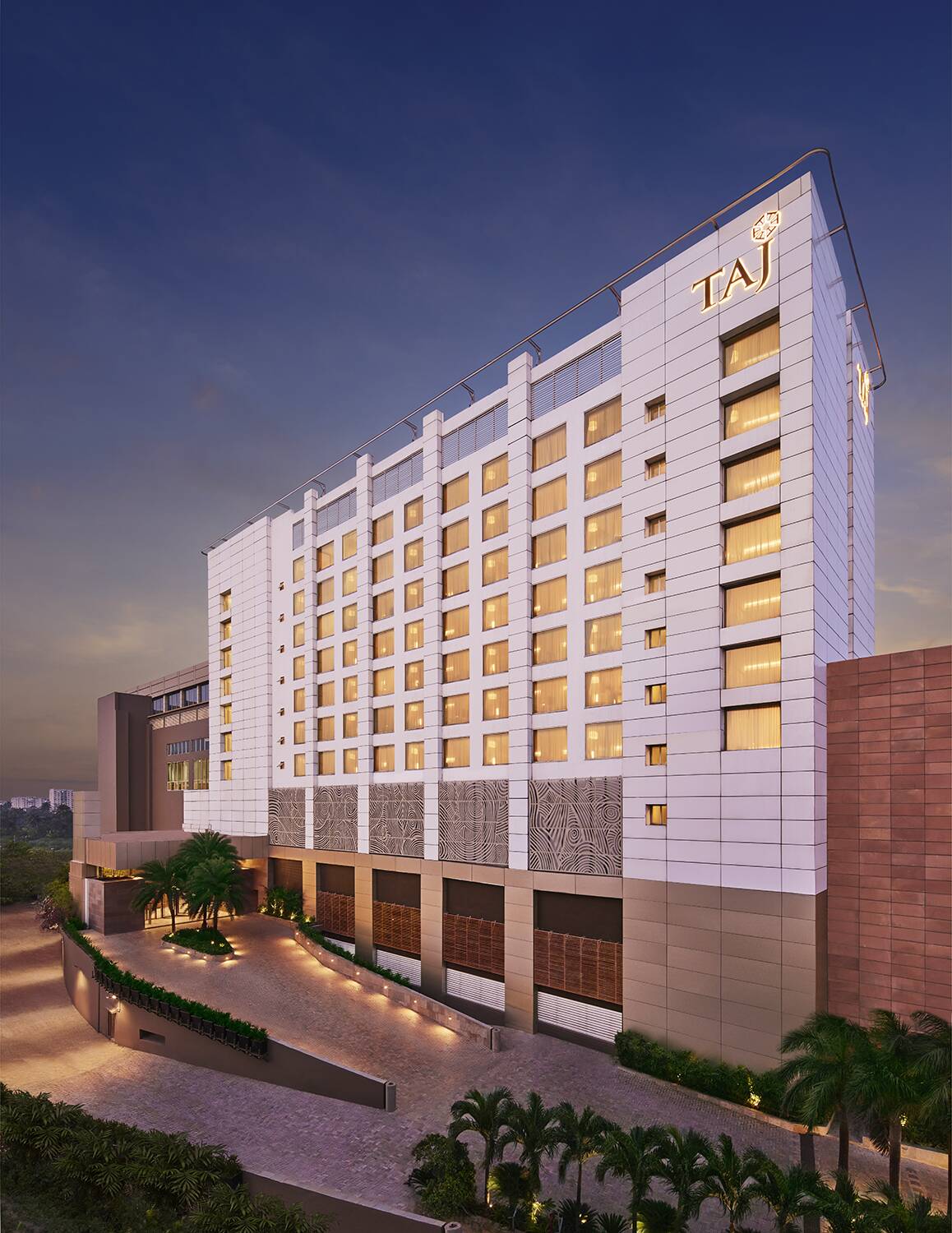 Taj City Centre New Town, Kolkata - Open Now
An epitome of grandeur, Taj City Centre New Town, Kolkata, is the Hallmark of Urban Hospitality. As soon as you enter, you're engulfed with peace and calm.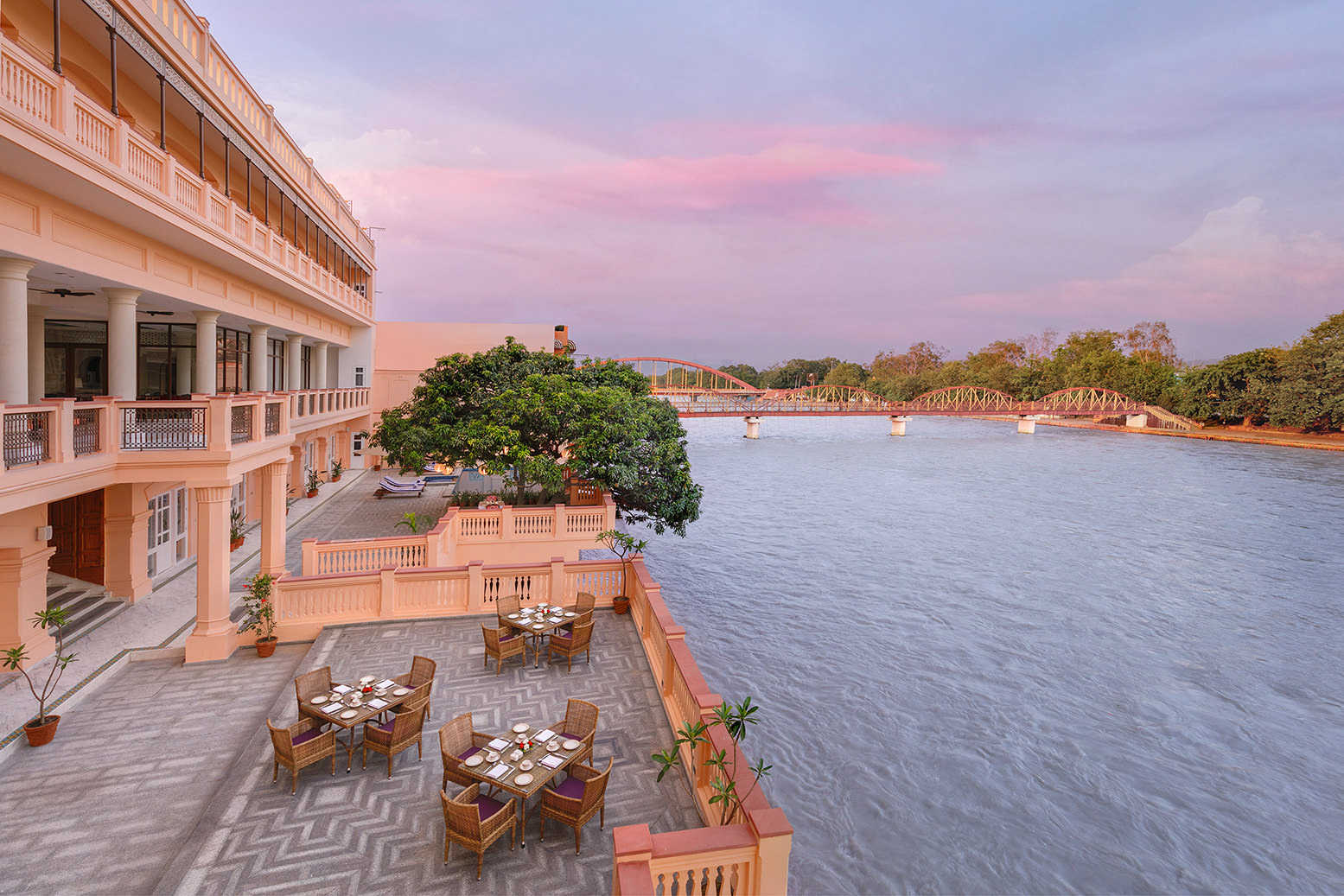 Pilibhit House, Haridwar – IHCL SeleQtions - Open Now
Be it an aristocratic life by the Ganges or a spiritual journey through a timeless Haridwar, Pilibhit House – IHCL SeleQtions sits just right.A century old aristocratic noble house, it has been meticulously restored and presents unique experiences & rituals that evoke the four spiritual stages of life.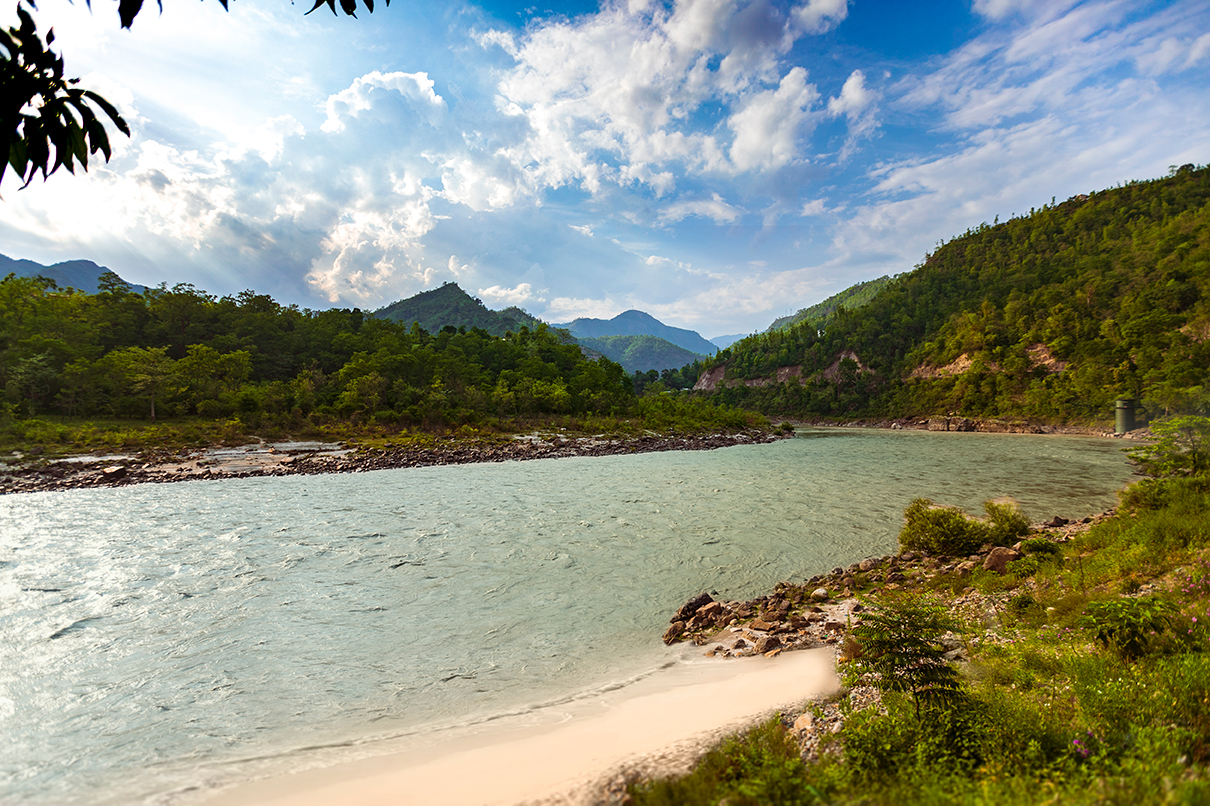 Anand Kashi By The Ganges, Rishikesh - IHCL SeleQtions - Open Now
The erstwhile summer residence of the Maharaja of Tehri Garhwal, Anand Kashi By The Ganges, Rishikesh - IHCL SeleQtions, is a hidden gem tucked away in the lush valley of the Himalayan mountains.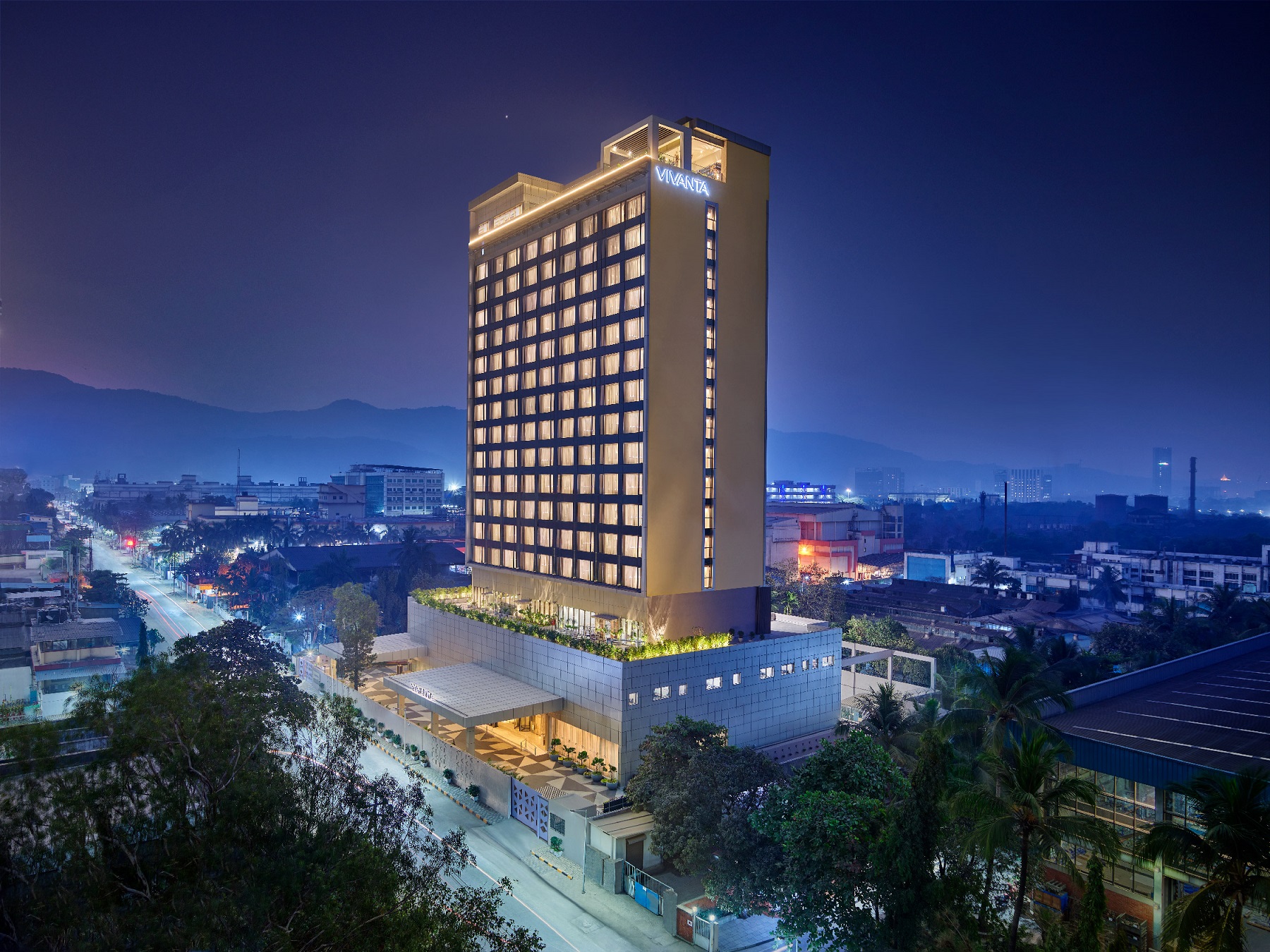 Vivanta Navi Mumbai, Turbhe - Open Now
Vivanta Navi Mumbai, Turbhe is an epitome of panache, with panoramic views and a crisp breeze from the Arabian Sea. Nestled at the base of the Parsik Hills, it is a contemporary depiction of Navi Mumbai's progressive culture.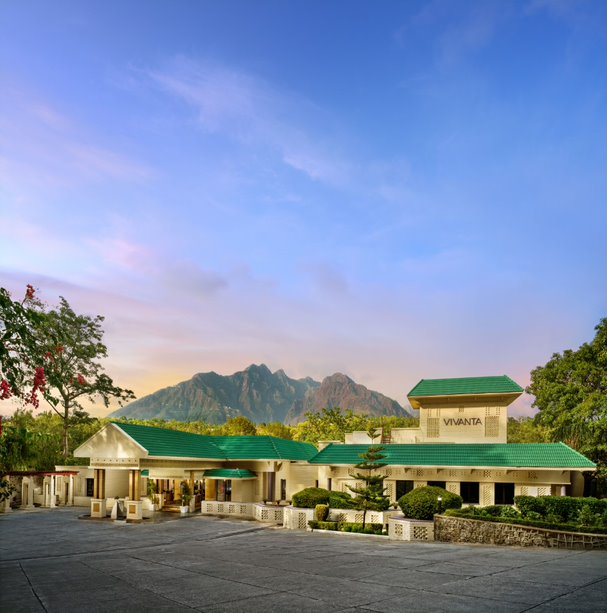 Vivanta Katra, Vaishno Devi - Open Now
Vivanta Katra, Vaishno Devi is nestled in the Trikuta mountains, away from the hustle of Katra. Conveniently located on the Jammu-Katra highway, away from the bustling town, the hotel is fifteen minutes from Katra Railway Station and about an hour's drive from Jammu airport.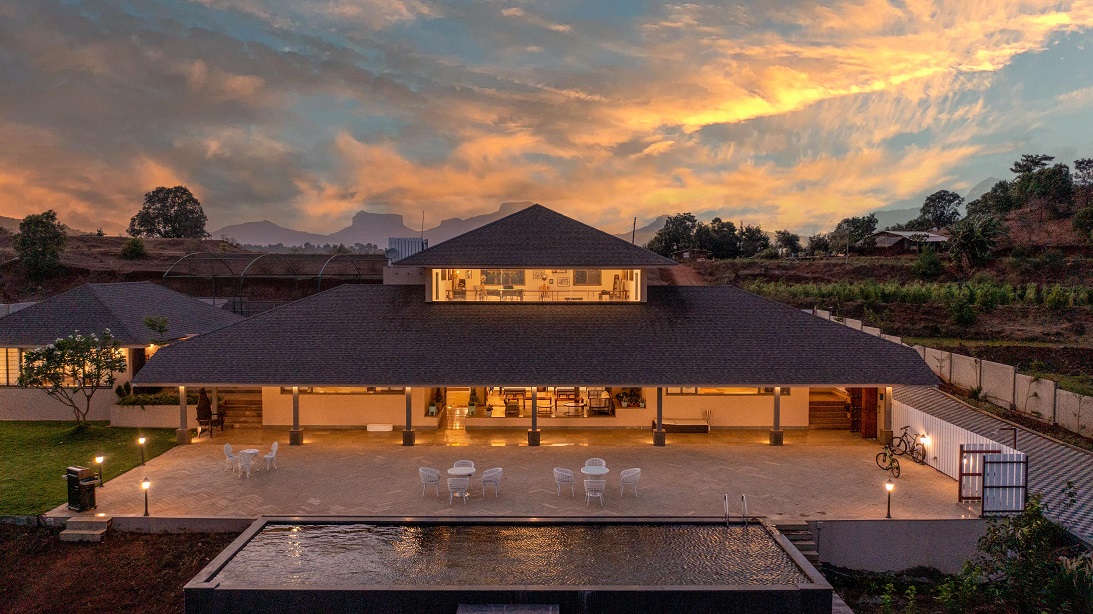 Neeralaya, Nashik - amã Stays & Trails - Open Now
Neeralaya is a 4 bedroom farm house enveloped by the Trimbak Mountains, giving you a chance to explore nature's beauty with hiking and trekking activities. The quiet and peaceful waves along the banks of the Vaitarna, enthralls its tranquility.
Puttabong Cottage, Darjeeling - amã Stays & Trails - Open Now
Set amidst tea gardens, Puttabong Cottage is a picturesque retreat with 6 spacious bedrooms. Its sprawling lawns are ideal for a game of croquet or badminton, and the cottage offers a spectacular view of the Kanchenjunga to wake up to. The evenings are cozy by the fireplaces, and there is a chance that your cup has been brewed with tea leaves picked from surrounding estates.
Previous
Next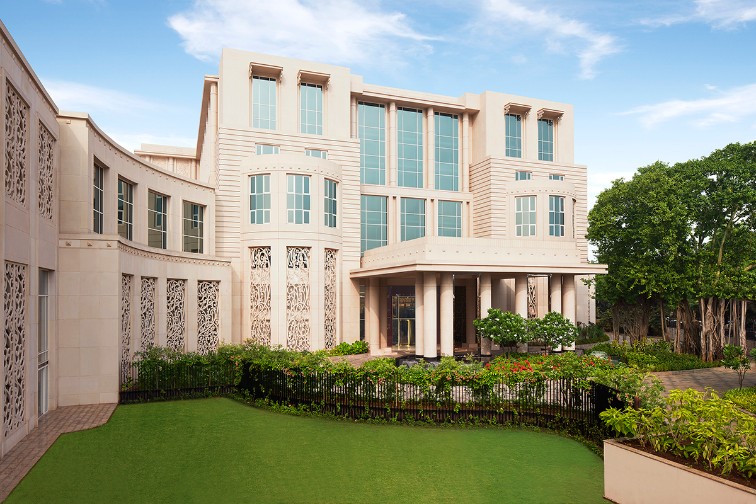 New Builds
By offering our brand standards and assistance of our highly qualified technical team, we help any new building imbibe features of a successful hotel. Our highly trained team of technical and hospitality professionals extends support at every stage, ensuring that new build hotels meet our brand standards and stay competitive.

Conversions
We provide expertise to owners for smooth transition of properties. Our experience across types of conversion projects enables us to design solutions that match the needs of conversion opportunities, while keeping the core of the product intact.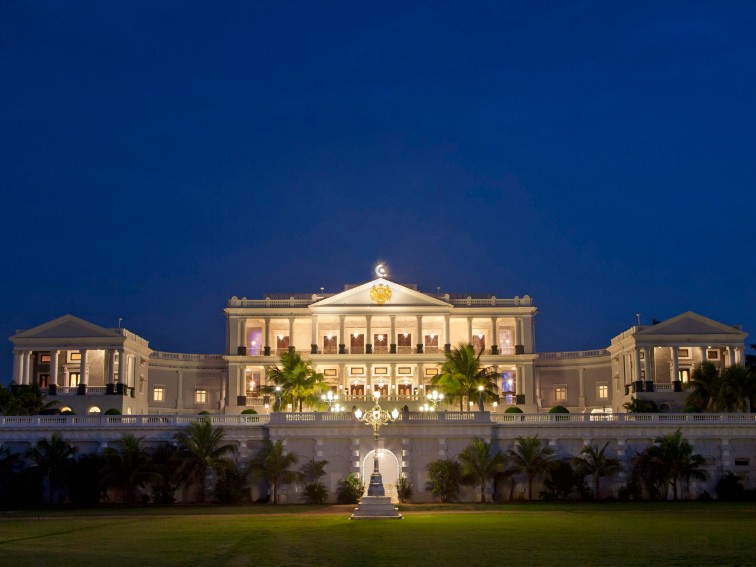 Restorations
We embrace the challenge of restoring and operating signature heritage hotels and palaces, as is evident with some of the grandest palace hotels in our portfolio like the – Taj Lake Palace, Rambagh Palace, and Taj Falaknuma Palace. With a team of skilled and meticulous experts, we take utmost care to preserve the character of the building while recreating the original magic.