The Indian Hotels Company Ltd
NSE: INDHOTEL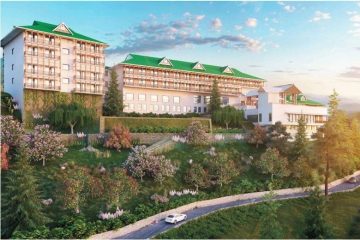 Taj Theog Resort & Spa, Shimla - Open Now
An exemplary fusion of regional splendour and modern luxury, Taj Theog sits majestically on a cliff commanding vantage views of forest and mountain. Art and architecture blend flawlessly to create a seamless connect between the outdoor and indoor.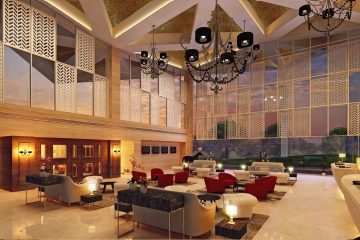 Taj Aravali Resort & Spa, Udaipur - Open Now
Located in Udaipur, is also known as the 'City of Lakes,' in the Indian state of Rajasthan. The hotel, set in 27 acres of land at the foot hills of the breathtaking Aravali Ranges, takes its inspiration from the nomadic tents in the true tradition of Rajasthan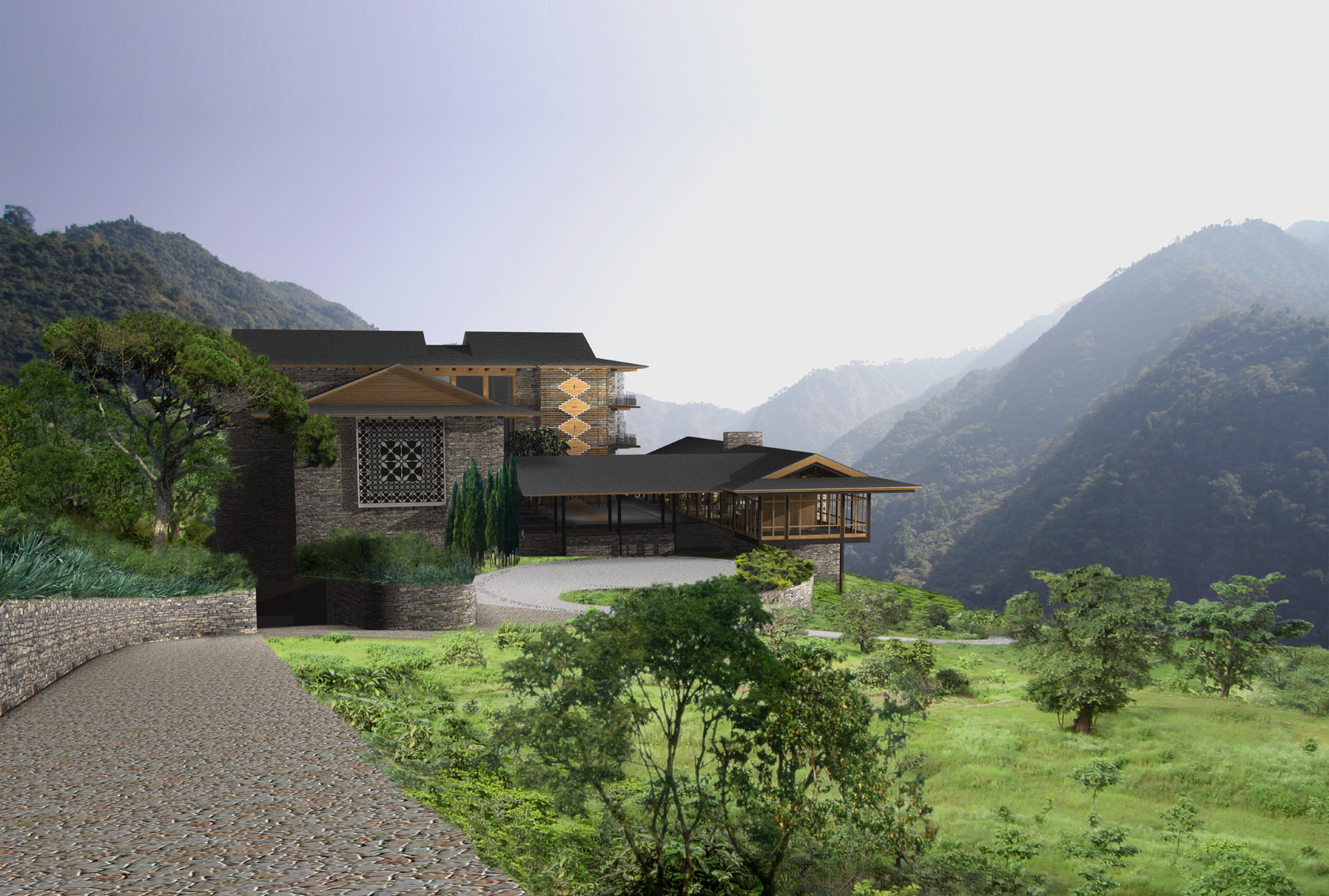 Taj Rishikesh Resort & Spa, Uttarakhand - Open Now
Located amidst the forests of Singthali this hotel set in 12 acres of Himalayan mountains promises to refresh your soul and uplift your spirits
Previous
Next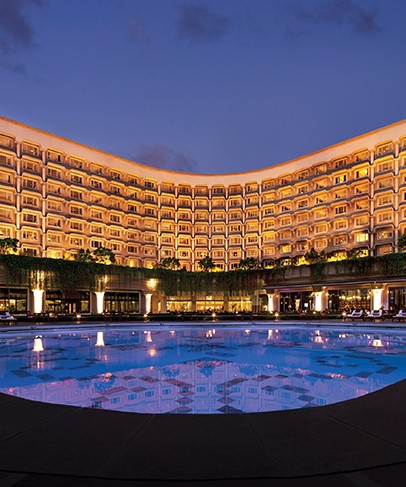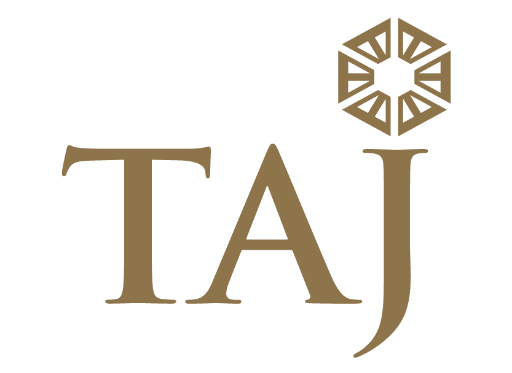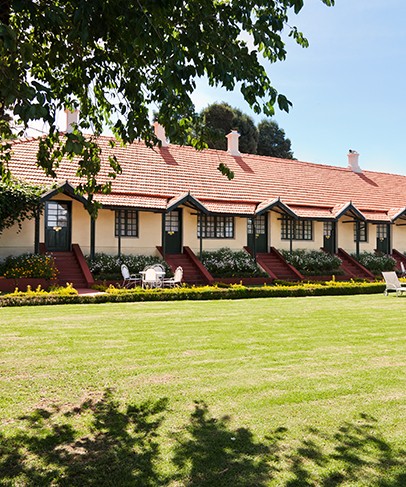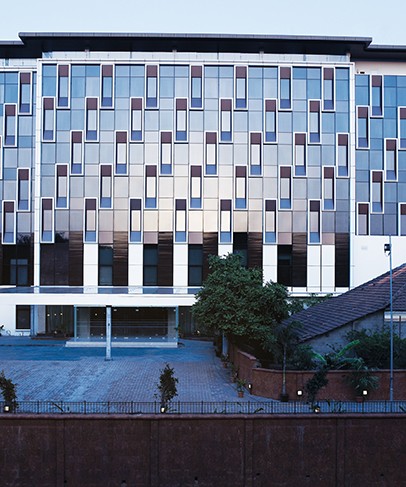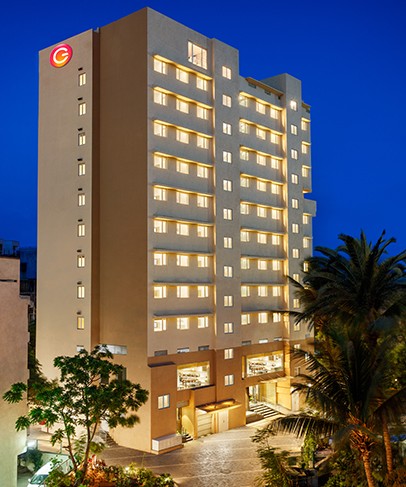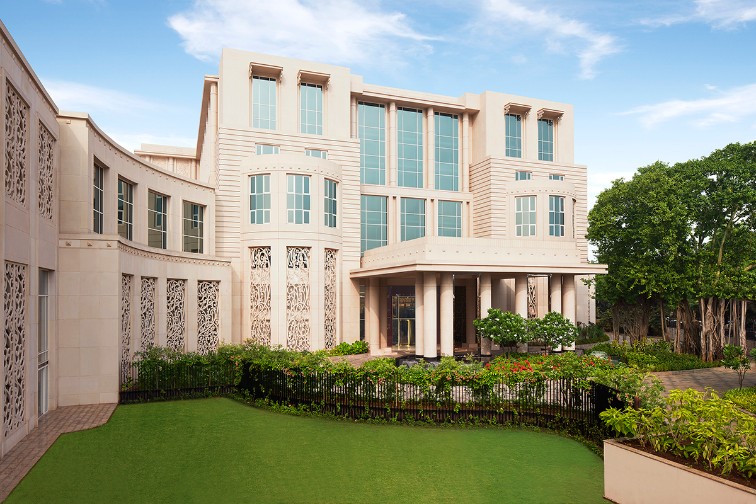 New Builds
By offering our brand standards and assistance of our highly qualified technical team, we help any new building imbibe features of a successful hotel. Our highly trained team of technical and hospitality professionals extends support at every stage, ensuring that new build hotels meet our brand standards and stay competitive.

Conversions
We provide expertise to owners for smooth transition of properties. Our experience across types of conversion projects enables us to design solutions that match the needs of conversion opportunities, while keeping the core of the product intact.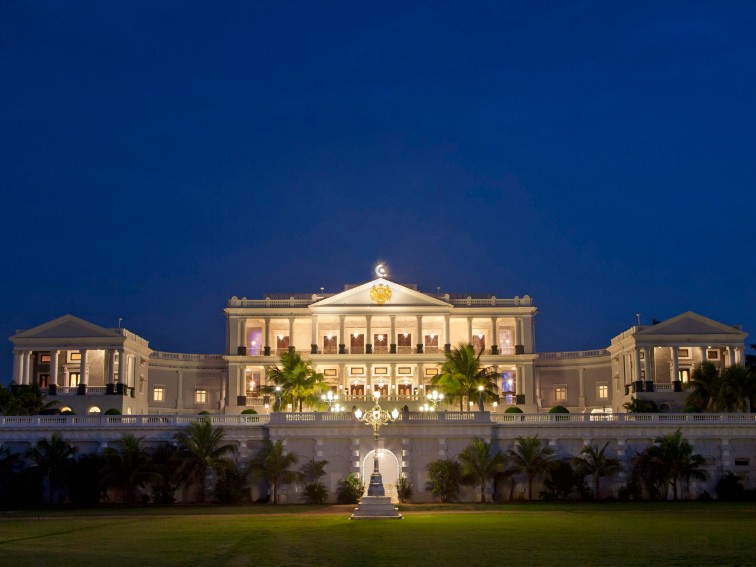 Restorations
We embrace the challenge of restoring and operating signature heritage hotels and palaces, as is evident with some of the grandest palace hotels in our portfolio like the – Taj Lake Palace, Rambagh Palace, and Taj Falaknuma Palace. With a team of skilled and meticulous experts, we take utmost care to preserve the character of the building while recreating the original magic.