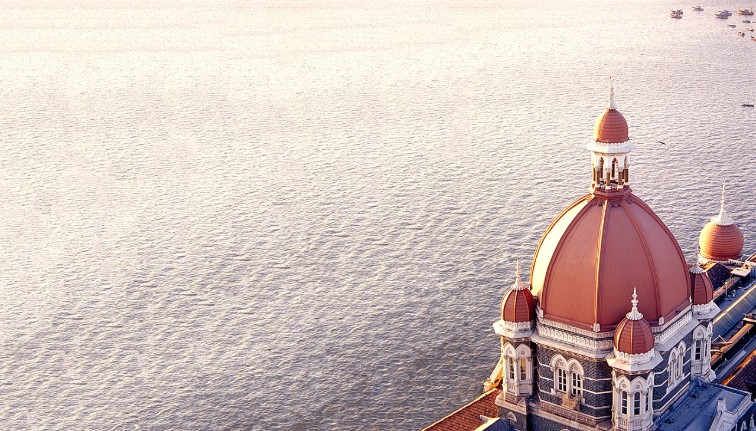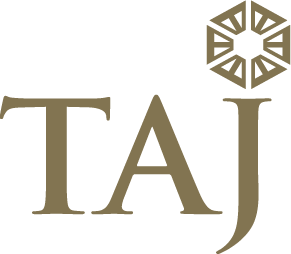 The unrivalled guardian of grandeur, Taj conjures a panoply of superlatives. With an art of hospitality that has been perfected over a century, Taj delivers unmatched experiences and lasting memories for guests around the world.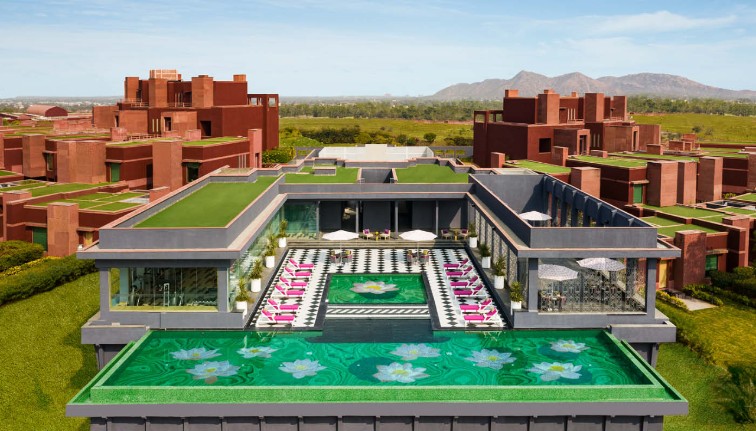 Celebrating a legacy of time, a sense of place or a specific theme, SeleQtions offers a range of marquee hotels that each boast of distinct and special experiences.


A distinctive collection of vibrant hotels that are handpicked for the young, contemporary achievers of today who stand apart without being rebels, and that allow them to discover joie de vivre.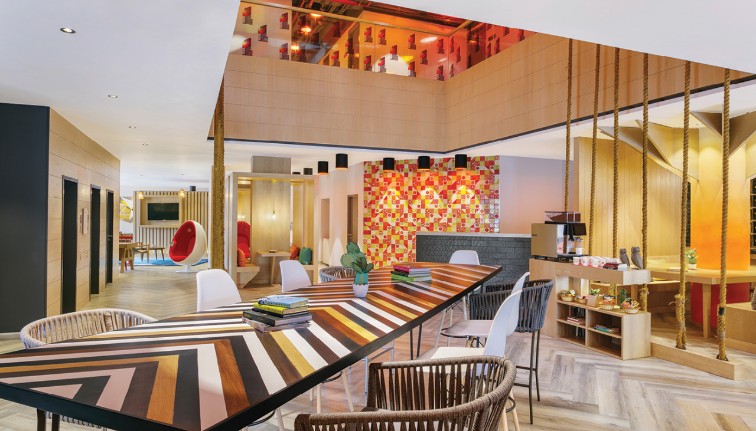 Deeply contemporary in spirit, Ginger caters to those for whom the lines between work and play are blurred and those who need a hotel as seamless, flexible and open minded as they are.


Elegant and charming escapes set in breathtaking locales that combine homely comfort and warm service to deliver a truly immersive and authentic local experience for their guests.

New Builds
By offering our brand standards and assistance of our highly qualified technical team, we help any new building imbibe features of a successful hotel. Our highly trained team of technical and hospitality professionals extends support at every stage, ensuring that new build hotels meet our brand standards and stay competitive.

Conversions
We provide expertise to owners for smooth transition of properties. Our experience across types of conversion projects enables us to design solutions that match the needs of conversion opportunities, while keeping the core of the product intact.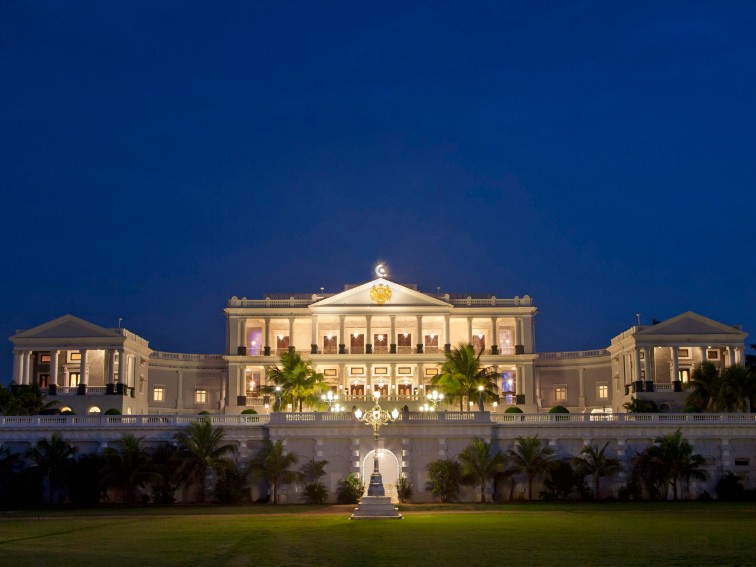 Restorations
We embrace the challenge of restoring and operating signature heritage hotels and palaces, as is evident with some of the grandest palace hotels in our portfolio like the – Taj Lake Palace, Rambagh Palace, and Taj Falaknuma Palace. With a team of skilled and meticulous experts, we take utmost care to preserve the character of the building while recreating the original magic.