#WeTime with Taj Holidays...There's Something for Everyone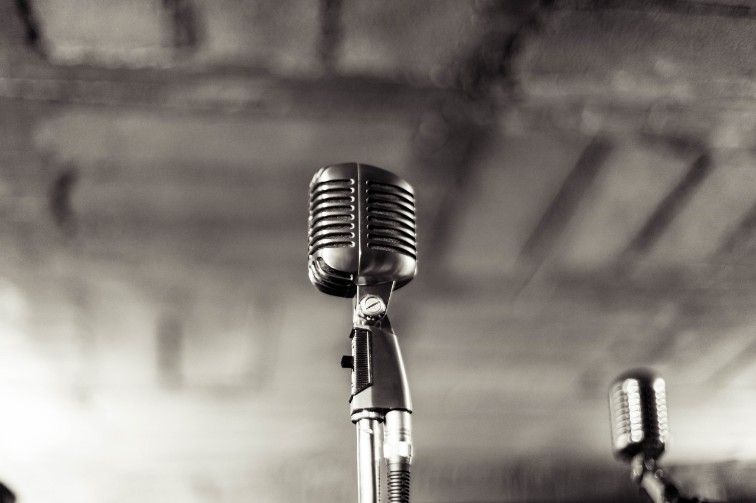 Mumbai, July 10, 2018: Create memorable moments with loved ones at the iconic Taj hotels. Leave the day to day behind and savour quality #WeTime with the carefully curated 'Family Getaway' offer of three nights for the price of two at some of the most exciting destinations of India. From the mystical rainforests of Karnataka, to the sand dunes of Rajasthan or the tranquil backwaters of Kerala, discover the perfect 'Family Getaway' that promises enriching and enchanting experiences for all.
KARNATAKA - A STUNNING INTRODUCTION TO SOUTHERN INDIA
Nestled in the south of the prosperous Karnataka state, with its world-class national parks, ancient ruins and untouched beaches, lies Taj Madikeri Resort & Spa, Coorg. Play hide-and-seek within a living rainforest, trek through dense canopied woods and explore the region's history in the hotel's Conservatory, a treasure trove dedicated to the culture, arts and crafts of Coorg.
RAJASTHAN – THE JEWEL IN INDIA'S CROWN
From fairy-tale palaces to iconic forts, India's desert state offers visitors a royal adventure. Located in a lush oasis just a short drive from the thriving hustle and bustle of the Pink City walls is Taj's iconic Rambagh Palace - erstwhile home of Jaipur's royalty. Uncover centuries of history with a fascinating heritage walk or tour the grounds in an open top vintage car in true royal style. 
KERALA – GOD'S OWN COUNTRY
Surrender to the beauty of pristine beaches, soak up the spirit of the backwaters or indulge in exotic culinary delicacies, seeing this diverse state through the eyes of the Taj. Spread across 26 acres, Taj Bekal Resort & Spa offers access to a breath-taking coast as well as Kerala's famous tranquil backwaters. Embrace the spirit of village life and explore the beautiful keyhole shaped Bekal Fort with the whole family.
To learn more about the exclusive 'Family Getaway' offer and for the hotels available to book, visit https://tajholidays.tajhotels.com/
About Taj
Established in 1903, Taj is Indian Hotels Company Limited's (IHCL) iconic brand for the world's most discerning travellers seeking authentic experiences in luxury. From world-renowned landmarks to modern business hotels, idyllic beach resorts to authentic Grand Palaces, each Taj hotel offers an unrivalled fusion of warm Indian hospitality, world-class service and modern luxury.
The unique portfolio comprises hotels across the globe including presence in India, North America, United Kingdom, Africa, Middle East, Malaysia, Sri Lanka, Maldives, Bhutan and Nepal. 
For more information, please visit www.tajhotels.com