The Indian Hotels Company Limited (IHCL) Begins with a Strong First Quarter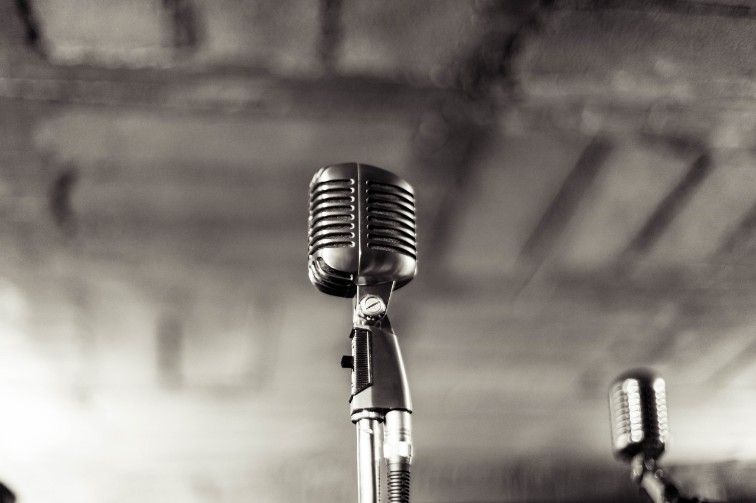 ₹ 15 crore Profit after Tax
Signs a new Vivanta hotel at London Heathrow Airport
Wins bid for The Connaught in Lutyens' New Delhi
Mumbai, August 10th, 2018: The Indian Hotels Company Limited (IHCL), India's largest hospitality company   reported its Consolidated and Standalone financials for the first quarter ending June 30th 2018.
KEY CONSOLIDATED FINANCIAL RESULTS FOR THE QUARTER ENDED JUNE 30th 2018:
Commenting on Q1 performance, Mr. Puneet Chhatwal, Managing Director and Chief Executive Officer at The Indian Hotels Company Limited (IHCL), said "It has been a great start to a historically slow quarter. Demand continues to outpace supply and IHCL witnessed an increase in RevPAR by about 6% globally driven by growth in the industry in general and our brands gaining market share in particular. I am delighted with the 8% growth in revenues and improvement in EBITDA margins of 183 bps. Furthermore, in our endeavour to build a robust pipeline, we signed 6 new hotels with an inventory of approximately 800 rooms across all our brands in key locations in India and overseas."
Mr. Giridhar Sanjeevi, Executive Vice President and Chief Financial Officer at The Indian Hotels Company Limited (IHCL), said "We are very pleased with the progress we are making in the execution of our strategic plan in driving profitable growth for our company. We delivered a PAT of Rs. 15 crores and this marks the third consecutive quarter of achieving positive results for IHCL."
KEY HIGHLIGHTS
AWARDS & RECOGNITION
CFI.co CORPORATE GOVERNANCE AWARD
IHCL's iconic brand Taj was awarded the Best Hospitality Corporate Governance Award in India.
EARTHCHECK GOLD CERTIFICATIONS
IHCL has set a global benchmark in hospitality for environmental sustainability with 67 of its hotels being awarded Gold Certification by EarthCheck.
FREDDIE AWARDS
Taj InnerCircle has been bestowed with the special 210 Award in the hotel category for the Middle East/Asia/Oceania region for Strongest Performing Program off the Radar of Voters.
CONDE NAST TRAVELLER UK – HOT LIST
Taj Exotica Resort & Spa, Andamans featured in the highly coveted Conde Nast Traveller UK Hot List
TOWN & COUNTRY USA
Taj Exotica Resort & Spa, Andamans featured in Town & Country's annual Travel Awards list
About The Indian Hotels Company Limited
The Indian Hotels Company Limited (IHCL) and its subsidiaries, bring together a group of brands and businesses that offer a fusion of warm Indian hospitality and world-class service. These include Taj – the hallmark of iconic hospitality, Vivantawith its collection of sophisticated upscale hotels, and Ginger which is revolutionizing the lean luxury segment.
Incorporated by the founder of the Tata Group, Jamsetji Tata, the Company opened its first hotel - the Taj Mahal Palace, in Bombay in 1903. IHCL operates 170 hotels including 25 under development globally across 4 continents, 12 countries and in over 80 locations. 
The Indian Hotels Company Limited (IHCL) is amongst South Asia's largest Indian hospitality company by market capitalization. It is primarily listed on the BSE and NSE. 
Please visit www.tajhotels.com; www.gingerhotels.com
For more information, please contact:  rakhee.lalvani@tajhotels.com