The Indian Hotels Company Limited (IHCL) Signs a New Hotel in Kathmandu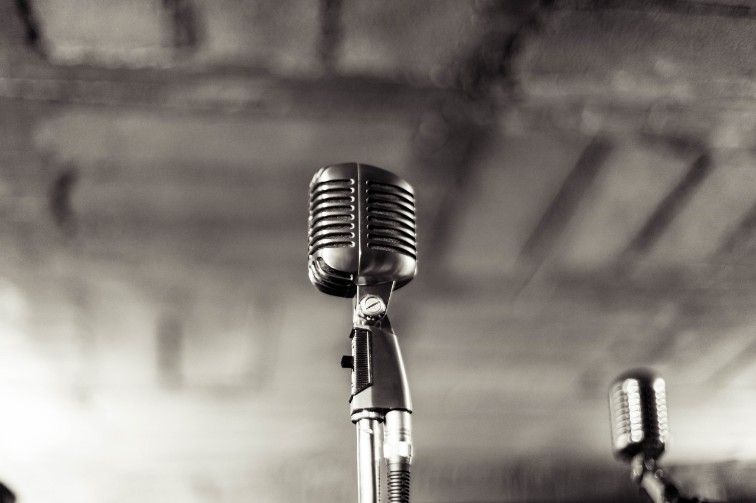 THE INDIAN HOTELS COMPANY LIMITED (IHCL) SIGNS A NEW HOTEL IN KATHMANDU
Expands presence in Nepal with its second hotel
Mumbai, September 27, 2018: The Indian Hotels Company Limited (IHCL), India's largest and most iconic hospitality company announced the signing of a new Vivanta hotel in Kathmandu, marking the entry of the brand in the city. This will be IHCL's second hotel in Nepal after Meghauli Serai in Chitwan National Park, a UNESCO World Heritage site.  
Commenting on the signing of this agreement, Mr. Puneet Chhatwal, Managing Director and Chief Executive Officer at The Indian Hotels Company Limited (IHCL) said, "We are honored to partner with R&R Hotels and Resorts for this new hotel. Kathmandu is an extremely popular destination and this hotel will help us complete a tourist circuit with Meghauli Serai, our Taj Safari Lodge in Chitwan National Park."
The hotel will have approximately 111 spacious rooms and suites with a selection of rooms offering panoramic views of the beautiful city of Kathmandu. The hotel will also include all-day dining and specialty restaurants, a bar, banqueting facilities and a spa.
Commenting on the partnership, Mr. Rahul Chaudhary, Managing Director of CG Hospitality and Director at R&R Hotels and Resorts, said, "We are delighted to partner with The Indian Hotels Company Limited. We have had a long standing association with them for a range of hotels in multiple destinations.  We are extremely proud to carry this relationhip forward with the new Vivanta in Kathmandu."
Kathmandu has been at the center of Nepal's history, art, culture and economy. Some of the most popular attractions include the sacred and famous temple Pashupatinath, one of the biggest stupas in the world Boudhanath Stupa and Narayanhiti Palace Museum amongst others. Kathmandu also continues to be a popular destination for day trips to Dhulikel and Nagarkot from where Mt. Annapurna can be seen.
About R&R Hotels and Resorts
R&R Hotels and Resorts is established with a motive to add a milestone in the hospitality sector in Nepal; with a major shareholding of CG Hospitality, a group owned and controlled by Mr. Binod Chaudhary, the only Forbes listed billionaire in Nepal. CG Hospitality owns and operates over 95 hotels, resorts, lodges and spas in over 12 countries and 70 destinations with over 5,700 keys.
By 2020, the portfolio is expected to grow to over 200 hotels in over 20 countries and 100 destinations with 10,000 keys.
Sibkrim Land and Industrial Company Pvt Ltd chaired by Mr. Ravi Bhakta Shrestha, is a promoter shareholder company of R&R Hotels and Resorts, a 100% subsidiary owned by NE Group. The company is engaged in various verticals including hospitality, private equity, real estate, consumer goods, financial services and healthcare.

About The Indian Hotels Company Limited
The Indian Hotels Company Limited (IHCL) and its subsidiaries, bring together a group of brands and businesses that offer a fusion of warm Indian hospitality and world-class service. These include Taj – the hallmark of iconic hospitality, Vivanta with its collection of sophisticated upscale hotels, and Ginger which is revolutionizing the lean luxury segment.
Incorporated by the founder of the Tata Group, Jamsetji Tata, the Company opened its first hotel - The Taj Mahal Palace, in Bombay in 1903. IHCL operates 170 hotels including 25 under development globally across 4 continents, 12 countries and in over 80 locations.  
The Indian Hotels Company Limited (IHCL) is amongst South Asia's largest Indian hospitality company by market capitalization. It is primarily listed on the BSE and NSE.
Please visit www.tajhotels.com; www.gingerhotels.com