The Iconic Taj Hotels Palaces Resorts Safaris Leads with the Highest Number of EarthCheck Gold Certified Hotels Globally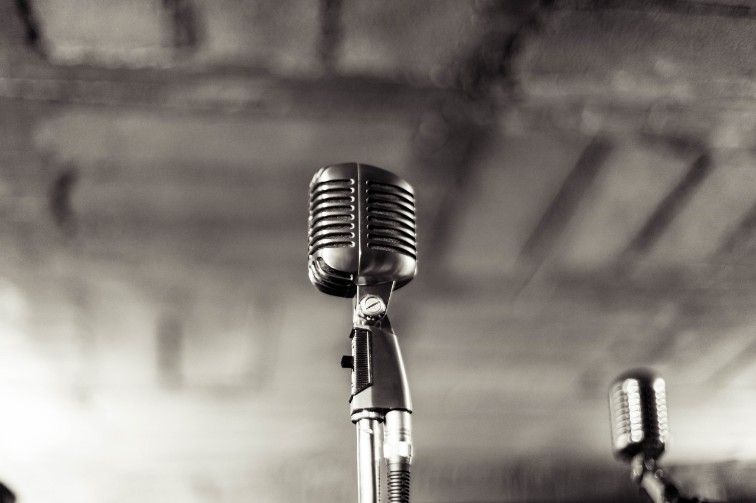 Taj Hotels also holds the highest number of EarthCheck certifications in India
Mumbai, April 3, 2018: In a major milestone, the iconic Taj Hotels Palaces Resorts Safaris has set a global benchmark in hospitality for environmental sustainability with 67 of its hotels being awarded Gold Certification by EarthCheck out of a total of 79 EarthCheck certified hotels. EarthCheck is an international leader in environmental benchmarking and certification.
Commenting on the achievement, Dr. P.V. Ramana Murthy, Executive Vice President & Global Head, The Indian Hotels Company Limited (IHCL) said, "We are privileged to be associated with an organization as prestigious as EarthCheck. This certification reflects IHCL's long standing and unflinching commitment to creating a better environment through sustainable best practices."
By virtue of the certification program proposed by EarthCheck to manage green initiatives, the certified hotels have achieved a saving of:
925 million mega joules of energy which is equivalent to the energy consumption of approximately 286,000 houses  (a typical of 4 person households)
191,000 tonnes of carbon dioxide which is equivalent to over 64,000 cars off the road 
2.4 billion litres of water which is equivalent to 963 Olympic sized swimming pools 
6 million litres of waste which is equivalent to 182 standard 20 feet cargo containers
The certification program has not only helped to set and achieve targets in reducing the amount of waste, water consumption, emissions and energy, but also enabled the certified hotels to improve its environmental footprint by a considerable 5 percent.
About Taj Hotels Palaces Resorts Safaris
Established in 1903, the iconic Taj Hotels Palaces Resorts Safaris is Indian Hotels Company Limited's (IHCL) brand for the world's most discerning travellers seeking authentic experiences in luxury. From world-renowned landmarks to modern business hotels, idyllic beach resorts to authentic Grand Palaces, each Taj hotel offers an unrivalled fusion of warm Indian hospitality, world-class service and modern luxury. The unique portfolio comprises 100 hotels across 62 locations around the globe including presence in India, North America, United Kingdom, Africa, Middle East, Malaysia, Sri Lanka, Maldives, Bhutan and Nepal. For over a century, The Taj Mahal Palace, Mumbai, the crown jewel has set a benchmark for fine living with exquisite refinement, inventiveness and warmth. Taj Hotels Palaces Resorts Safaris is part of the Tata Group, India's premier business house. 
Vivanta provides new generation travellers a contemporary and creative hospitality experience that matches their bon-vivant lifestyles. The Gateway Hotel welcomes guests to a refreshingly enjoyable and hassle-free experience, anytime, everywhere, offering the highest consistency in quality, service and style. Taj Hotels Palaces Resorts Safaris is the flagship brand of Indian Hotels Company Limited (IHCL). IHCL also operates hotels in the economy segment with the Ginger brand, a pioneer in the branded budget hotel space in India and also its largest. Indian Hotels Company Limited runs Taj SATS Air Catering, a joint venture of the Indian Hotels Company, and SATS (formerly known as Singapore Airport Terminal Services), the market leader in airline catering, providing inflight catering at key cities. 
For more information, please visit www.tajhotels.com