Indulge In An 'Egg-Stravagant' Easter With Taj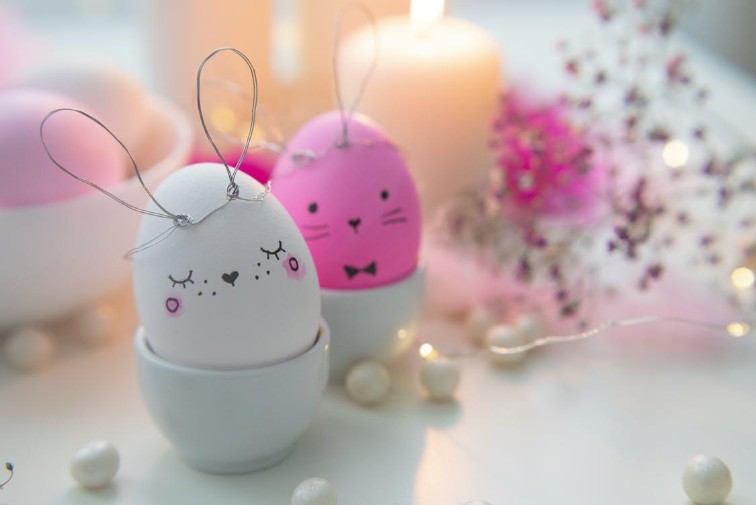 MUMBAI, MARCH 25, 2021: The onset of the month of April is marked by the long Easter weekend, bringing with it the promise of an escape from the routine of daily life. Make the most of this holiday by not only embarking on a quick getaway but immersing yourself in traditional Easter revelries with Taj hotels in Goa and Kerala.
Known for its festivities, Easter is celebrated with much enthusiasm in Goa, making Taj hotels the ideal destination for a family vacation. Delve into the historic significance of the festival by attending a traditional Easter Mass at the local church or experience an authentic Easter culinary journey with an extravagant lunch resplendent with delicacies such as duck roast, stuffed pork and bunny chow among others. Children can delight in a customary Easter egg hunt followed by painting special Easter eggs and learning the art of making edible Easter eggs and bunnies.

A trip to Kerala, long known for its many Easter customs, will allow you to satiate your tastebuds with the many culinary flavours that mark the celebrations. Indulge in a plethora of cuisines accompanied by live entertainment at Taj hotels in God's own country. From cartoonists to fun games and activities, children can delight themselves with a fun weekend.

Packed with a variety of curated experiences and myriad culinary flavours, Taj hotels in Goa and Kerala are perfect for a relaxing and unique Easter holiday this summer.

For more information, please visit here.

About Taj
Established in 1903, Taj is The Indian Hotels Company Limited's (IHCL) iconic brand for the world's most discerning travellers seeking authentic experiences in luxury and has been rated as India's Strongest Brand as per Brand Finance India 100 2020 report. From world-renowned landmarks to modern business hotels, idyllic beach resorts to authentic Grand Palaces, each Taj hotel offers an unrivalled fusion of warm Indian hospitality, world-class service and modern luxury.
The unique portfolio comprises hotels across the globe including presence in India, North America, United Kingdom, Africa, Middle East, Malaysia, Sri Lanka, Maldives, Bhutan and Nepal. 
For more information, please visit www.tajhotels.com