The Indian Hotels Company Limited (IHCL) to Introduce Vivanta at London Heathrow Airport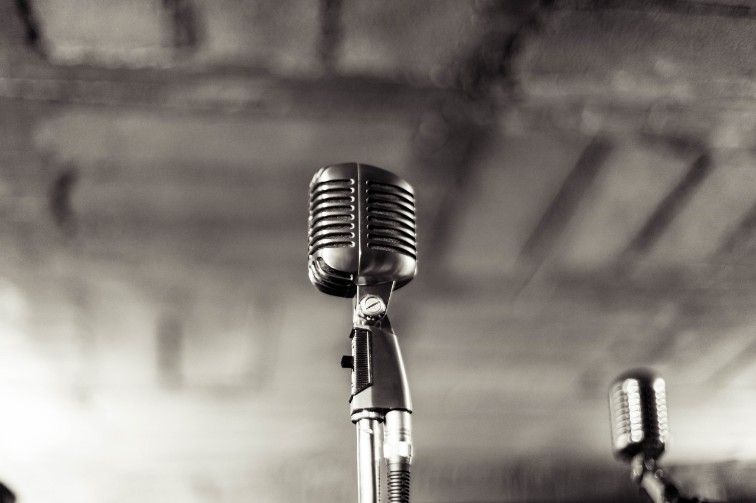 In the picture from left - Mr. Talwinder Hayre, Director, Hayre Group Limited and Mr. Puneet Chhatwal, MD & CEO, IHCL
Mumbai, 12th August, 2018: The Indian Hotels Company Limited (IHCL), India's largest hospitality company announced the signing of a Vivanta hotel at Heathrow Airport in London in partnership with Hayre Group Limited. This signing will mark a significant milestone for IHCL and the Vivanta brand which caters to the Upscale segment of business and leisure travellers. 
Commenting on the signing of this agreement, Mr. Puneet Chhatwal, Managing Director and Chief Executive Officer at The Indian Hotels Company Limited (IHCL) said, "IHCL was the first Indian hospitality company to foray into the United Kingdom with the iconic St. James' Court hotel in 1982.  Today, we are proud to partner with Hayre Group Limited in bringing the first Vivanta branded hotel to London. This signing is in line with our growth strategy of adding hotels in key locations globally." 
The new Vivanta hotel is a Greenfield project slated to open in 2021, conveniently located across from Terminals 1, 2 and 3 at Heathrow Airport. The hotel will have approximately 108 spacious rooms, an all-day-diner, a bar and lounge, gym as well as banqueting and meeting space facilities. Additionally, the hotel will house the fourth outpost of the legendary restaurant, Bombay Brasserie, famed for its authentic, eclectic Bombay and Indian cuisine. 
Commenting on the partnership, Mr. Talwinder Hayre, Director, Hayre Group Limited said, "We are delighted to partner with The Indian Hotels Company Limited in introducing the Vivanta brand to the UK market. We look forward to bringing the legendary Indian hospitality to London Heathrow, one of the busiest airports in the world."
IHCL also operates the renowned St. James' Court hotel, A Taj Hotel and the luxurious Taj 51 Buckingham Gate Suites and Residences, in London, located footsteps from Buckingham Palace.
About Hayre Group Limited
Hayre Group, established in 2004 in the United Kingdom, are regarded as the leading emerging real estate developers. The Group, under the dynamic leadership of Mr. Talwinder Hayre, has developed residential and commercial projects with built up area of more than 250,000 square feet. Currently, the Group has in excess of 300,000 square feet of pipeline in the UK across hospitality, residential and commercial sectors.
About The Indian Hotels Company Limited
The Indian Hotels Company Limited (IHCL) and its subsidiaries, bring together a group of brands and businesses that offer a fusion of warm Indian hospitality and world-class service. These include Taj  – the hallmark of iconic hospitality, Vivanta with its collection of sophisticated upscale hotels, and Ginger which is revolutionizing the lean luxury segment.
Incorporated by the founder of the Tata Group, Jamsetji Tata, the Company opened its first hotel - the Taj Mahal Palace, in Bombay in 1903. IHCL operates 170 hotels including 25 under development globally across 4 continents, 12 countries and in over 80 locations.  
The Indian Hotels Company Limited (IHCL) is amongst South Asia's largest Indian hospitality company by market capitalization. It is primarily listed on the BSE and NSE.
Please visit www.tajhotels.com;  www.gingerhotels.com
For more information, please contact:  rakhee.lalvani@tajhotels.com