Go off the Beaten Path and Enrich your Journey with Taj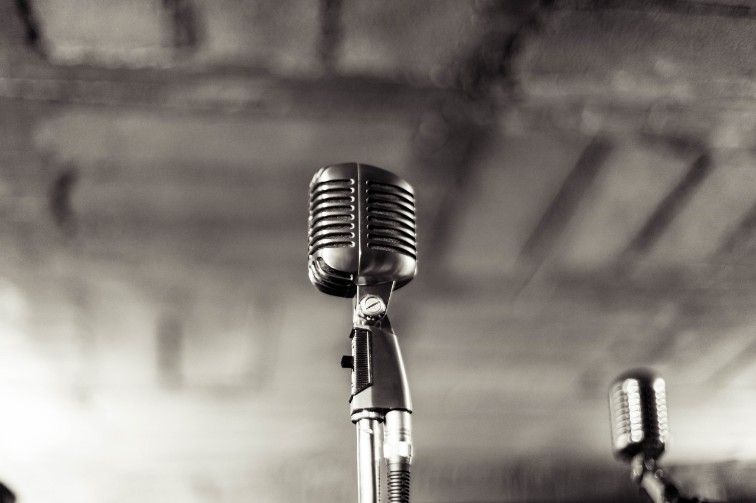 Mumbai, July 3rd, 2018: Discover the route less travelled with an 'Off the Beaten Path' experience at some of India's most unusual and charming locations. Journey back in time to the 135 year old Usha Kiran Palace in Gwalior, Madhya Pradesh; Ramgarh Lodge, the hunting ground of the Maharaja of Jaipur and Madurai, India's ancient 'temple city' with The Gateway Hotel Pasumalai.
A SECRET PALACE IN GWALIOR – AN ACCESSIBLE ADD-ON TO THE GOLDEN TRIANGLE
With a rich 135-year history and impressive regal heritage, Usha Kiran Palace was originally built by His Highness Maharaja Jayaji Rao Scindia of Gwalior. Today, Taj Usha Kiran Palace, a 40-room historical gem is perfect for travellers looking to discover Gwalior, often missed out in favour of nearby Agra and Jaipur. A must see thanks to its breath-taking 8th Century fort and the Man Mandir Palace.  The best time to visit is between October and March when the weather is most temperate and Gwalior hosts a number of vibrant cultural festivals including the Tansen Music Festival from 21st to 26th of December.
A ROYAL HUNTING LODGE IN RAMGARH – A RURAL ALTERNATIVE TO BUSTLING JAIPUR CITY
Two hours from Jaipur, India's desert capital, is the beautiful Ramgarh Lodge. Built as the Maharaja of Jaipur's hunting lodge in the 1930's and now transformed into a hotel, the secluded lodge is set against the dramatic backdrop of the Aravalli mountain range and takes those looking to escape the bustle of the city on a road less travelled.
A HILLTOP RETREAT IN THE MUST-VISIT 'TEMPLE CITY' OF MADURAI
If Tamil Nadu's capital Chennai is the state's beating heart, then Madurai is its soul.  The 'temple city' is the oldest city in southern India and wins hands down when it comes to culture.
The staggering Sri Meenakashi Temple is one of the most prominent Hindu shrines and is a must-visit for those looking to delve deeper into South India's history. 
Offering some of the finest views, The Gateway Hotel in Madurai is perched just outside the city centre on a sprawling leafy hillside. The beautifully whitewashed colonial-era residence was built in 1890 as the residence of Sir William Harvey - one of the period's most notable textile magnets.  Guests can enjoy a daily heritage walk at The Gateway Hotel Pasumalai - home to a 100-year old Banyan tree and a family of 60 peacocks.
To know more and to make a reservation, please visit www.tajhotels.com
About Taj
Established in 1903, Taj is Indian Hotels Company Limited's (IHCL) iconic brand for the world's most discerning travellers seeking authentic experiences in luxury. From world-renowned landmarks to modern business hotels, idyllic beach resorts to authentic Grand Palaces, each Taj hotel offers an unrivalled fusion of warm Indian hospitality, world-class service and modern luxury.
The unique portfolio comprises hotels across the globe including presence in India, North America, United Kingdom, Africa, Middle East, Malaysia, Sri Lanka, Maldives, Bhutan and Nepal. 
For more information, please visit www.tajhotels.com