BRING HOME YOUR FAVOURITES WITH QMIN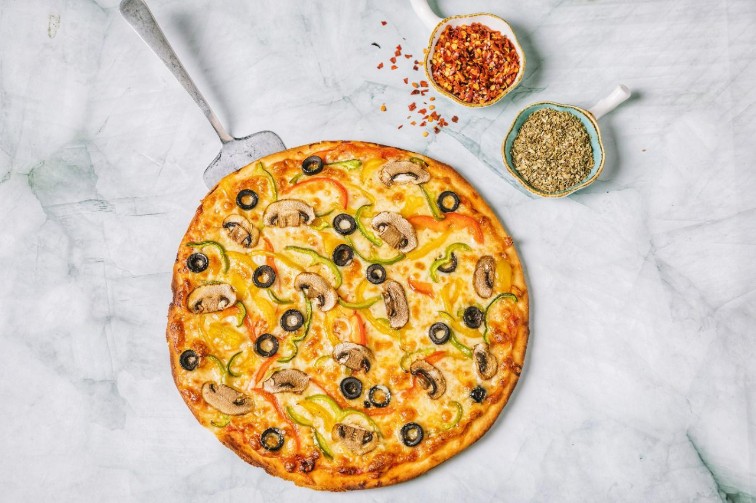 MUMBAI, JANUARY 5, 2022: Simple pleasure like enjoying takeout from a favourite restaurant can soothe more than just your hunger. Now carry on the good times with friends and family in the safety of your home as Qmin; Indian Hotels Company's food delivery platform brings you your favourite dishes from group's signature restaurants across 20 cities in India.
The Qmin app provides a variety of options from wholesome dishes that Qmin Comfort has to offer, to flexible combinations of daily subscription home-style meals by Qmin Subscription and gourmet delicacies to recreate memories with your loved ones. With the increasing significance of health and strengthening immunity, Qmin' s INNERgise menus deliver a burst of immunity-boosting goodness featuring ingredients packed with antioxidants.
Qmin' s enhanced focus on maintaining stringent protocols of safety and hygiene includes contact-less delivery and mandatory use of protective gear by delivery executives in thoroughly sanitized vehicles. Its eco-friendly packaging, utilizing bio-degradable materials as well as customized insulation boxes preserve the food whilst being delivered.
Download the Qmin app on android and IOS mobile devices and experience Qmin in the comfort of your home.

For more information, please visit here.

About Qmin
Qmin – the gourmet culinary and food delivery platform by Indian Hotels Company (IHCL), South Asia's largest hospitality company, was introduced in June 2020. With its repertoire of culinary experiences, the Qmin app delivers dishes from the group's signature restaurants to the comfort of guests' homes across 20 cities from over 90 IHCL restaurants across over 35 hotels.
Keeping up with changing market requirements, Qmin recently introduced Qmin Comfort, a range of comfort food options; Qmin Subscription meals bringing wholesome home-style meals available on subscription; as well as its latest offer of immunity enhancing menus curated using superfoods – INNERgise.

The brand had broadened its scope with new innovations like Qmin Celebrations offering customised menus for virtual weddings and conferences, as well as its lifestyle gourmet stores and food truck.

Please visit: https://www.qmin.co.in/