A New Moon Trending - Reboot on a 'Jobbymoon' with Taj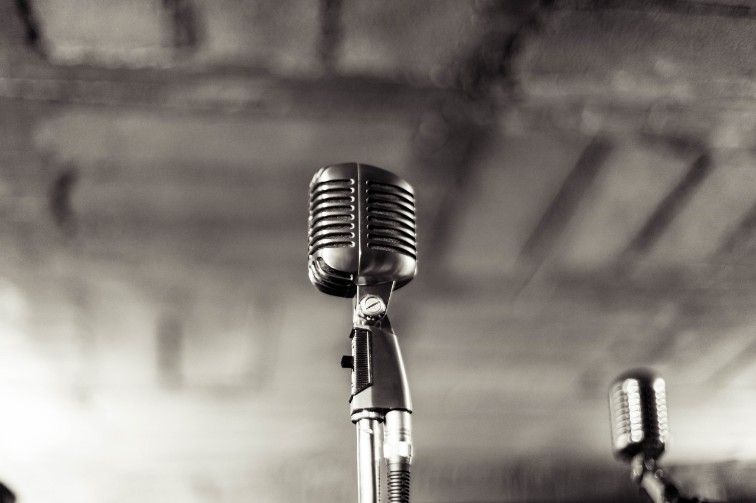 Mumbai, June 28, 2018: The Honeymoon, the Staycation and the Babymoon are all well-known travel terms but there's a new buzzword - the 'Jobbymoon'.  This emerging travel trend is for trips taken by those in between jobs.  It relates to people taking holidays in order to recharge, refocus and reboot before they start work elsewhere. Making life easier for those at a career crossroads, Taj rounds up its top 'Jobbymoon' locations - places to disconnect, de-stress, detox, escape and re-energise before the next work phase begins.
DISCONNECT - GO OFF-GRID ON THE ANDAMAN ISLANDS  
Located on the relatively undiscovered Andaman Islands, Taj Exotica Resort & Spa, Andamans is perfect for disconnecting from the stresses and strains of work life. Guests can navigate the exotic island with experiences ranging from snorkelling, scuba diving and night time kayaking through the mangroves with its fascinating nocturnal world of bioluminescence-phytoplankton.
DE-STRESS & DETOX - IN THE MALDIVES
Perfect for those needing to refresh body and soul before taking on a new work challenge, Taj Exotica Resort & Spa, Maldives is encouraging deep and effective health and wellbeing with the introduction of its new 4 and 7 night programmes.  Each programme will begin with a private consultation with a wellness physician, who will fine-tune a diet, treatment and Yoga plan as per the individual's 'Dosha' or particular energy type.
ESCAPE - ENJOY BUCKET-LIST TRAVEL EXPERIENCES AT THE BEST HOTEL IN THE WORLD
Making the most of uninterrupted time off is a must and Jobbymooners travelling with Taj can follow in the footsteps of the Maharajas. Recognized as the Best Hotel in the World, a stay at Umaid Bhawan Palace is the perfect opportunity to tick off some bucket list experiences. Built in 1928, dotting the skyline of the 'Blue City' of Jodhpur, Umaid Bhawan Palace is one of the world's largest private residences set amidst acres of verdant gardens.
RE-ENERGISE - COME FACE TO FACE WITH THE MAJESTIC BENGAL TIGER AT TAJ SAFARIS IN MADHYA PRADESH
Taj Safaris, offers travellers the unparalleled beauty of the jungles of Madhya Pradesh. Spot rare wildlife including Star Birds, Sloth Bears and the Bengal Tiger. Taj Safaris' is India's first and only wildlife circuit across 4 jungles, offering a decade of safari expertise, coupled with legendary Taj service. The new season starts in October 2018.
To know more and to make a reservation, please visit www.tajhotels.com
About Taj
Established in 1903, Taj is Indian Hotels Company Limited's (IHCL) iconic brand for the world's most discerning travellers seeking authentic experiences in luxury. From world-renowned landmarks to modern business hotels, idyllic beach resorts to authentic Grand Palaces, each Taj hotel offers an unrivalled fusion of warm Indian hospitality, world-class service and modern luxury.
The unique portfolio comprises hotels across the globe including presence in India, North America, United Kingdom, Africa, Middle East, Malaysia, Sri Lanka, Maldives, Bhutan and Nepal. 
For more information, please visit www.tajhotels.com