A Journey to Holistic Wellness with Jiva Spa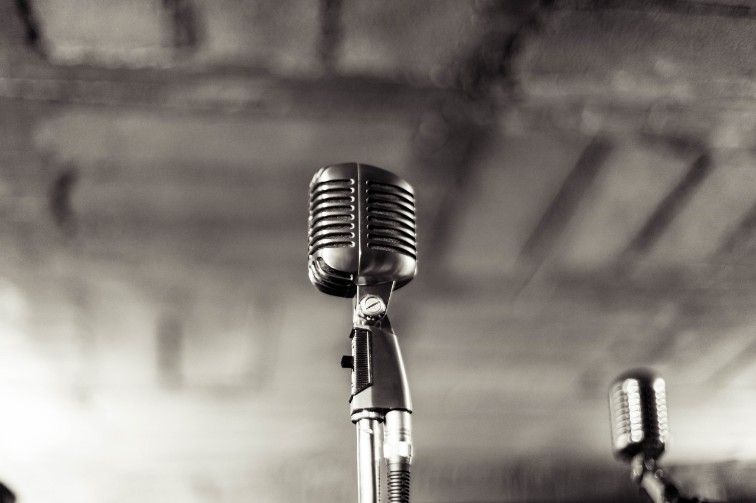 Mumbai, March 14, 2019: Wellness travel has moved beyond the status of a passing trend to become a conscious way of life. The trillion dollar global wellness industry has seen a dramatic shift from experiential wellness to holistic well-being. At the award-winning Jiva Spas, wellness journeys are thoughtfully designed to include ancient Indian healing treatments, Ayurveda therapies, Yoga, meditation, nutrition and beauty treatments.  
Guests can embark on a trail starting in the vibrant city of Bangalore at the lush haven, Taj West End; quickly brushing off any stresses and strains with a reviving Ventoz treatment at Jiva Spa.  The ancient Indian therapy of using heat in a glass to create a vacuum, relieves knots and sooths sore muscles.  Heading west to the coast, Taj Bekal Resort & Spa, Kerala offers a private sanctuary of relaxation. Renowned for personalised spa menus, guests can savour an array of beneficial treatments and activities.  Glide into an afternoon that begins with an indulgent Kerala massage and ends with a traditional Sadya lunch on a banana leaf.  Moving inland and climbing up into the majestic rainforests, travellers will discover Taj Madikeri Resort & Spa, Coorg. The hotel offers a 14 day immersive wellness journey that allows guests to experience re-invigorating treatments such as the Gudda Bath to curated healthy menus and guided meditations.  
Introducing Jiva in two new locations, Taj Exotica Resort & Spa, Andamans has a signature Sand Bath treatment.  In a hollow of warm sand, guests can lay back and relax as the body is immersed, allowing the natural minerals of the sea and sand to ease away tension and stress.  At Taj's hotels in London, guests can experience the unique collaboration between Jiva Spa and the British lifestyle brand, Temple Spa. Indulge mind, body and soul with signature treatments such as Sushupti, a therapy for a dreamless sleep and glowing skin or delight in a decedent Champagne and Truffle Deluxe facial.
Jiva Spas offer an escape from the everyday to help you achieve the perfect balance. To know more and to make your reservation, please visit www.tajhotels.com.
About Taj
Established in 1903, Taj is Indian Hotels Company Limited's (IHCL) iconic brand for the world's most discerning travellers seeking authentic experiences in luxury. From world-renowned landmarks to modern business hotels, idyllic beach resorts to authentic Grand Palaces, each Taj hotel offers an unrivalled fusion of warm Indian hospitality, world-class service and modern luxury.
The unique portfolio comprises hotels across the globe including presence in India, North America, United Kingdom, Africa, Middle East, Malaysia, Sri Lanka, Maldives, Bhutan and Nepal. 
For more information, please visit www.tajhotels.com
Follow Taj
For more information, please contact:  rakhee.lalvani@tajhotels.com