The Indian Hotels Company (IHCL) Steps Into Tawang, Arunachal Pradesh With A Vivanta Hotel
This will be the first branded hotel in Tawang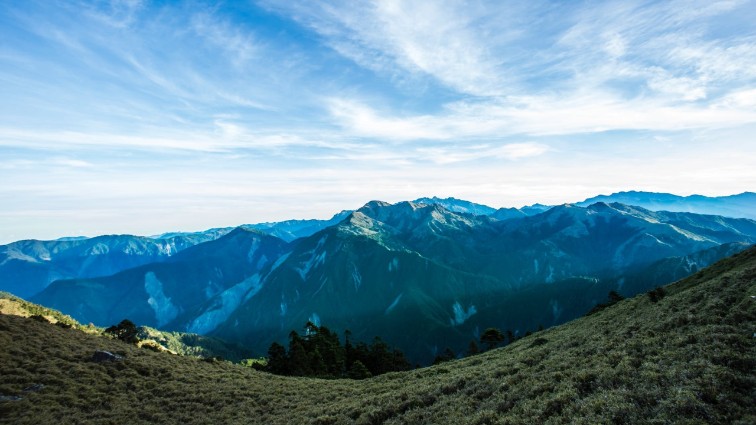 Mumbai, January 07, 2020: The Indian Hotels Company (IHCL), South Asia's largest hospitality company, today announced the signing of a Vivanta hotel in Tawang, Arunachal Pradesh. This hotel is a management contract with Mr. Pema Khandu. 
Commenting on the signing, Mr. Puneet Chhatwal, Managing Director and Chief Executive Officer, IHCL said, "We are excited to partner with Mr. Pema Khandu to set foot in the scenic and unexplored state of Arunachal Pradesh. This signing is in line with Aspiration 2022 to be present in all the states of India. With Vivanta Tawang, the company continues its journey of pioneering new destinations. This signing also demonstrates our commitment to North East India – we will now be present in five states in the region." 
Nestled in the gentle slopes of Tawang, Vivanta Tawang has a refreshing vernacular architecture using local materials. The hotel has 88 spacious rooms with breathtaking views of the valley. Surrounded by lush foliage, the hotel features waterfalls and imposing fort-like natural retaining walls, which is characteristic of the region. Facilities of the hotel include a multi-cuisine restaurant, a resto-bar and recreational facilities such as an indoor pool and spa, meeting rooms and a banquet hall for social and business gatherings. It is a Brownfield project slated to open in 2022.
Mr. Pema Khandu said, "We are pleased to partner with IHCL. We are confident that this hotel will give a fillip to tourism in the region along with providing employment opportunities for the youth of the state." 
Situated in the Indian state of Arunachal Pradesh, Tawang is located at an elevation of approximately 10,000 ft. to the east of Bhutan. Famous for Tawang Monastery, one of the world's largest Buddhist monasteries, it attracts travellers for its unique tribal culture, and picturesque vistas.  
IHCL has eleven hotels in the North East region, West Bengal and Bhutan including five under development. 
About The Indian Hotels Company Limited (IHCL)
The Indian Hotels Company Limited (IHCL) and its subsidiaries bring together a group of brands and businesses that offer a fusion of warm Indian hospitality and world-class service. These include Taj – the hallmark of iconic hospitality, SeleQtions, a named collection of hotels, Vivanta, sophisticated upscale hotels and Ginger which is revolutionizing the lean luxe segment. 
Incorporated by the founder of the Tata Group, Jamsetji Tata, the Company opened its first hotel - The Taj Mahal Palace, in Bombay in 1903. IHCL has a portfolio of 196 hotels including 40 under development globally across 4 continents, 12 countries and in over 80 locations. 
The Indian Hotels Company Limited (IHCL) is South Asia's largest hospitality company by market capitalization. It is primarily listed on the BSE and NSE. 

For more information, please visit www.ihcltata.com; www.tajhotels.com; www.seleqtionshotels.com; www.vivantahotels.com; www.gingerhotels.com
Follow Taj  
Follow Seleqtions  
Follow Vivanta  
Follow Ginger  
For more information, please contact:  rakhee.lalvani@ihcltata.com