Indian Hotels Company Limited (IHCL) Forays into Bhopal, Signs New Hotel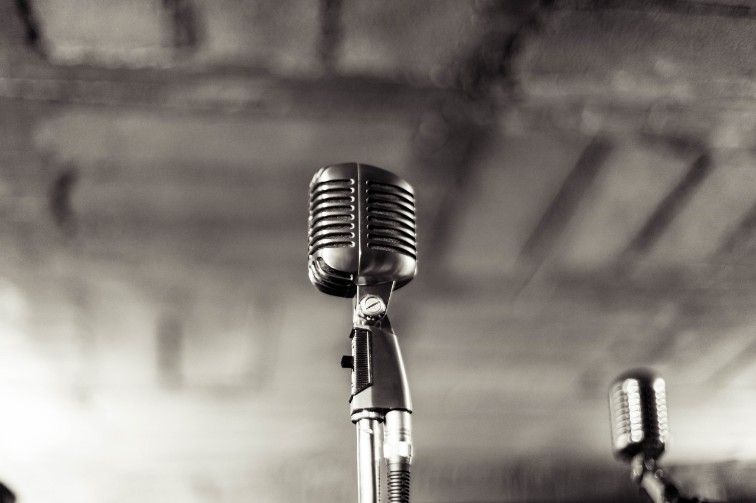 Strategic domestic expansion to drive growth momentum
Mumbai, February 20, 2018:  Indian Hotels Company Limited (IHCL) the leading hospitality company in South Asia, today announced its foray into the rapidly developing smart city, Bhopal, with the signing of a new hotel - Vivanta Bhopal, through a management contract with Genex Hotels Private Limited (Genex). This signing is in line with the company's strategic expansion plans for aggressive growth. This will be IHCL's first hotel in Bhopal, expanding its presence across key state capitals and furthering its position of having a network of hotels in all the key commercial centres of India.
Commenting on the signing, Suma Venkatesh, Senior Vice President, Real Estate & Development, IHCL said, "We are delighted to partner with Genex Hotels for the Vivanta Hotel in Bhopal. Consolidating presence in key capital cities is an important pillar of our domestic expansion strategy. With rapid urbanization, and growth, Bhopal offers immense potential for both leisure and business travellers."
Vivanta Bhopal will be located near Van Vihar National Park, a 25 minute drive from the Bhopal International Airport with proximity to prominent corporate and tourist destinations. Spread over four acres, the hotel will comprise 150 well-appointed guest rooms and other features including multi-cuisine restaurants, recreation facilities, modern meeting spaces, well equipped conference rooms and large banqueting facilities.
Commenting on the partnership, the spokesperson for Genex Hotels said, "We are proud to partner with IHCL and introduce the Vivanta brand to Bhopal. Through this association with the pioneers of the Indian hospitality industry, we aim to enhance the guest experience in line with the highest international standards."
Bhopal, the capital city of Madhya Pradesh, founded by Raja Bhoj in the 11th century, is a royal odyssey as its historic areas co-exist seamlessly with the modern well-planned urban developments. With a healthy mix of traditional and modern industries - manufacturing, cotton, electronics, medicine, chemicals, jewellery, automobiles, and educational hubs - the city is fast emerging as one of the greenest smart cities in India.  Bhopal, also called the 'City of Lakes'  boasts many UNESCO heritage sites, famous lakes, and tourist spots like Sanchi, Pachmarhi, Kanha National Park, Bhojpur, Vidisha, and Bhimbetka. 
About The Indian Hotels Company Limited
Indian Hotels Company Limited (IHCL) and its subsidiaries, bring together a group of brands and businesses that offer an unrivalled fusion of warm Indian hospitality and world-class service. IHCL operates 144 hotels globally across 4 continents, 11 countries and 72 locations. Incorporated by the founder of the Tata Group, Jamsetji Tata, the Company opened its first hotel - the Taj Mahal Palace, in Bombay in 1903.
The iconic Taj Hotels Palaces Resorts Safaris is Indian Hotels Company Limited's (IHCL) flagship brand for the world's most discerning travellers seeking authentic experiences in luxury. The brand's unique hotel portfolio comprises world-renowned landmarks to modern business hotels, idyllic beach resorts to authentic grand palaces. 
Vivanta provides new generation travellers a contemporary and creative hospitality experience that matches their bon-vivant lifestyles. The Gateway Hotel brand welcomes guests to a refreshingly enjoyable and hassle-free experience, anytime, everywhere, offering the highest consistency in quality, service and style. Ginger, IHCL's revolutionary concept in hospitality for the budget segment in India is also its largest. Ginger Hotels are designed and operated with the ethos of providing reliable, safe and clean rooms that provide guests with a restful sleep experience coupled with a refreshing and reviving start to each day. Taj SATS Air Catering, a joint venture of the Indian Hotels Company, and SATS (formerly known as Singapore Airport Terminal Services), is the market leader in airline catering.
The Indian Hotels Company Limited (IHCL) is amongst South Asia's largest Indian hospitality company by market capitalization. It is primarily listed on the BSE and NSE.
Please visit www.tajhotels.com; www.gingerhotels.com
Follow Taj Hotels Palaces Resorts Safaris



For more information, please contact:  rakhee.lalvani@tajhotels.com