Immerse Yourself In The Creative Vibes Of The Margazhi Festival This December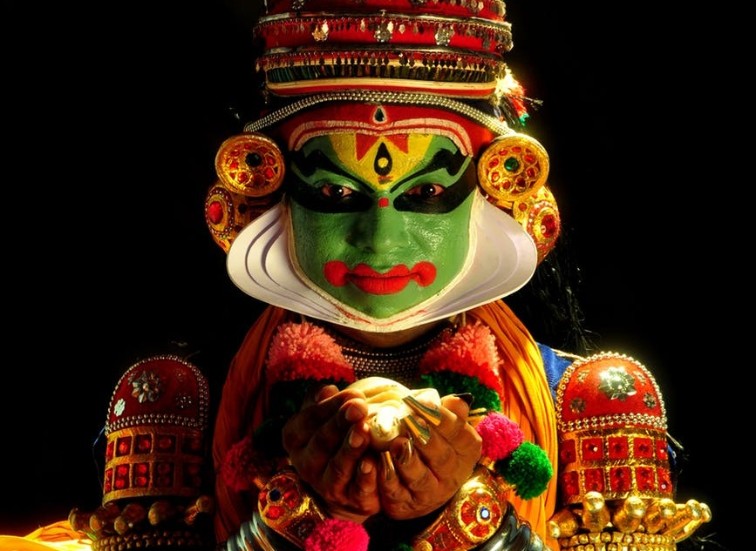 Mumbai, December 12, 2019 – Come December and the vibrant city of Chennai comes alive with cultural fervour that accompanies the popular annual Margazhi Festival of Dance and Music. A collective of music and dance festivals, the month-long Margazhi Festival pays tribute to India's treasured cultural legacy of Carnatic music and traditional dance forms in all its glory.
The festival sees hundreds of musicians and dancers from across the globe come together to participate in the festivities with various events and cultural galas conducted across Chennai.
For epicureans looking to sample local cuisine, the festival is the perfect opportunity to dig into delectable dishes. From traditional Tamil-Brahmin cuisine to regional delicacies, the gastronomic array will leave your tastebuds wanting more.
All this and more makes this winter the best time to visit the beautiful city of Chennai and with Taj Hotels, there is something for everybody. For those looking to enjoy the Margazhi Festival in the lap of luxury, a stay at the iconic Taj Coromandel is the ideal choice. One of Chennai's best known landmarks and a patron of art and culture in the city, visitors can experience a rich fusion of South Indian warmth and classic elegance while soaking in the festivities with special amenities and services that add to the ease of the attending the Margazhi Festival. 
For those looking to immerse themselves in the rich history of the city during the course of their stay, Taj Connemara is the place to be. Steeped in history that goes back decades, visitors can add immersive heritage walks and storytrails to their itinerary. 
If a short escape amidst all the bustle and celebrations of the festival is what one is looking for, Taj Fisherman's Cove Resort & Spa is the perfect escape for a spot of sunshine accompanied by the sound of the waves. Built on the ramparts of an old Dutch fort, a stay at this beach resort will allow travellers to experience the tranquil and soulful ambience that is synonymous with this lesser known side of Chennai.
Be it a stay in the heart of the city or a leisure getaway overlooking the sea, enjoy the traditions, ragas, and rhythms of Southern India at the unique Margazhi Festival with Taj Hotels.
To find out more, please visit www.tajhotels.com
About Taj
Established in 1903, Taj is The Indian Hotels Company Limited's (IHCL) iconic brand for the world's most discerning travellers seeking authentic experiences in luxury. From world-renowned landmarks to modern business hotels, idyllic beach resorts to authentic Grand Palaces, each Taj hotel offers an unrivalled fusion of warm Indian hospitality, world-class service and modern luxury. 
The unique portfolio comprises hotels across the globe including presence in India, North America, United Kingdom, Africa, Middle East, Malaysia, Sri Lanka, Maldives, Bhutan and Nepal. 
For more information, please visit www.tajhotels.com
For more information, please contact:  rakhee.lalvani@ihcltata.com