BEACH IT OUT WITH TAJ THIS SUMMER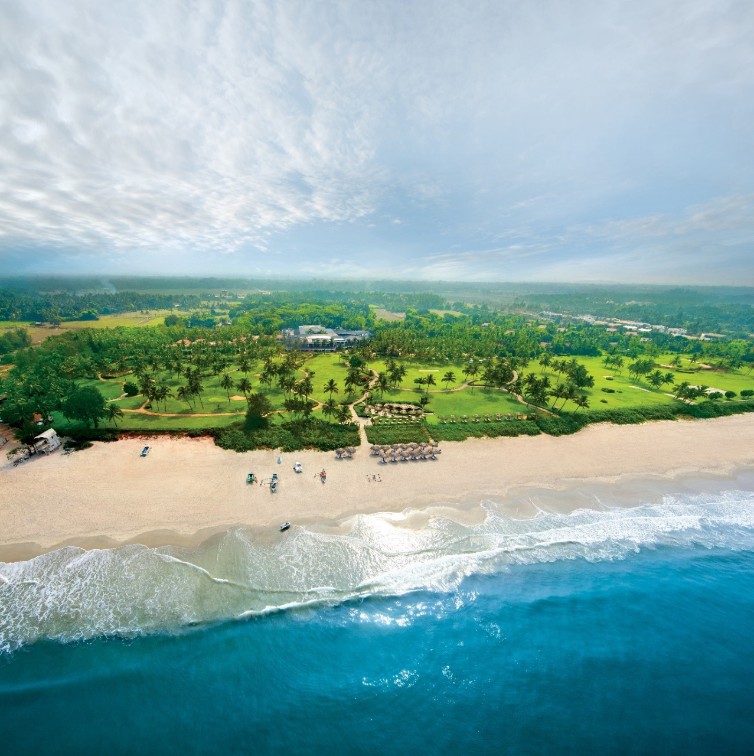 MUMBAI, MAY 12, 2022: Summer brings with it the promise of long holidays, languid afternoons spent sipping on cool drinks and of course, days spent on the beach, accompanied by the sound of the waves. Even as the sweltering temperatures have us all running for shade, plan your escape with a beach holiday at breath-taking destinations with Taj hotels.
With its endless beaches, adventure activities, rich history and quintessential susegad life, Goa brings with it the promise of something for everyone. Or guests can head to the stunning backwaters of Kerala, where they can indulge in local fare while exploring the beauty of God's Own Country. For a truly once-in-a-lifetime experience, the Andamans is a must do. With its pristine beaches and turquoise waters, guests can discover the secrets of the islands, be it on land or in the depths of the sea. Those looking to explore faraway lands beyond India, a ticket to the emerald islands of the Maldives should be on the bucketlist. With villas over the lagoon to snorkelling and scuba diving and private picnics on remote beaches, this trip to paradise is a luxurious getaway like no other.     

Cool off in the deep blues and disconnect from the world in an endless summer delight with Taj. For more details, please visit here.

About Taj

Established in 1903, Taj is The Indian Hotels Company Limited's (IHCL) iconic brand for the world's most discerning travellers seeking authentic experiences in luxury and has been rated as the World's Strongest Hotel Brand and India's Strongest Hospitality Brand as per Brand Finance 2021. From world-renowned landmarks to modern business hotels, idyllic beach resorts to authentic Grand Palaces, each Taj hotel offers an unrivalled fusion of warm Indian hospitality, world-class service and modern luxury.

The unique portfolio comprises hotels across the globe including presence in India, North America, United Kingdom, Africa, Middle East, Sri Lanka, Maldives, Bhutan and Nepal. 

For more information, please visit www.tajhotels.com
For more information, please reach out to: kirti.dhingra@ihcltata.com