About Taj
Taj, India's Strongest Brand across industries and sectors*, is an iconic hospitality brand from the Indian Hotels Company Limited. The brand continues to be one of the most revered and loved hospitality brands with a legacy of over 116 years of impeccable service and genuine warmth. Embodying the spirit of "Tajness", authentic original palaces, landmark hotels, idyllic resorts and natural safari lodges interpret the tradition of hospitality in a refreshingly modern way to create unique experiences and lifelong memories.
*Brand Finance India 100 2020 Report
Taj Hotels
Experience a haven of luxury and comfort, ideally located in the middle of bustling cities and towns.
Taj Hotels
Forming a major part of IHCL, Taj Hotels are renowned worldwide for their extraordinary commitment towards providing luxury hospitality. Each of the luxury hotels sets an example of opulence—born from flavourful local culture and world-class amenities. At Taj, guests from around the world find comfort in the stately, tastefully designed rooms, offering unhindered views of the destination, while providing convenient in-room facilities.
Another discerning aspect of Taj is their ability to provide a culinary experience unlike any other. Many of our award-winning restaurants serve both, as well as the essentially global cuisine; providing guests with a masterfully balanced taste.
Fulfilling the purpose of a guest's visit takes top priority at Taj. Be it a significant meeting, a crucial conference, a much-awaited get-together, or an affair of a lifetime—a wedding; at Taj, occasions turn into memories. Plush banquets adapt seamlessly to the nature of the event, while functioning with incredible efficiency and poise, displaying Taj's spirit of hospitality at its peak.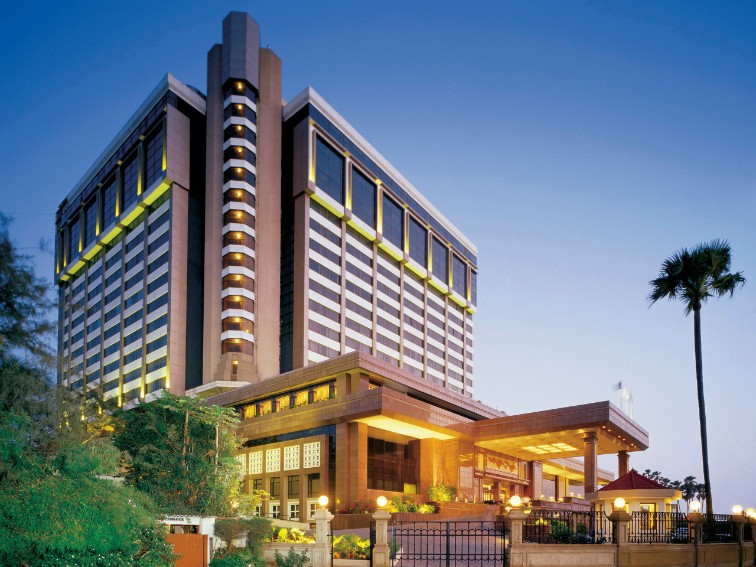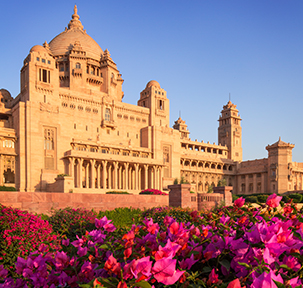 Taj Palaces
Experience India's majestic old-world charm and rich tradition in stunningly restored living palaces.
Taj Palaces
One of the very few things that represent the bygone, royal era are the magnificent structures in their regal stance—the Grand Indian Palaces. Taj, makes accessible the great Indian culture and heritage with the restoration of these majestic structures, thus turning them into perhaps the most authentic, and intimate experience of Indian royalty. Taj Palaces are present across destinations in India, and bear history dating back as far as 1700 AD.
Residing at Taj Palaces is an experience unlike any other. The arrival of guests is marked by a unique ceremonial welcome. The sheer magnificence of the architecture of these palaces transforms even the most casual stroll into an experience encompassing eras. Kingly suites offering unhindered views of the palace exteriors are adorned with antiques, and restored masterfully to suit the needs of the modern traveller. For special occasions, these suites can be completely personalised to the guest's preferences.
Dining at Taj Palaces is more than just a special culinary experience, it is a journey through time. Encompassing restaurants that serve dishes made from recipes dating back to the times of the Nawabs, Rajas, and their royal kitchens; to authentic European cuisine reminiscent of the many influences India has had upon her.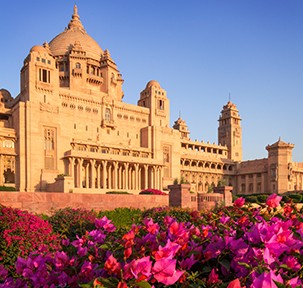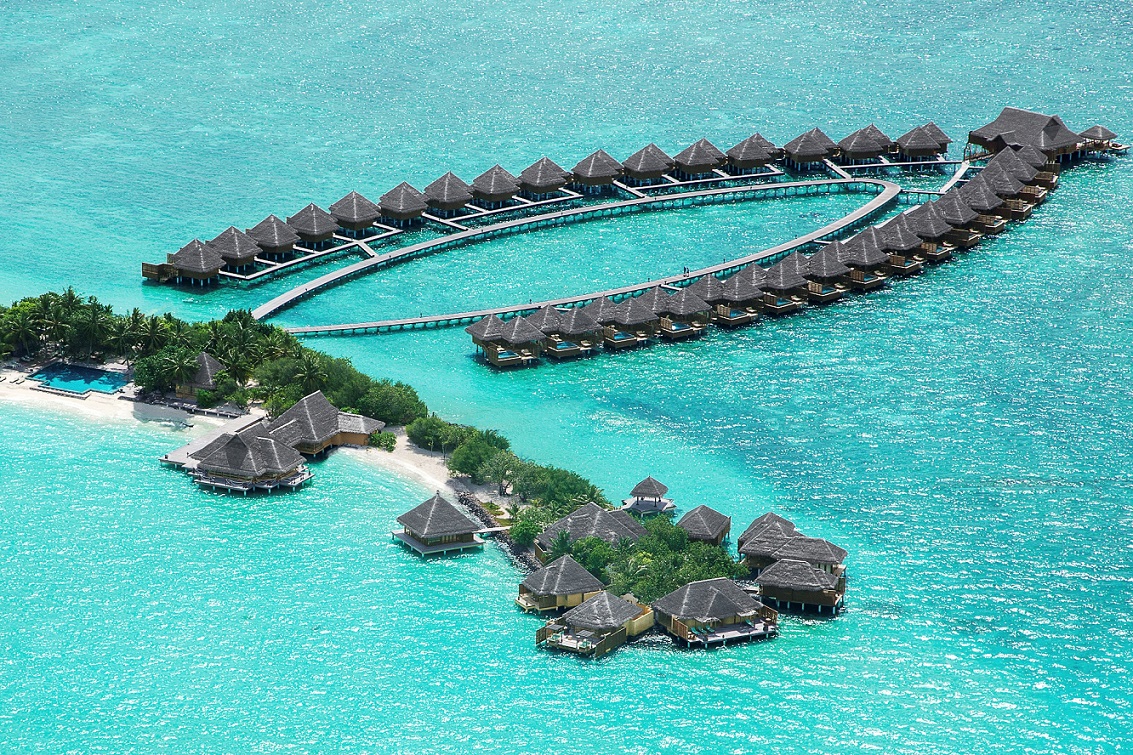 Taj Resorts
Experience absolute tranquility and luxury, surrounded by mesmerising views.
Taj Resorts
Resorts ensure that a holiday is spent in relaxation, tranquility, and well-being. Taj's luxury resorts around the world are uniquely designed, bearing in mind the destination—its ecology, climatic conditions, and culture heritage. The architecture brings out the essence of the destination to provide an intimately enriching holiday experience. From villas offering mesmerising sea views, to traditional aromatic spa therapies, and suites attached with personal plunge pools; Taj Resorts redefine the meaning and experience of a relaxing holiday.
The signature Jiva Spa is a temple of physical, mental, and spiritual well-being. Relieving guests from stress caused due to demanding lifestyles through one of the many ancient healing techniques. From body scrubs and wraps, to Ayurveda therapies, yoga, meditation, and beauty treatments; Jiva Spa offers authentic therapies that enrich the body, mind, and soul, thus revitalising guests with a positive energy.
Luxury accommodation is just the beginning of the delightfully relaxing feeling that Taj Resorts stimulates in its guests. Presidential villas, garden-view suites, rooms with a sunset view and private pools make for a stay that is refreshing.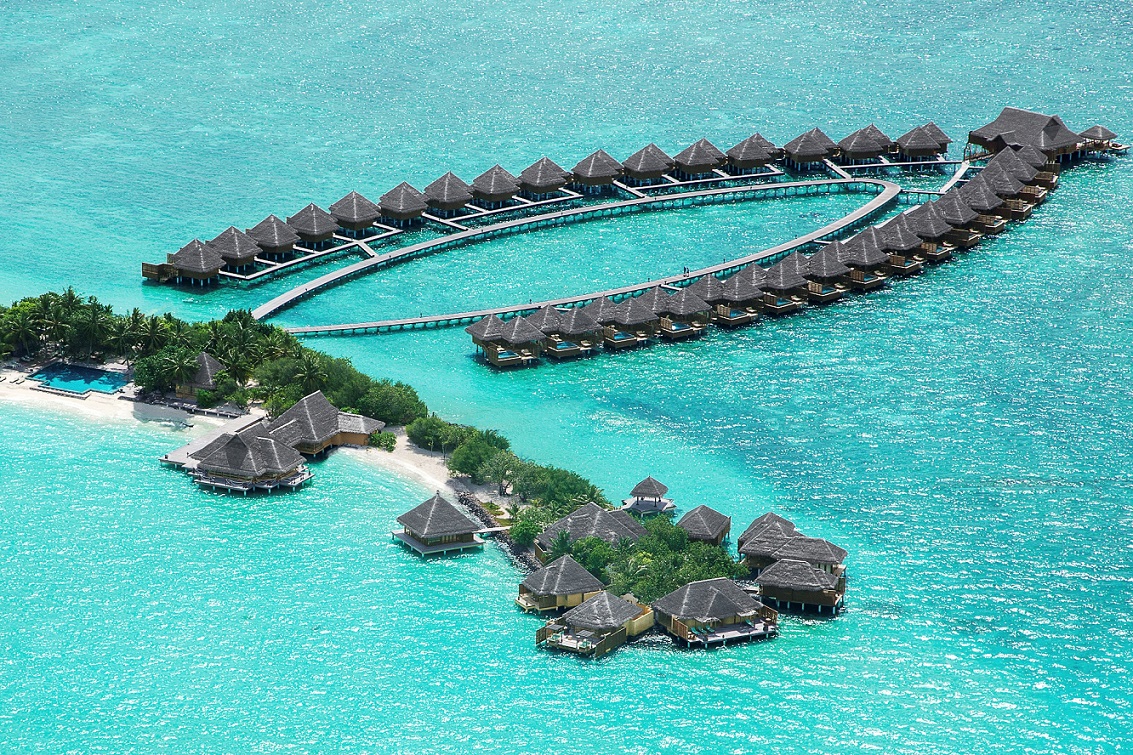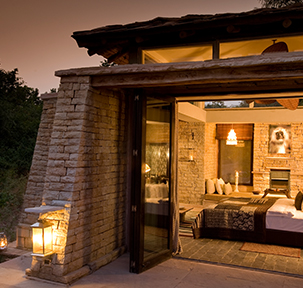 Taj Safaris
Experience the thrill of India's exotic wilderness in four hotspots and embark on the adventure of a lifetime.
Taj Safaris
India has one of the world's most biodiverse regions, and is home to a great diversity of wildlife in its four hotspots—the Western Ghats, the Himalayas, the Indo-Burma region, and the Sundaland, along with wildlife in protected habitats. As a homage to this natural gift, Taj's Luxury Safaris Lodges are designed to provide guests, enthusiasts, or simply seekers of nature with an enthralling experience of the wild. Located across India and Nepal, these lodges are situated in National Parks or at close proximity to them. The philosophy of Taj Safaris is to provide a thrilling wildlife experience while maintaining sustainability by operating on a lighter carbon footprint. Uplifting the local community while doing so, remains a key aspect of the philosophy.
Highly trained naturalists and local experts guide guests on a journey of trails, animal-spotting, and other similar adventures. Breakfast is served in the woods in a different location every day, while other unique fine-dining experiences with farm-to-fork concepts make this holiday unforgettable.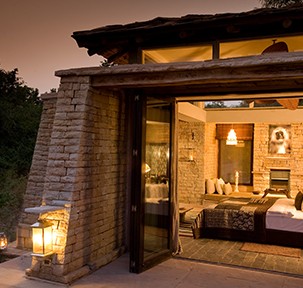 EXPLORE TAJ
Trending Searches
Taj Mahal Towers, Colaba-Mumbai
Taj Mahal Palace, Colaba-Mumbai
Taj Wellington, Santacruz-Mumbai
Taj Lands End, Bandra-Mumbai
taj mumbai
taj mumbai hotel
taj mumbai rooms
taj mumbai dining
HOTELS
Taj Mahal Towers, Colaba-Mumbai
Taj Mahal Palace, Colaba-Mumbai
Taj Wellington, Santacruz-Mumbai
Taj Lands End, Bandra-Mumbai
RESTAURANTS
Taj Mahal Towers, Colaba-Mumbai
Taj Mahal Palace, Colaba-Mumbai
Taj Wellington, Santacruz-Mumbai
Taj Lands End, Bandra-Mumbai
No result corresponding to the search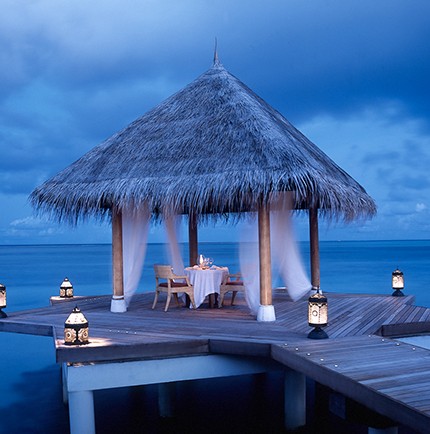 Unique Dining
Taj presents fine dining in mesmerising settings, with delectable menus and personalised service.
Unique Dining
Home to some of the most sought-after restaurants in the world, Taj stimulates your palate with an array of delights. The world's finest chefs prepare the most imaginative culinary traditions from across the world. Place yourself at the cusp of an exquisite culinary adventure when you visit a Taj restaurant.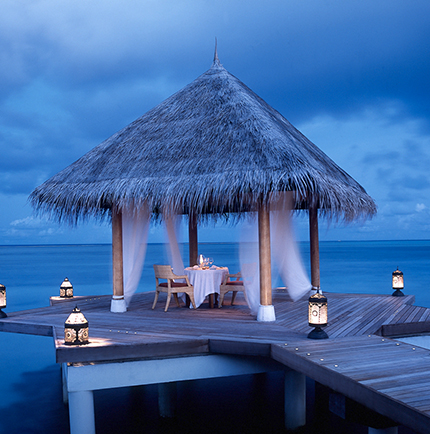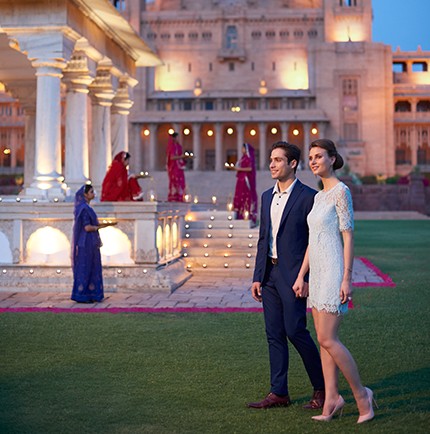 Sense of Place
The architecture and experiences at our hotels pay homage to the local culture.
Sense of Place
The architecture and experiences at our hotels pay homage to the local culture. The entire experience revolves around a landscape, the local knowledge and folklore. We weave those characteristics to make your stay unique and fostering a sense of belonging.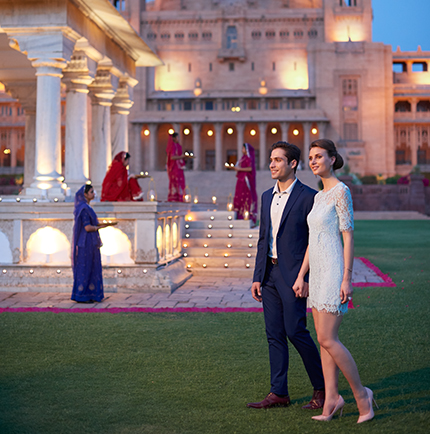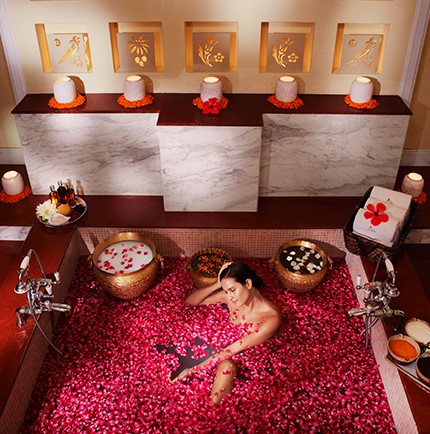 Jiva Spa
Taj invites you to awaken your inner self through unique healing, wellness and beauty secrets.
Jiva Spa
Awaken your inner self with our award winning, all-natural spas rooted in traditional Indian well-being and spirituality. We offer a milieu of old India therapies and beauty secrets to foster harmony and equilibrium within you. These time-tested wellness rituals are now within reach inside the soothing sanctuaries of every Jiva Spa.