About SeleQtions
Welcome to SeleQtions, a named collection of hotels by IHCL.
Spanning signature city hotels and extraordinary leisure resorts, SeleQtions provides distinct experiences for travellers who seek unforgettable stories. Celebrating a legacy of time, a sense of place or a specific theme these unique properties bring to life experiences through their location, décor, service, cuisine and more. Feel the solitude of great open spaces, get a whiff of age old traditions or re-discover a metropolis you thought you knew everything about; a SeleQtions stay is as exclusive and personal as it gets.

Pet Friendly Hotels
Vacation is where you can take your four-legged fur babies.
Pet Friendly Hotels
Discover pawfect vacations! All your family members, and we mean pets too, are in for a treat at SeleQtions. Believe us when we say leave no one behind on a family vacation with in-room amenities for you and your furry baby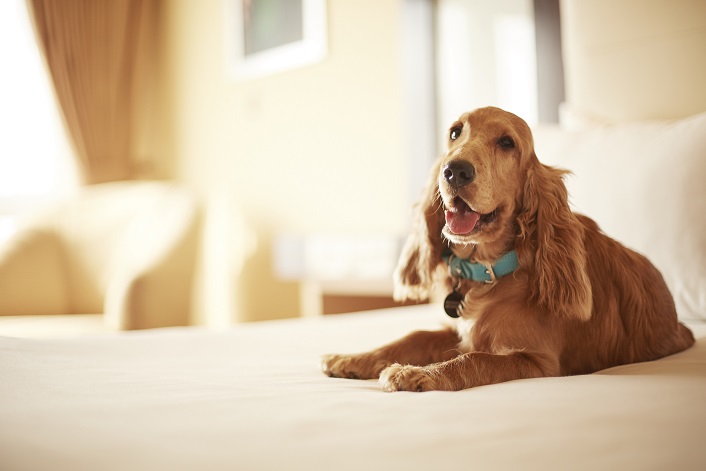 Slices In Time
A collection of Hotels and Resorts with resounding legacies that invite you to discover their legendary stories.
Slices In Time
Our top-of-the-line SeleQtions holidays present you with the golden opportunity to travel in time. If you like your vacations soaked in nostalgia and romance, we give wings to your fantasies at our most classic heritage hotels. These beacons of hospitality in their respective cities promise grandeur, period architecture, vintage decor and a wealth of stories. Whether it's a 1000-year old traditional Indian heritage, Thirties-style European-inspired glamour or the free spirit of the Swinging Seventies, you can choose to escape to an era that attracts you. Our cultural curators at each hotel have hand-picked, authentic retro experiences that gently transport you to another world. Feel like royalty as you glide across grand staircases, stay in imperial suites, feast on princely meals in jaw-droppingly grand dining rooms and delight in stories of valour and adventure. From the historical significance of a simple hotel suite to the centuries-old culture that seeps into every moment of your stay, these experiences are designed for romantics and storytellers. Like old wine, they get more flavourful and richer with age, offering you legend, nostalgia and timeless allure, all in a single vacation.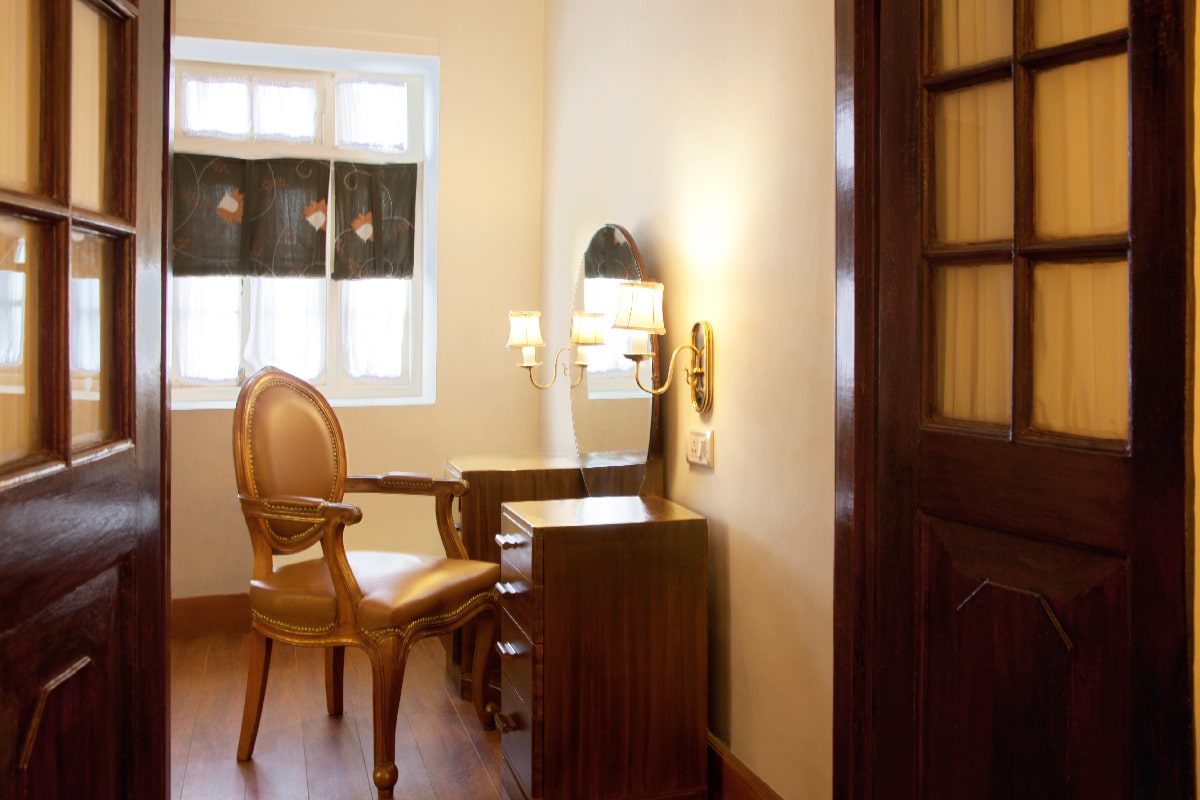 Sense of Place
Experiences that have a unique character brought alive within their architecture and unique locations.
Sense of Place
Some hotels are so integrated in their landscapes that they define each other and also tell a compelling story. Our unique destination-led SeleQtions holidays get you the insider experience of the city/location, curated by the best guides in the business. Often, the setting of the hotel is magical, placing you right in the midst of the action. You can feel the call of the wild while ensconced in luxury at a jungle lodge or smell the tea/coffee as you wake up in a colonial-era suite in the midst of a farm estate. At other times, the hotel has a history – cultural, political and social – that aligns perfectly with the city. This gives our Concierge an inherent knowledge of the city's secrets, far beyond tourist traps and Internet searches. Whether it's the local artwork displayed in the hotel's public spaces or the architecture, design elements or regional home-style cuisine which bring a whiff of the city streets right into your room, these destination-led experiences are part of a world-wide trend for travellers looking for an expansive and meaningful holiday, one that adds an extra dimension to leisure and travel.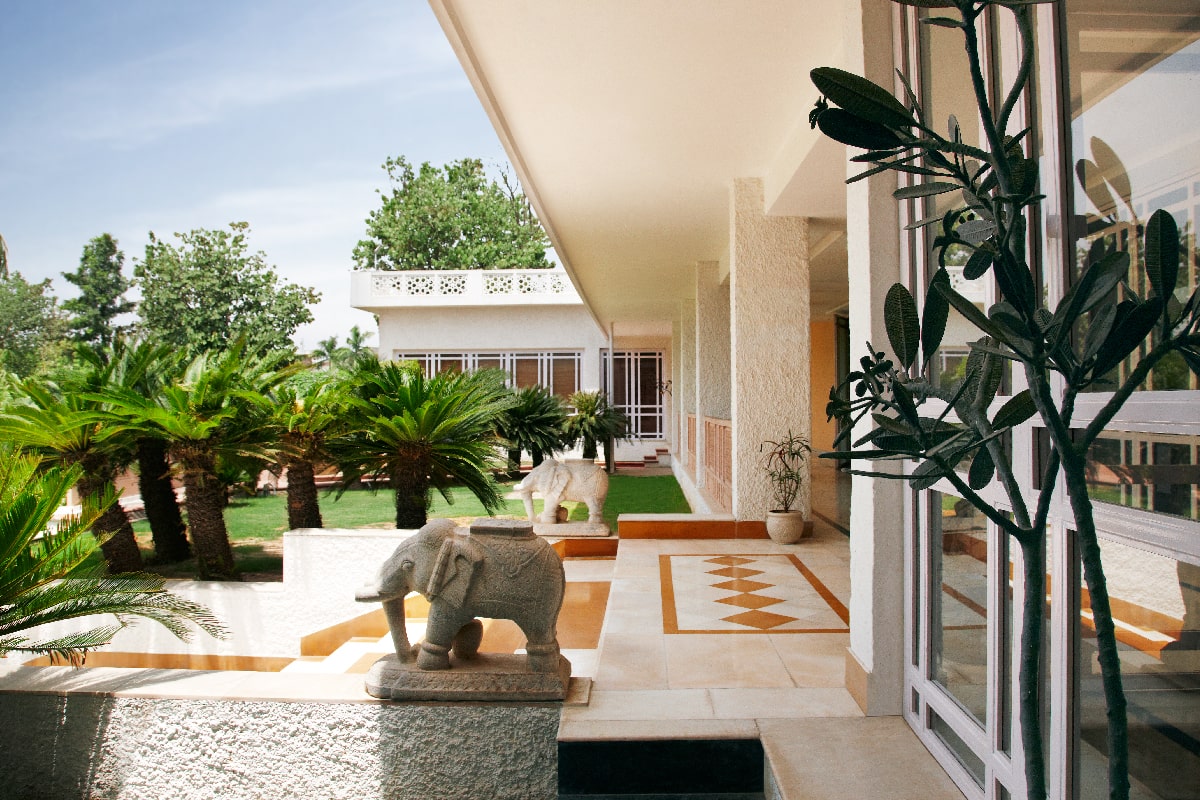 Themes at Play
Immersive stays built around distinctive experiences, these hotels celebrate their own unique narrative.
Themes at Play
Follow your passions – design, food, art, culture, wellness, sports and more – by booking SeleQtions holidays that are built around a signature theme. These experiences are at the core of a new-age travel philosophy that is driven by the desire to focus on a single passion as opposed to a one-for-all tourist itinerary. Gastronomic vacations are amongst the most popular of our themed SeleQtions holidays. Book a cooking class at your hotel, dig deep into the home-style cuisine of the region and indulge in exquisitely customized Chef's Tables across our portfolio of award-wining restaurants; a food-driven SeleQtions vacation promises to stimulate all your senses. An art-themed vacation can keep you engaged within the hotel, decoding the art collection with the help of a resident expert, or participating in an art tour that guides you across city galleries in the company of like-minded aesthetes. Whether you're fueling your passion for contemporary design at an avant-garde hotel or achieving fitness goals at our top-of-the-line hotel gymnasiums, pools, badminton, tennis and golf courses, you can expect a themed vacation to speak to your soul more than any other.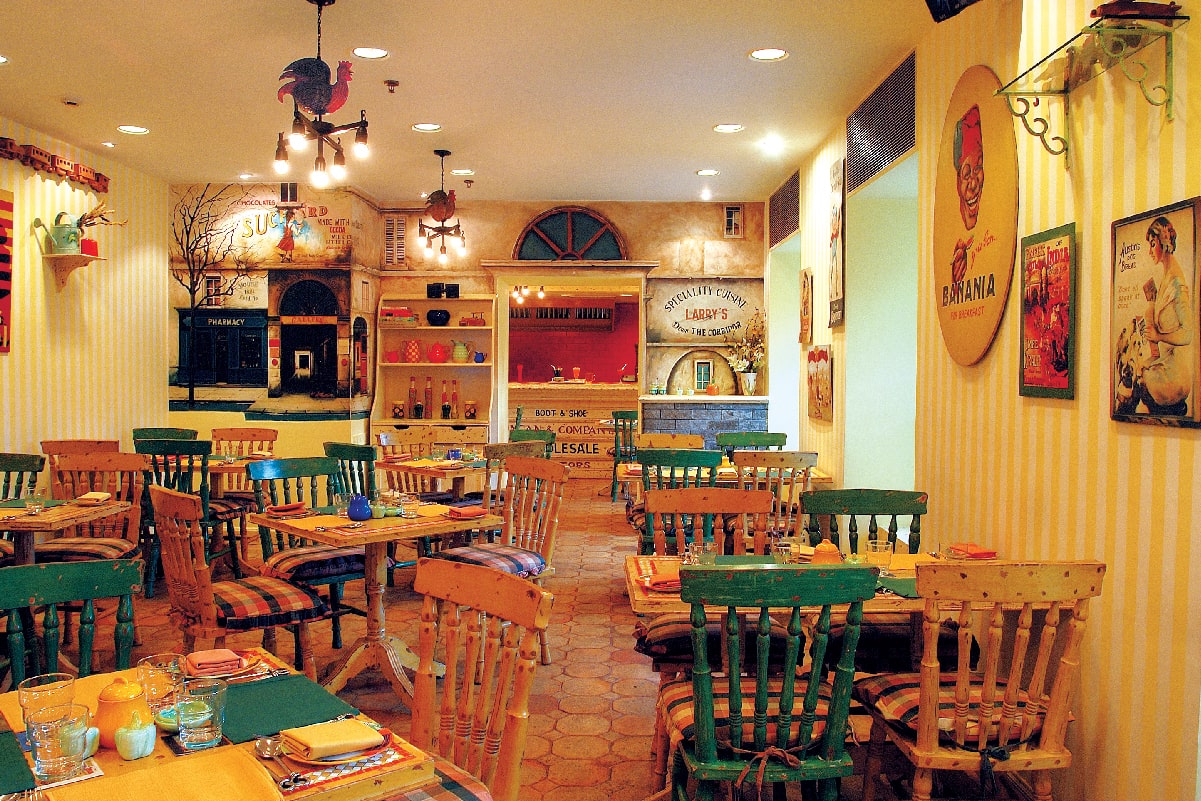 EXPLORE TAJ
Trending Searches
Taj Mahal Towers, Colaba-Mumbai
Taj Mahal Palace, Colaba-Mumbai
Taj Wellington, Santacruz-Mumbai
Taj Lands End, Bandra-Mumbai
taj mumbai
taj mumbai hotel
taj mumbai rooms
taj mumbai dining
HOTELS
Taj Mahal Towers, Colaba-Mumbai
Taj Mahal Palace, Colaba-Mumbai
Taj Wellington, Santacruz-Mumbai
Taj Lands End, Bandra-Mumbai
RESTAURANTS
Taj Mahal Towers, Colaba-Mumbai
Taj Mahal Palace, Colaba-Mumbai
Taj Wellington, Santacruz-Mumbai
Taj Lands End, Bandra-Mumbai
No result corresponding to the search